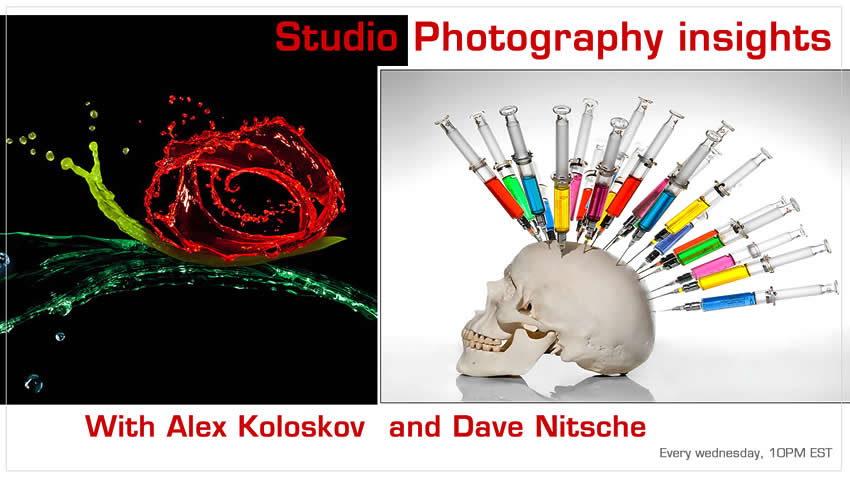 Studio Photography Insights on Google plus #4
This is our fourth "Studio Photography Insights" Google plus hangout (previous one is here).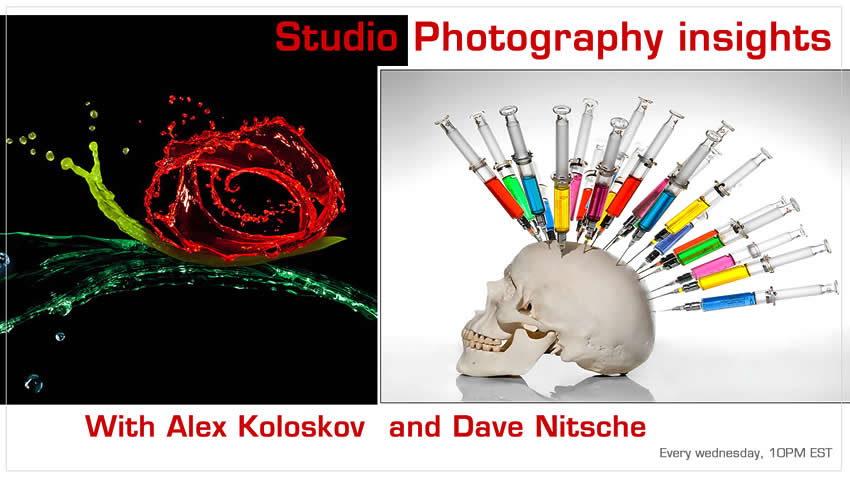 It was fun, as usual:-) I also did a little presentation on how we created splashes for liquid snail shot (left on a banner) on a black background, and here is one of the as-is pieces we got, as-is but slightly cropped:
Liquid Gremlin in red splash shot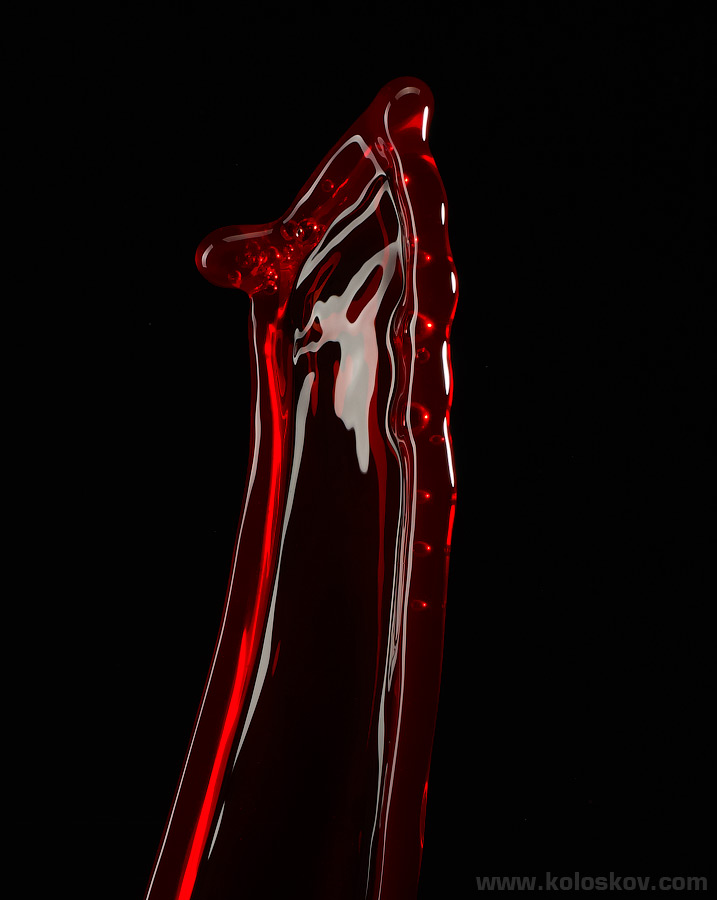 If you'd like to join hangout you need to be in my special "Studio hangout" circle, which I am filling with fellow photographers and amateurs who interested in studio photography.
I assume you are one of us if you read my blog, so most likely you'll be qualified and added immediately. To get in, you need to find me on G+ (it is easy) and ask to be added to "Studio hangout" circle.
P.S Slawo Krolik asked for 100% crops, here they are, crop form Capture One generated tiff: