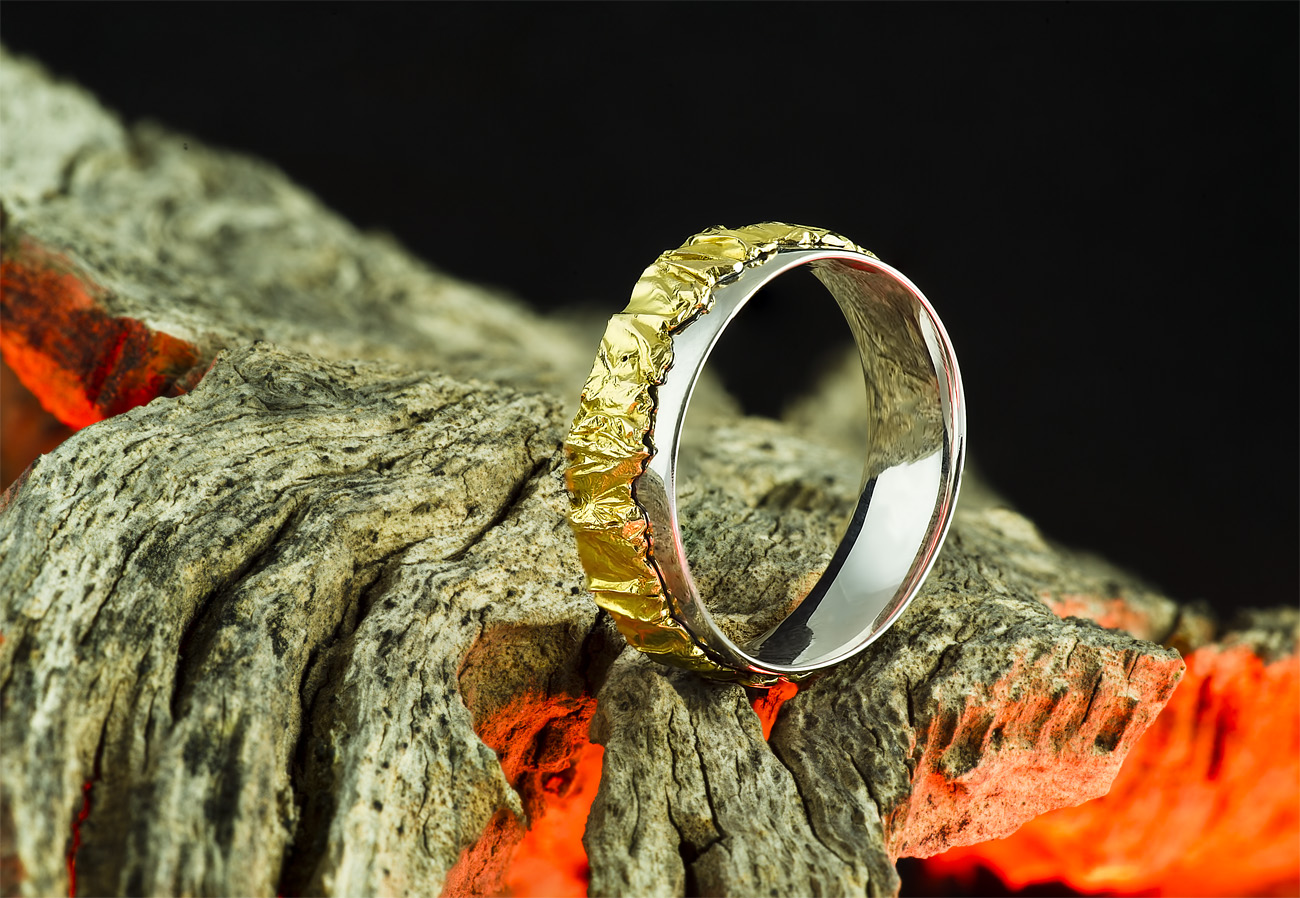 Studio Photography Insights: Shooting glossy reflective objects
So, this is out weekly hangout. (the rest of them are here: Studio Photography Insights)
This time we had Bill Cahill with us, and it was a pretty interesting talk. Dave Nitsche was late because I had troubles inviting him: am I getting that bad :-)?
In general, dealing with the shiny subjects is the most challenging task for a product photographer. Learn how to shoot chrome, silver and other shiny stuff and the rest will become trivial task :-) So, have a seat and get ready  to watch and learn. One note though: watching alone won't be enough to learn this stuff, you'll need to try to shoot stuff yourself.
Shooting glossy reflective objects
Weekly Studio Assignment Results
[scrollGallery id=6]
Corresponded forum thread with the lighting setups and discussions: Forum.  Our Google plus page: Studio Photography Insights
I'll be posting my own mini-tutorial about our shiny rabbits shot soon: the video, lighting setups, etc, etc. Usual stuff:-)
The next week assignment is a Cocktail: in a glass or out, just a liquid or fully served with stuff. anything you want. As usual, think about AD-type of shot: technically perfect, but with emotion in it. Here si the submission thread on the forum: AD-style cocktail shot: 11/04
Have a good weekend my friends!
[eBooksBanner]