Studio Tabletop Photography on Photigy LIVE: shooting self-illuminated subject
 Tabletop studio photography hangout, the video
This week assignment was a "the lamp (self-illuminated subject)" shot, and below are the best from the submissions.  
 [easyrotator]erc_57_1344486946[/easyrotator]
---
 We had a serious challenge finding the one winner, and we failed:-) The good thing is that more participants won: instead of one big prize we decided to split it and add one prize from photogy.com. Here we go, below our winners.
1st place shared between two assignment winners: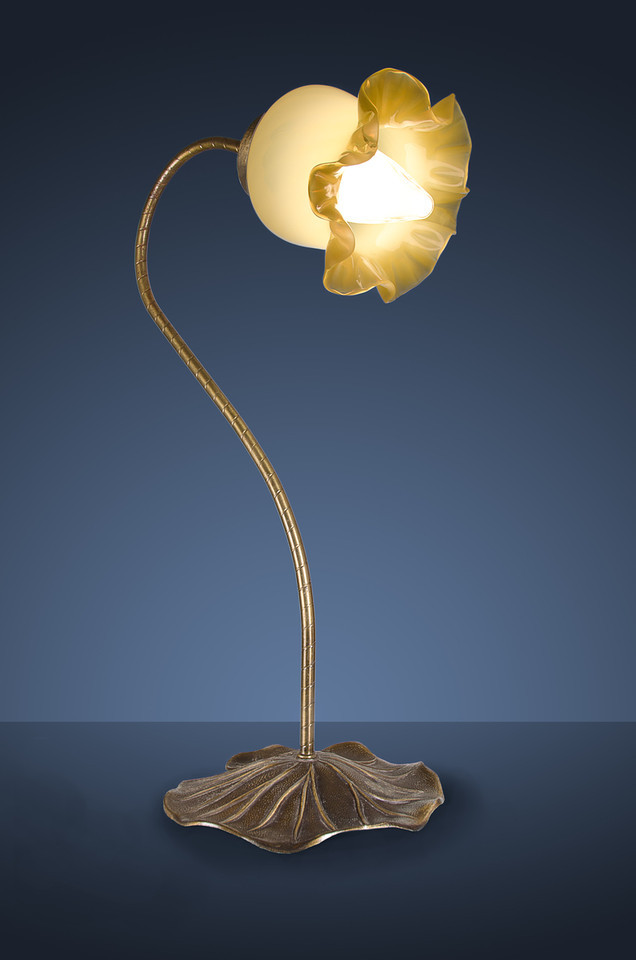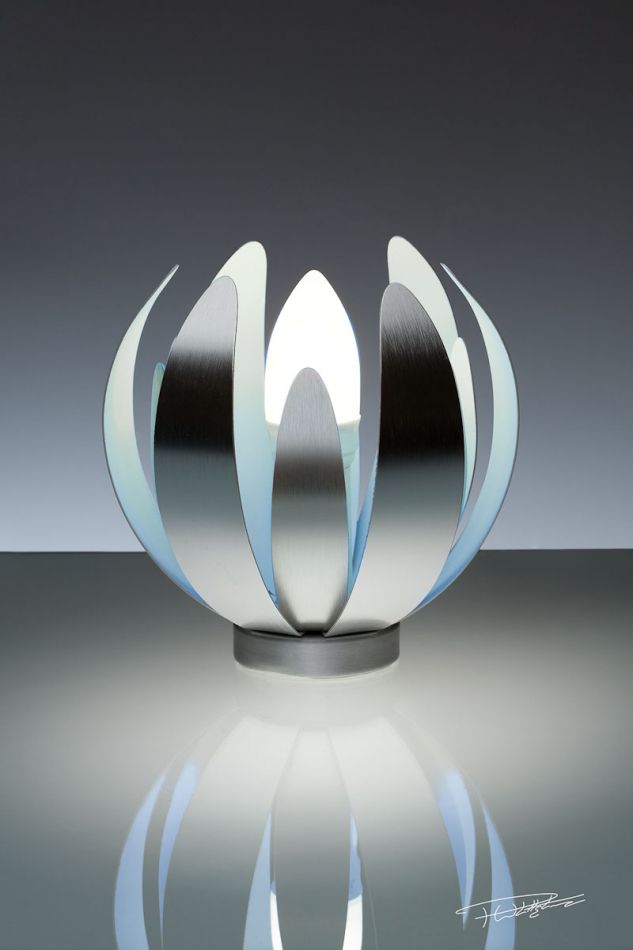 Congratulations, Noah and Paul! I'll send you a links and you are going to select the prizes each worth $80+ from BHphotovideo.com, our sponsor of the show.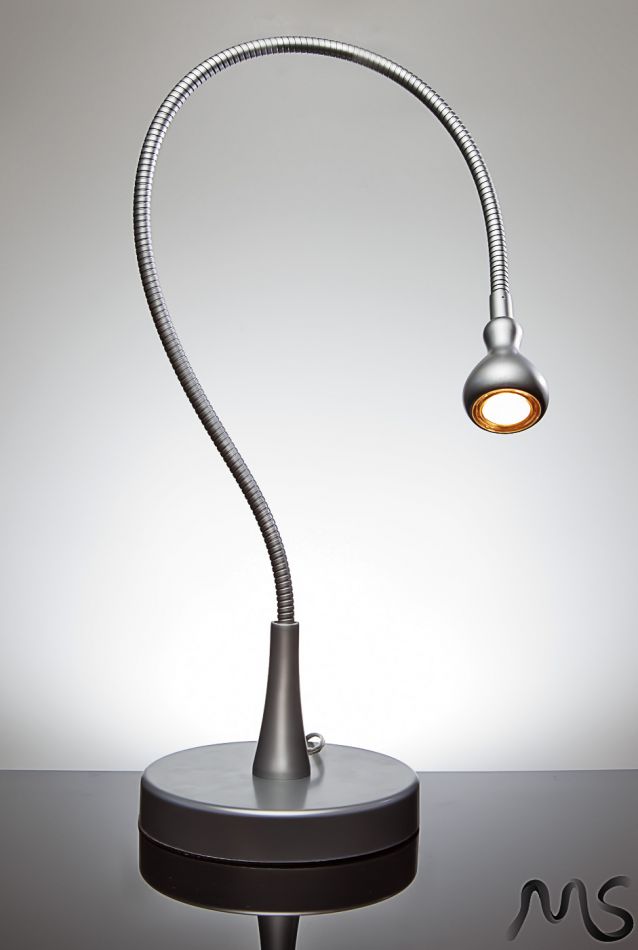 Sylvain Millier will get one month of PHOTIGY Pro premium membership ($35 worth), and now he'll be able to access to all of our tutorials posted in Pro Corner. Congratulations, Sylvain!
Each of the winners got a piece of critique from us, make sure to watch the hangout to learn what could be improved on each of these shots. 
---
The next assignment (deadline 8/22/2012):
A ring shot. Lets practice in jewelry photography: it can be with or without gemstone, classic or creative (creative is better:-) shot of the ring. There are tons of free tutorials for jewelry photographers we have here on photigy (check out our "Jewelry" tutorials) as well as comprehensive e-book, called "DIY Solutions for jewelry photographer". 
The winner(s) will receive $150 worth of goods from BHphotogtraphy.com, and may be more: we constantly working on finding more sponsors of the show, meaning sooner or later we'll have even more prizes. 
Submit your assignment: Photigy Forum
All the best to everyone!