We had such an awesome time in the studio, splashing and shooting – short report is below:-)
It was such fun!
Below is one of the shots we got during tonight's live shoot. This is an as-is (WB does not count:-), unedited image: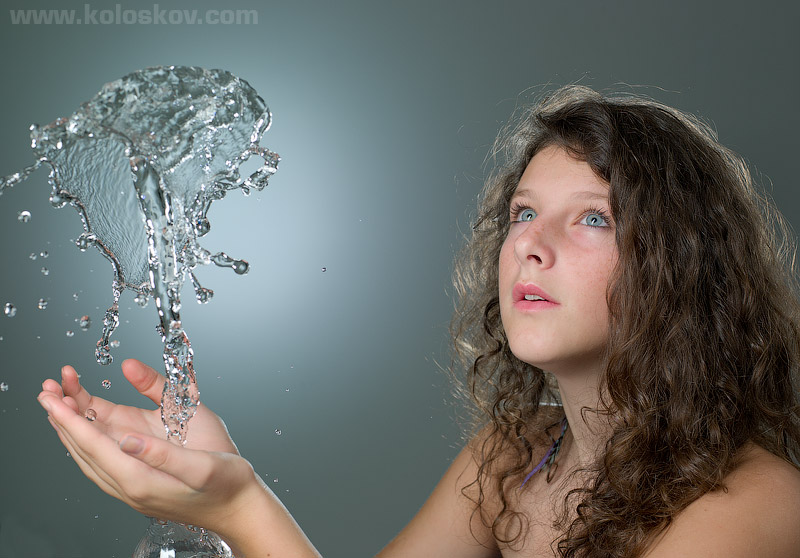 We have about 1.5 Gb of images to work on during the post-production for that final image, but this was one of the shots we were looking to get.. and we got it!
Many thanks to our beautiful model Polina and to our world-best assistant Evan Tantum. This guy understands what I am saying in Russian without knowing the language at all. It still amazes me:-)

Another of my favorites, a "side" shot (it's not the one we were planing to work on):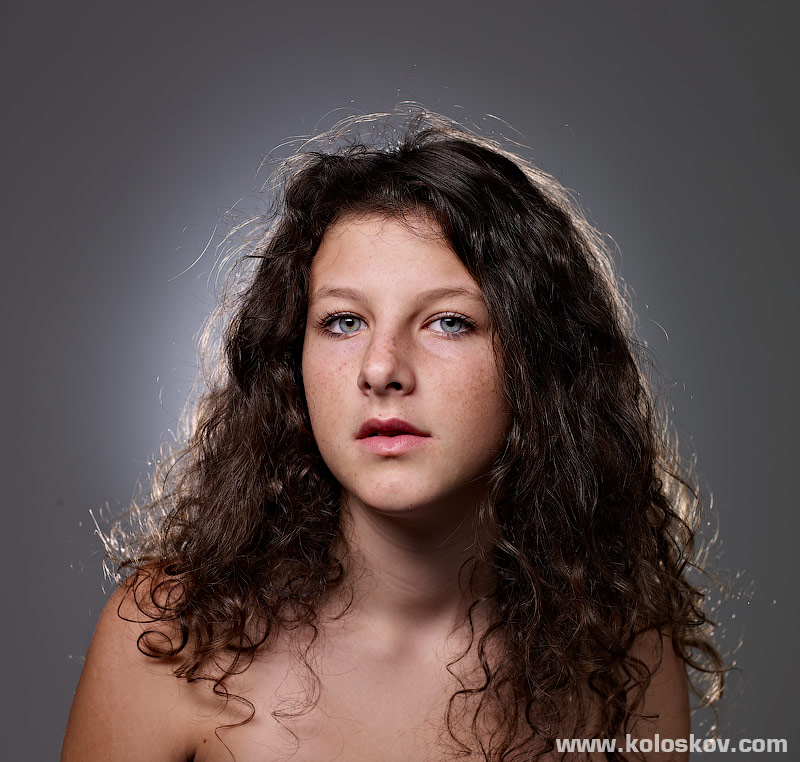 I really enjoy the way Hasselblad works, even with its crappy focusing performance (who said Canon 5D Mk II has bad focus? go and try Hassy:-)
100% crop from above: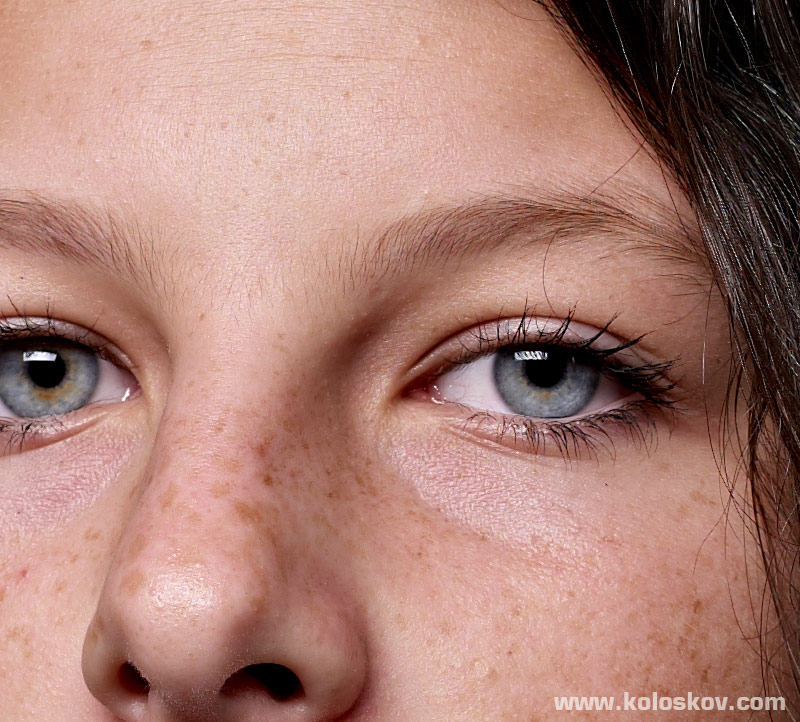 Few more shots from this shot: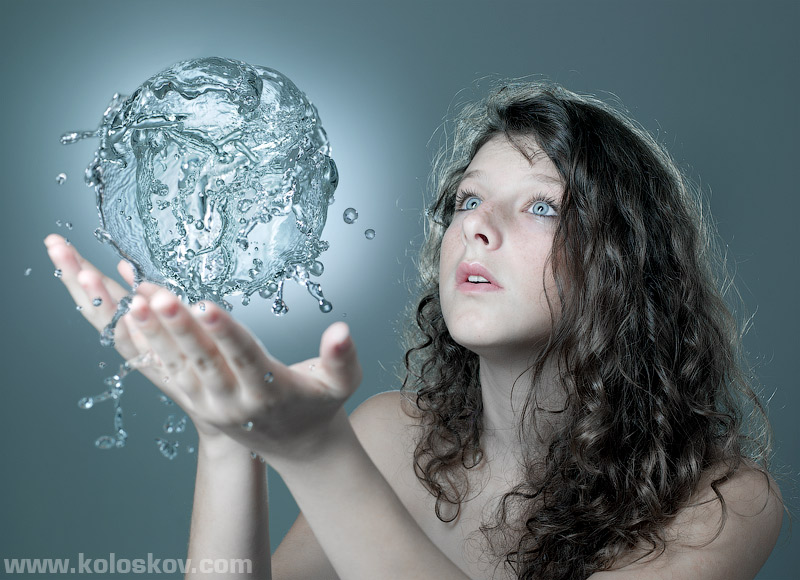 A screenshot from the video of the shot is shown below. After we're done with the final image, we plan on creating a little e-book about this shot.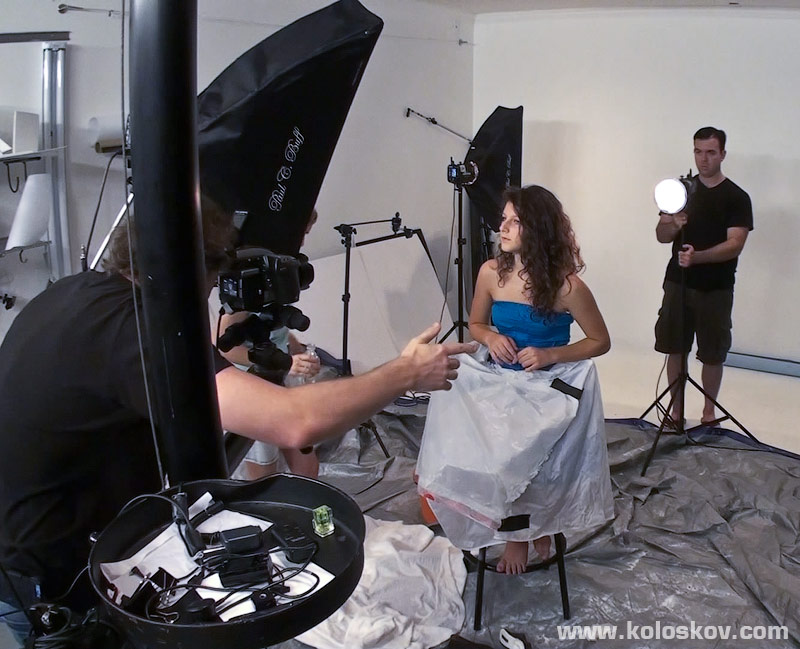 "Example isn't another way to teach, it is the only way to teach" ~ Albert Einstein