This topic contains 0 replies, has 1 voice, and was last updated by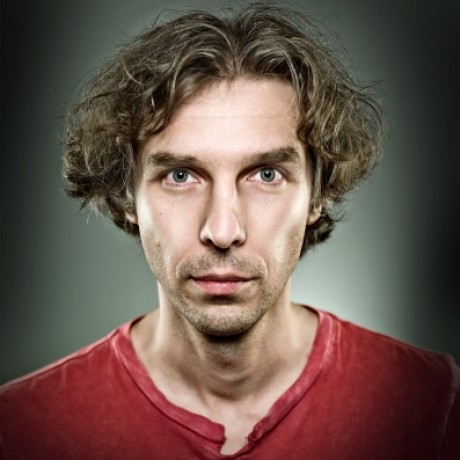 Alex Koloskov 5 years, 8 months ago.
Hey Atlanta Photographers!
To celebrate the first year of Google+ and the photography community, we're doing a photowalk in downtown Atlanta.

Where and When:

June 30th

We will meet at Centennial Olympic Park at 7:00 pm.  –UPDATED. It will be 104F this Saturday, and we shifted the start time to 7PM. 
At 9:00 pm we'll all meet at a restaurant somewhere close to share photos, hang out, and have some prizes (yep!) and get to know each other.
At 9:30 we will continue the Photowalk, and shoot night Atlanta.

Photographers of all skill and levels are welcome. From beginners to pros. What if you only have…
You must be logged in to reply to this topic.