This topic contains 1 reply, has 1 voice, and was last updated by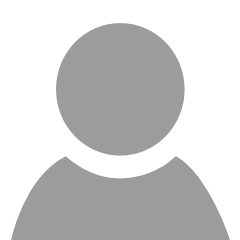 Daniel St. Clair 1 year, 4 months ago.
I'm in DFW (Allen/Plano area). What area are you in? I've been following the free Photigy stuff for a year or so and finally registered for pro club with the Thanksgiving sale.
You must be logged in to reply to this topic.