This topic contains 4 replies, has 5 voices, and was last updated by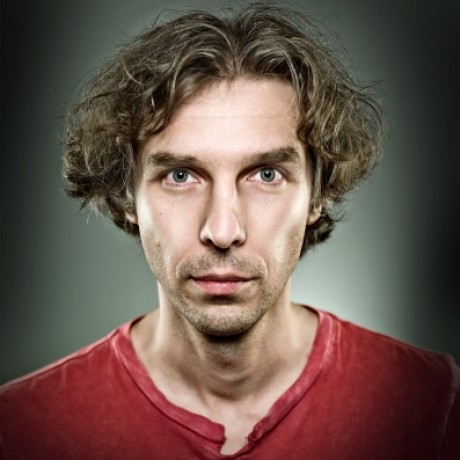 Alex Koloskov 9 months ago.
I was promised a mail within two minutes after having registered my email address. First time I tried was yesterday and I tried again today, but no mail arrives. Have others experienced the same?

Attachments:

You must be

logged in

to view attached files.

Arne,
You did not receive free lessons because you are existing Photigy user and already have them. The mentioned lessons are not related to this course, but a free course that we have on Photigy and which we send to new users.
As for the course bonuses, they are coming after we'll run a survey among registered users here and determine what is needed. The same for a webinar.
We need more time to get more course buyers on board here.
You must be logged in to reply to this topic.