This topic contains 1 reply, has 2 voices, and was last updated by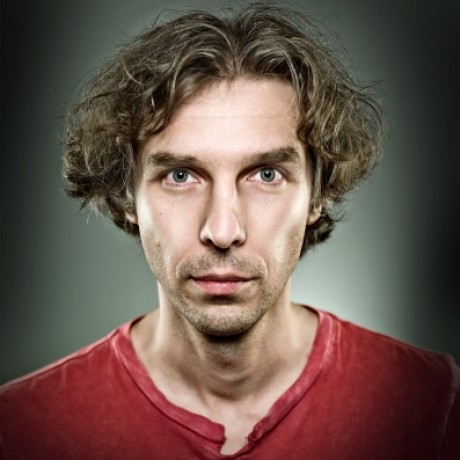 Alex Koloskov 3 months, 1 week ago.
This is my first photo of Wine Photography. Also first Lesson White Wine from White Background. f/14 1/200 s ISO 100 Lens Sigma 50-150 mm (DX) f/2,8. Camera Nikon D7100.

Attachments:

You must be

logged in

to view attached files.

Alex Koloskov

- Studio basics group - Pro Corner Subscriber (advanced) - Instructor

Doesn't see any photographic skill in this picture.
You must be logged in to reply to this topic.