This topic contains 3 replies, has 2 voices, and was last updated by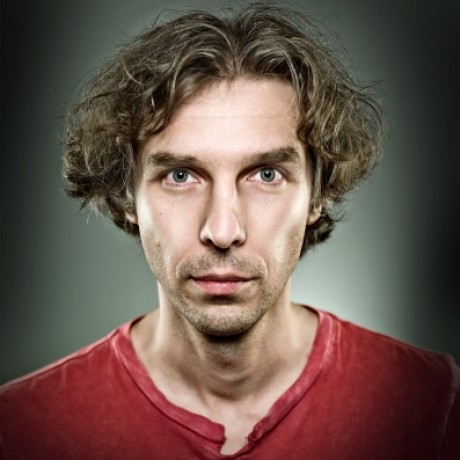 Alex Koloskov 5 years, 6 months ago.
November 27, 2013 at 16:21

#43391

Hey all,

The Photigy forum pages seem to take an unusually long time to load for me regardless of what computer I'm on (work PC with work internet connection, home Mac Pro or MacBook with wired or wifi cable internet connection, etc). Is anyone else experiencing this? It seems to take a while with the "waiting for http://www.photigy.com" message in the status bar in my browser. It's usually around 10 seconds and sometimes as high as 20 to load a page. That's not usual for today's connection and server speeds. That doesn't seem like a lot of time on the surface, but when you're trying to go through all the unread new messages in all the topics you can, it can add up. Just wondering if anyone else is experiencing this…

Tyson

December 1, 2013 at 22:41

#43485

Tyson, (yah, we fixed this redirect, now I can answer , Forum is slower than the rest of the site because we turned off caching for it, for logged users, otherwise it will be hard to get new posts. 

I'll talk to our sys admin to see what we can do.. for me, site sometime slows down without much of the load, and sometimes really fast even when 100 new visitors hits it every minute.  

I know wordpress is not the best at high traffic full of graphic (heavy graphics especially on the forum here), and one day we'll invest into moving to a new platform. still need to grow for that move though:-)

Thank you fir reporting and sorry for inconvenience….

December 28, 2013 at 13:26

#43974

Alex,

Did you change something recently? It seems like everything is working faster now. Forum pages are loading in ~5s or less instead of 20s+ for me now on all my different computers at home and work. Just wanted to let you know. 

Thanks,

Tyson

December 29, 2013 at 01:40

#43997

Hi Tyson, thank you for the report. It faster for me too (cool!)
We upgraded forum for a latest version and it made a big change in performance. Still slower than I wnat, but much better.
You must be logged in to reply to this topic.