This topic contains 1 reply, has 2 voices, and was last updated by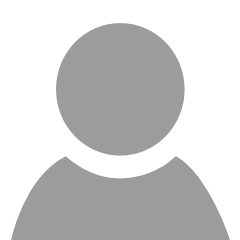 Ram Iyer 6 months ago.
I just received a cube flash trigger so i could use my 430exii flash. I have an orlit speedlite. I was so stoked to see the cube woked and made the flash trigger but the light from the orlit is practically non existent when I use the cube. I watched Alex use them in the video and it seemed to work for him. When I turned off the 430exii then the orlit would light up the subject. When I turned it back on ,they both fired and yet it is as if it sucks all the power out of the orlit. The subject is not lit at all. Not sure why this would be happening. I turned up the power on the orlit yet it still didn't work,. Any suggestions. It seems everything takes me ten time longer than it should. Thank you, Lisa

Attachments:

You must be

logged in

to view attached files.
You must be logged in to reply to this topic.