This topic contains 5 replies, has 3 voices, and was last updated by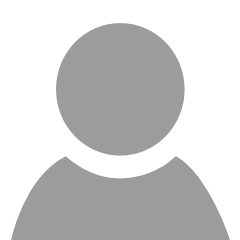 jerome 6 months ago.
Hello,

I'm Jérôme, I live in France. I'm busy getting all the light modifiers I need, and that's quite a lot :D And how is it my living room is no longer liveable? I guess all these stands make it difficult for me to move around…

Hope I hear from you all.

jerome

Hey Jerome!

Welcome to Photigy! Looking forward to your shot :)

Hello Jérôme,
I am from Belgium, not far from you. Hope you will enjoy what you will find on Photigy. I discovered it two years ago and I am still enjoying it :-) (hobby for me).
Reading your lines about your 'workspace' I just hope you do not have a wife … or it could become 'complicated' :-) Just joking !

Bonjour Jerome,

I am living near Wavre, between Brussels & Namur. From where are you in France?
You must be logged in to reply to this topic.