This topic contains 1 reply, has 2 voices, and was last updated by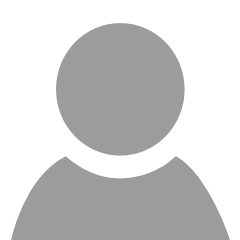 John Dikmen 1 year, 1 month ago.
Hello this is Hasan Shah, recently completed my studies from the University of Karachi in Computer Science and has joined a best web designing company in Karachi[/url] as a junior designer, I am little bit confused because before 2 days my senior suddenly came with a professional camera and show me some pictures of pets because me and senior work on a website regarding hospitality of pets so he showed me and said if you want to be a be big designer you have to learn the photography skills but I dont have any idea or interest in photogarphy. So I want to know that is it must for my profession web and graphic designing.

Hello Hasan,
Not sure that I got the whole point of your post. If you don't want to do photography then probably you shouldn't? There's no reason to do anything if someone just told you. If you think you can do great design without so go ahead.
You must be logged in to reply to this topic.