This topic contains 6 replies, has 5 voices, and was last updated by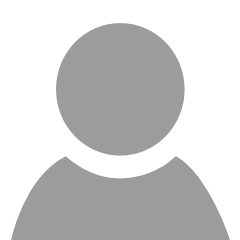 Karen Heinz 1 year, 4 months ago.
DO not see images, please attach them to your post

I would not even know that your shots are about the jewelry. I think the best advice could be to recommend you this class: https://www.photigy.com/course/jewelry-workshop-with-model-post-production/#

This is not my field of expertise, so my main advice, besides the class above, is to study jewelry ads. How often does the model look into the camera?
There is lots of room to improve in the hair and makeup for the model, the lighting (it is common to add a behind the scenes image, so that you can judge the lighting setup), as well as the post production.

Welcome to Photigy, Thanks for posting and becoming part of the community.

When your posting images on Photigy please include at least one behind the scene image of how you shot the image. It might also be helpful if you include equipment used and camera settings. Since Photigy is a educational community we want the education to go both ways. You educate us with the BTS image and camera settings and we give you feedback on your images. So please include a BTS image or lighting diagram (actual images preferred over diagram) as soon as possible. You will also find that most of the membership will not respond to a post if a BTS image is not provided. You can look at some of the other posts to get an idea what the other members are posting for BTS images. If you have forgotten to take a BTS image before you have torn down the set as a last resort you can use a lightingdiagram.com if you must.

Thanks
Kurt -Photigy.com Forum Moderator

Your photos making a confusion..I couldn't understand what the photo is.. whether it is a jewellery photo or some beauty photos. Otherwise the photo looks good. You have captured some good.
visit my website http://essayservices.org
You must be logged in to reply to this topic.