This topic contains 3 replies, has 2 voices, and was last updated by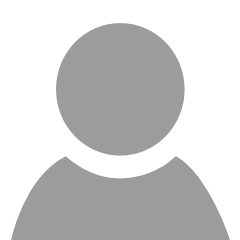 Manoj Singh 1 year, 4 months ago.
Anyone aware of any product photography needs in Colorado around the Denver area? I may be moving there.

Gary George
www.zionphotography.org

I would just start doing some research, Ad agencies, Marketing companies, Manufacturers, other photographers in the area. Professional organizations for networking. Have your marketing material ready and once you have make the decision to move start mailing, and contacting the companies form your lists.

Got it. Thank you Kurt.

Gary George
www.zionphotography.org

Dear i am a product photographer in India and also looking for work or can say internship. you can check #jaipurphotographystudio page on FB. please let me know your opinion.

Thanks
You must be logged in to reply to this topic.