This topic contains 2 replies, has 2 voices, and was last updated by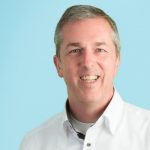 Peter Roskothen 1 year, 1 month ago.
Peter,

Easy composting, as you mentioned, just shoot front element of lens separately then add a mask. Voila.
If you don't want to do extra shots, then simply add any color correction layer and set whatever color you can imagine.

Thank you Andrey. Much appreciated.
You must be logged in to reply to this topic.