This topic contains 0 replies, has 1 voice, and was last updated by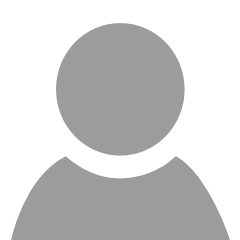 Jean Eichenlaub 1 year, 5 months ago.
I watch course videos on MacBook Air. Actually I try to watch videos; however, frequently only the first video I watch in a course will have sound. Rest of videos have no sound. The computer is not muted (best I can tell) and sound volume is turned up all the way. Am rather frustrated that I can not complete any of the courses. Have not been able to learn to lip read what Alex is saying. Any suggestions would be greatly appreciated.

Jean
You must be logged in to reply to this topic.