This is the tutorial for Photigy Pro Corner

Interactive Education Program, assignment #22
Simulate outdoor lighting in the studio, telling story composition of your favorite things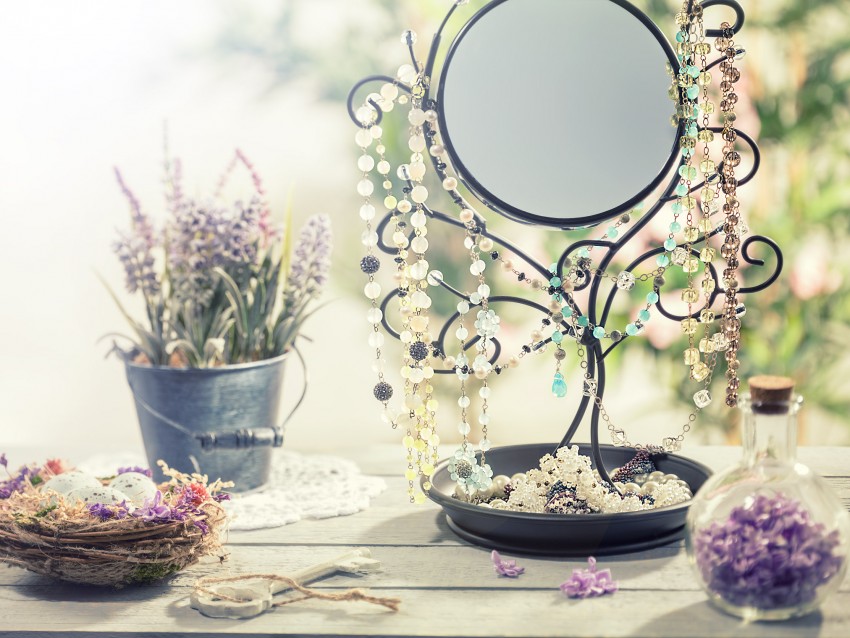 Video Tutorial For This Assignment
The Assignment:
Use a similar technique to mimic a sunny daylight in the studio. It can be a propped food image, or any other still life composition 
Keys to learn: Daylight in the 
studio and propping the shot, making a story-telling composition 
Deadline is 07/04/2015 
Note:
You can work on this assignment and complete it later that the group. Please submit your result on a corresponded forum and it will be reviewed by the instructor.
If you want to test your photography skills and do this assignment without joining Pro Club, here is what you do:
Create the "Hero Shot" based on the information provided and submit it along with BTS (behind the scene) images to a comment area on this page.
Photigy Expert will select THE BEST image and will do a public review and critique.
Go for it  – wish you good luck!