It was fun to be on the show and I can tell you now, it wasn't scary at all:-) I even managed to shoot something relatively good, considering that it was only a 10 minute shoot.
Many thanks to show hosts: +Catherine Hall and +Leo Laporte, they created such a warm and friendly atmosphere, as well as having interesting questions for me. I hope I'll get time to visit the TWiT TV studio this November during or Cali trip.
Now we've got recorded video and can watch it enjoying the availability of pause and fast forward controls (two things I miss in every theater or live show:-))
I've really enjoyed the show. Enjoyed it so much that I'm starting to think about having my own little show running once a week from a studio. Short, simple and full of technical details. I have all the gear and now it is only matter of time. We'll be there!
Below is one of the splashes I did during the show: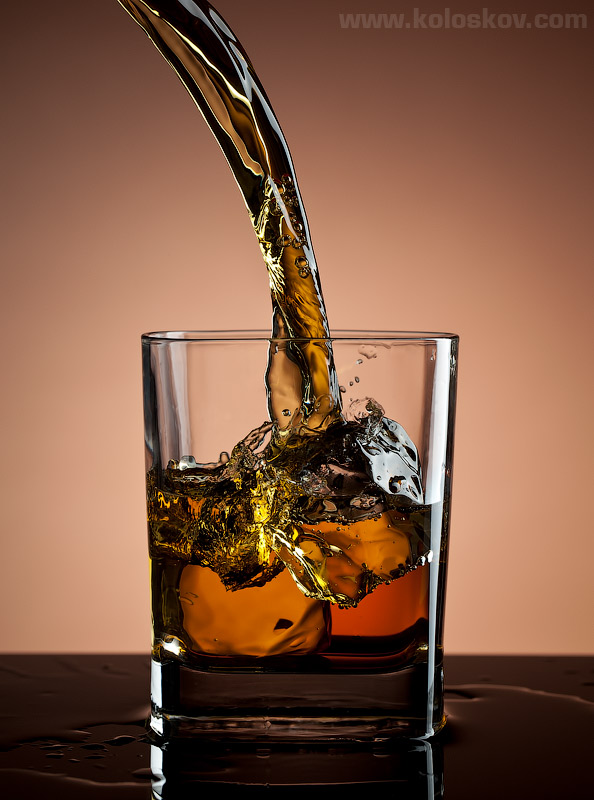 Very simple shot and lighting setup with a pleasant outcome, isn't it? Good for inspirational use;-)
One sexy crop form the image above.. 100% crop t be exact.
To learn more about the shot you have to watch the video:-) To learn much more about my liquid photography, take a look at these tutorials and masterclasses: