Wacom Tablet Review: My Experience with the Wacom Cintiq 13HD
Wacom Tablet Review
Hi guys! Recently, I´ve got a Wacom Cintiq 13HD from Wacom´s Swedish PR agency to try out and created a Wacom tablet review
I have tried the Wacom Intous 4 Medium before and I didn´t like it very much. I did just try it for a couple of hours and I guess I didn´t give it a fair chance.
The Cintiq shows the image on the screen like a tablet and you use a pen as you do with other Wacoms.
I really had no high expectations at all on the Cintiq 13HD. When I recieved it I went home and unboxed it, and at this point I got a little bit of a wow experience. I thought the format of the 13 inch was going to be way too small (But, I have a really small desk since it stands in my living room and the wife won´t let me have any bigger desk ;-) so this 13 inch Wacom tablet did fit really well on my desk behind my laptop and my screen.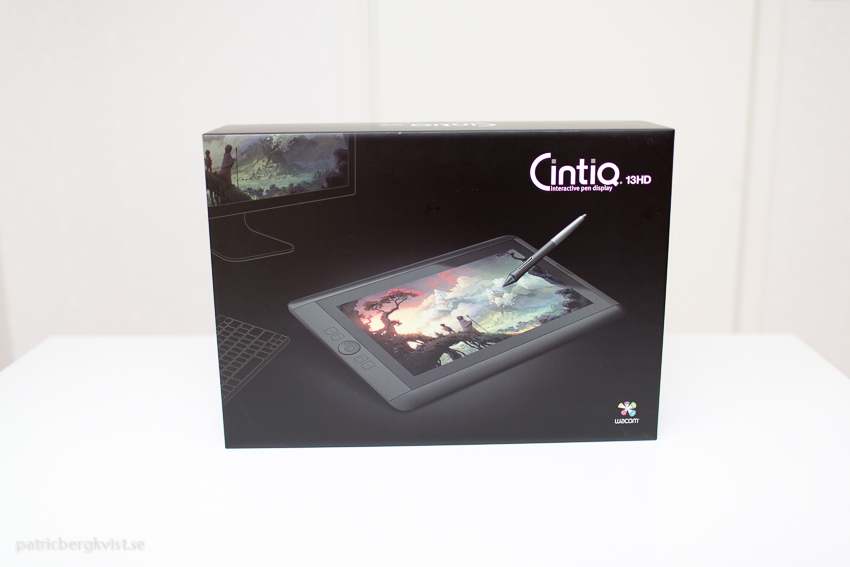 (Wacom Cintiq 13HD box)
So, what´s in the box?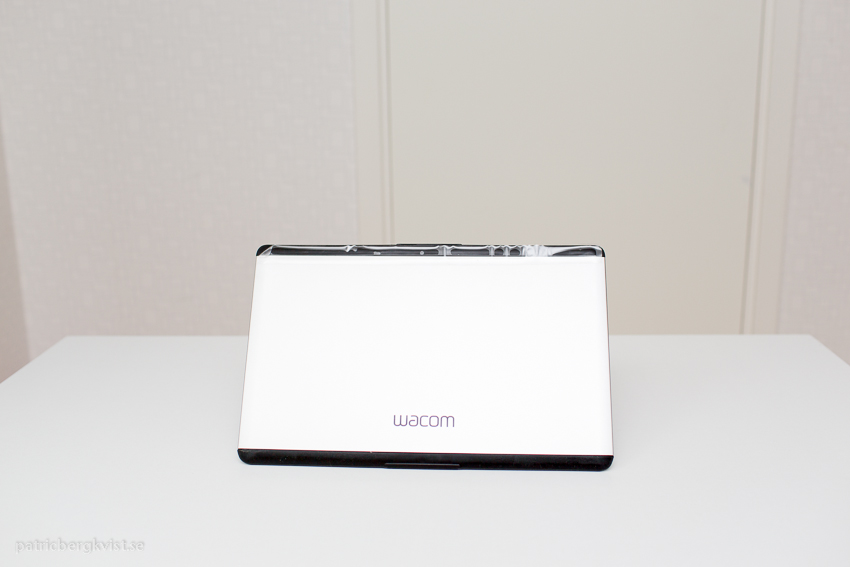 (Bottom of the stand that comes with the cintiq 13HD)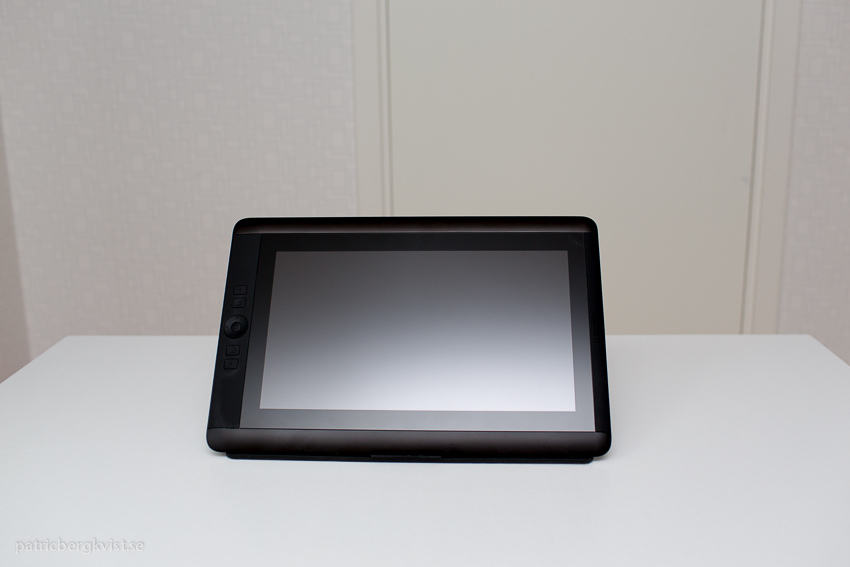 (The masterpiece itself :)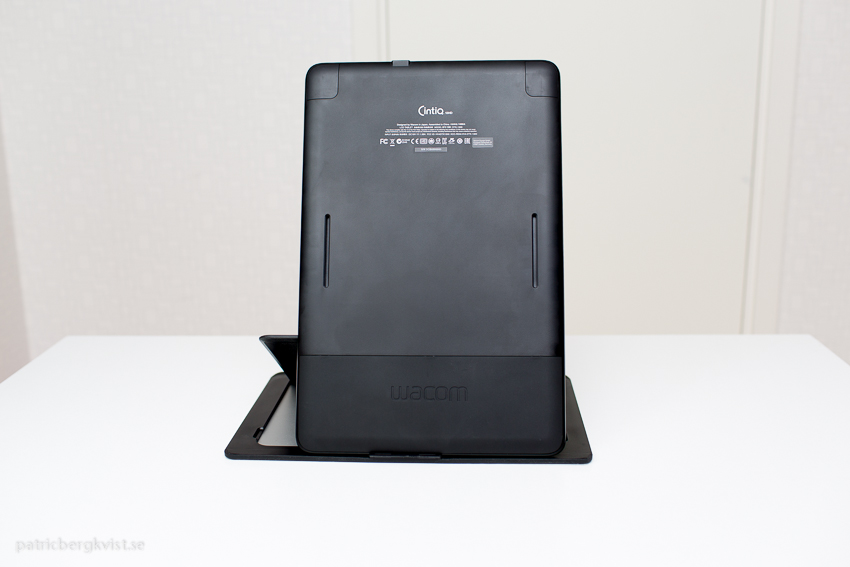 (The back of the Cintiq)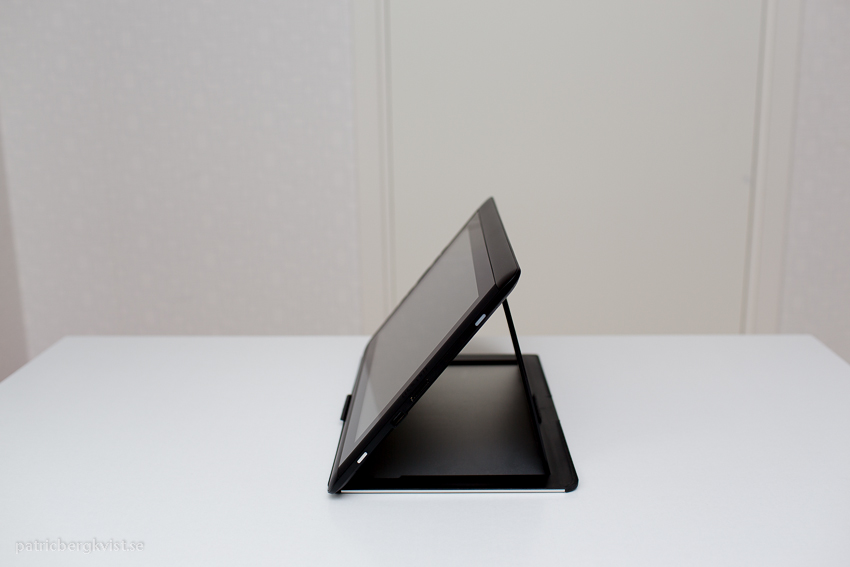 (Right side of the wacom if you are right-handed. USB Port and the socket for the power cable, and the power button)
Look how thin it is!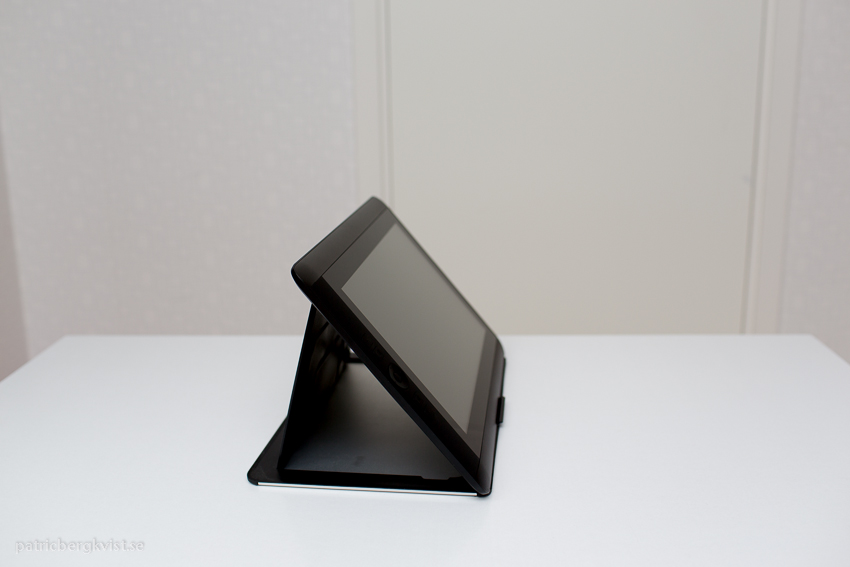 (Left side of the Cintiq if you are right-handed)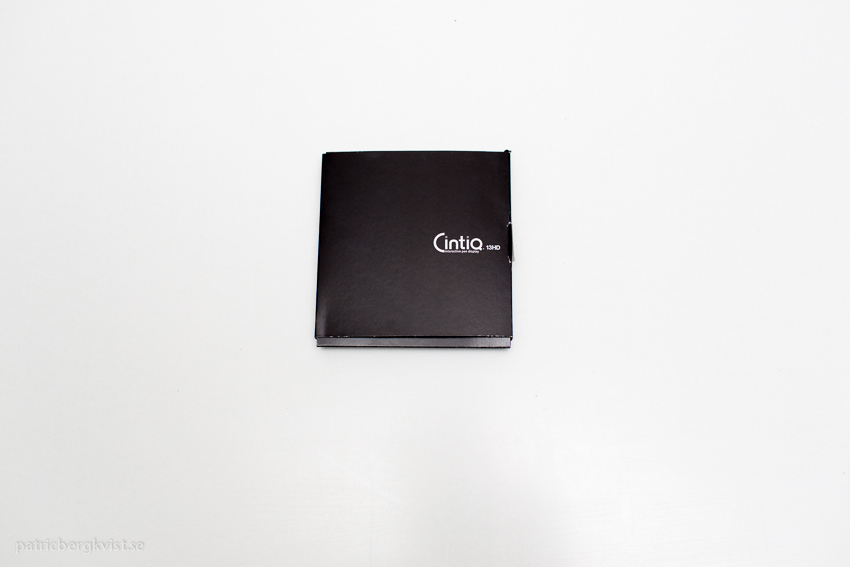 (Mysterious small box?) ;)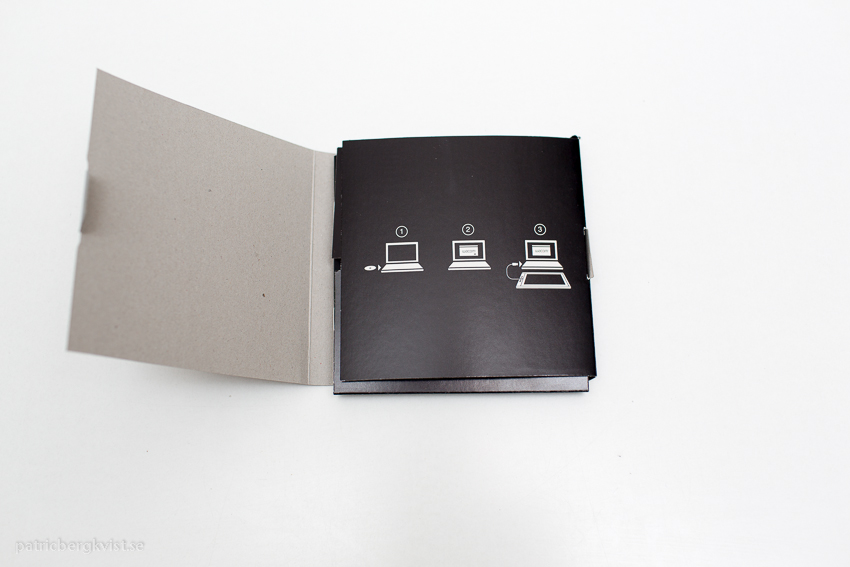 (First view inside the mystery box, installation instructions)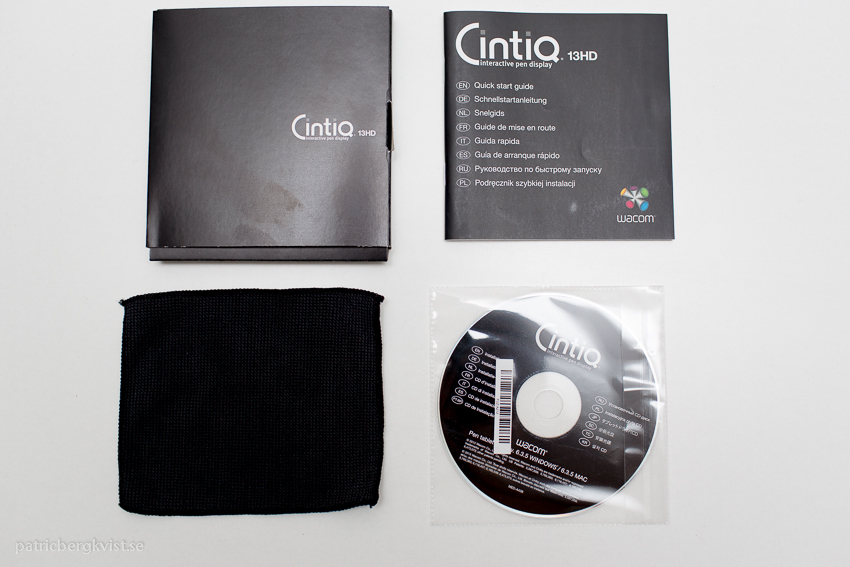 (The box, user guide, Wacom cleaning cloth, and installation CD)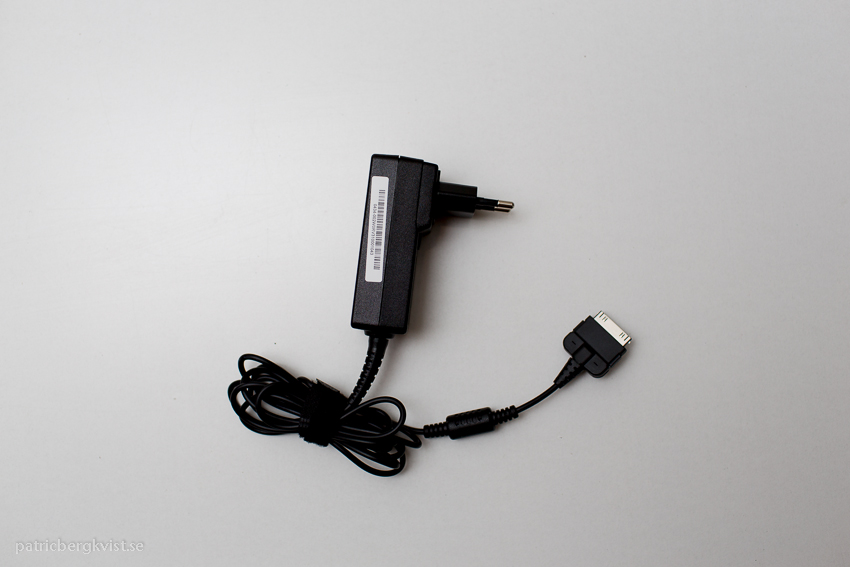 (Power Adapter)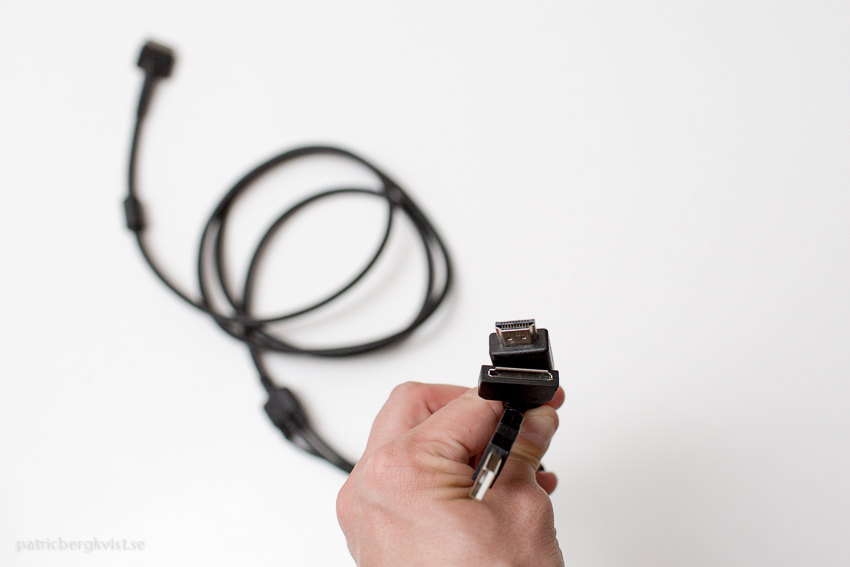 (One end goes in to the computer USB, HDMI and the other in to the Wacom power socket)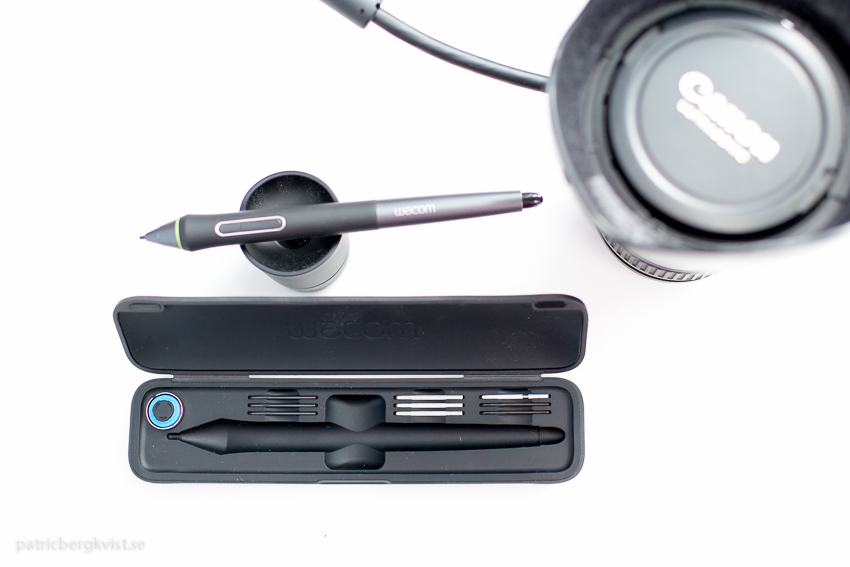 (Box for the pen and some extra nibs)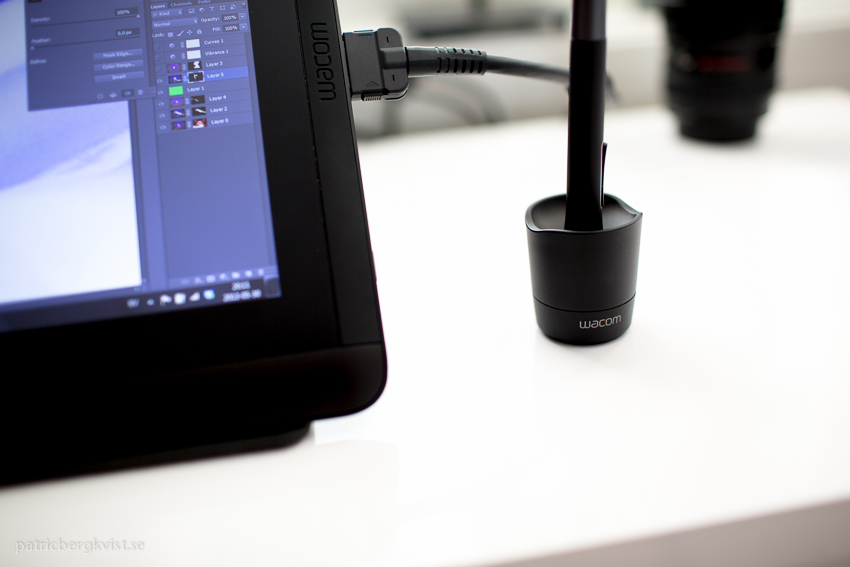 (Pen holder)
The first week I actually didn´t use it that much because I just felt like it was a pain in the ass thing to use. I had to plug it in, and move my laptop a little bit (small desk) and I felt like it was distracting to use with lightroom and photoshop. But one day I told myself that I was going to give it a serious try. Thats when I got really hooked. I modified the buttons on the cintiq to do different things in Lightroom and Photoshop, and that did ALOT to how fast and smooth everything goes.
To be able to set each and every of the buttons on the plate (9 buttons) makes it a dream to work with. For example, in Lightroom I have one button set for Develop and another set to Grid, then I have some keys for navigating left and right in Libary.
In Photoshop i have one key to zoom in, another to zoom out. One to pan/scroll around in the image for fast and smooth usage when Im max zoomed in and masking some liquidsplashes.
Another thing i really like is the pressure sensitivity (2048 levels of pen pressure but I won´t go in to specifics in this review because you can find it all over internet, I will add a link to wacom in the bottom of this review) which means the harder you push, the bigger the brush will be, and I find that really useful masking splashes. I start by gently drawing the mask around the splash then i move a little further away to get a bigger and softer brush to smooth things out.
Something i found a bit annoying (has nothing to do with the cintiq tho) is that since Im using a laptop I only have 1 HDMI port to plug this in, which means that I won´t be able to use my 24″ monitor to watch the image on as Im going. If I will go and buy this I will also try one of those HDMI – 2x HDMI switches so i can use the cintiq and my monitor at the same time.
The size of the cintiq is just AWESOME! It´s so thin and nice to use. If you don´t want to have it in the stand you can easily take it in your lap and lean back in the chair or sofa or where you may want to sit :)
The stand that comes with the cintiq let you use it in 3 different angles: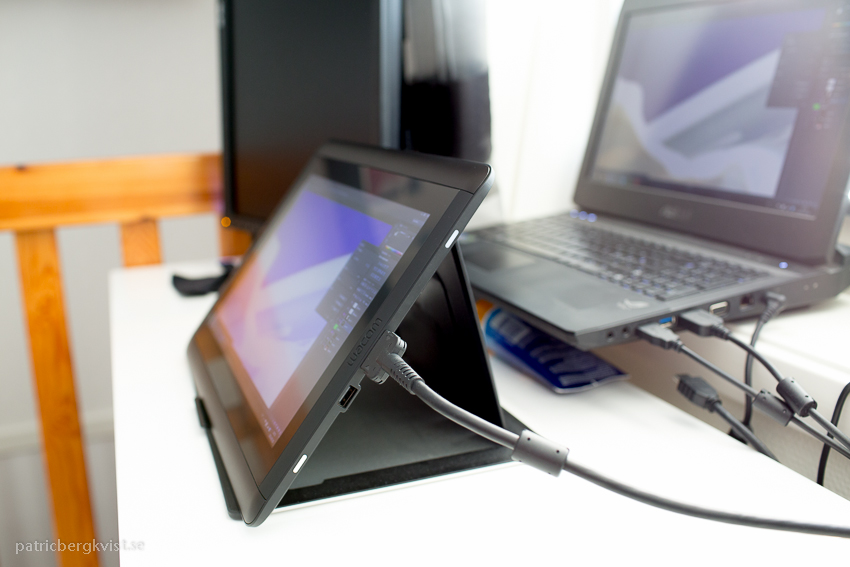 ( 50° )
( 35° )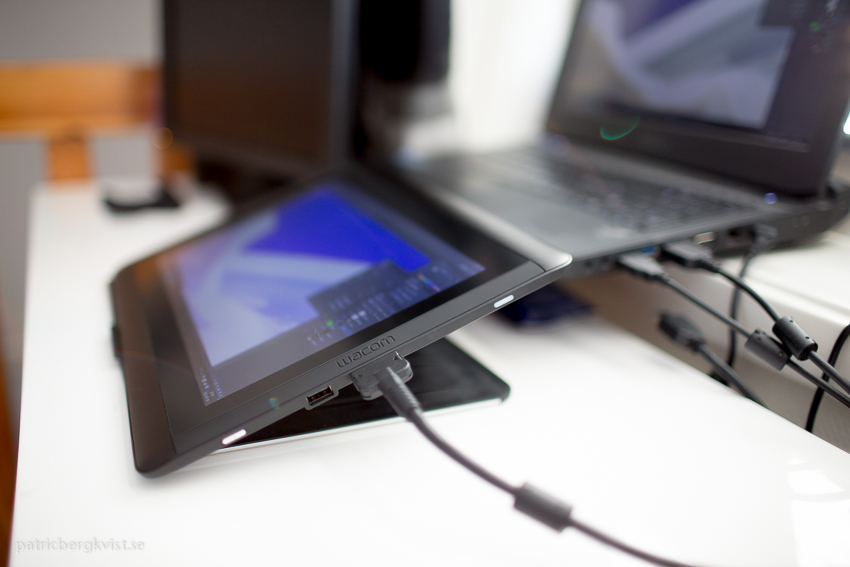 ( 22° )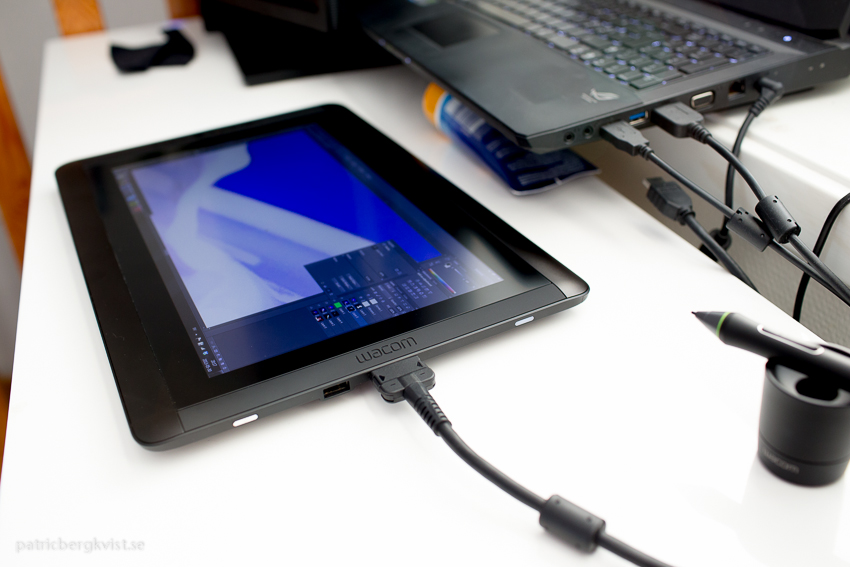 ( flat )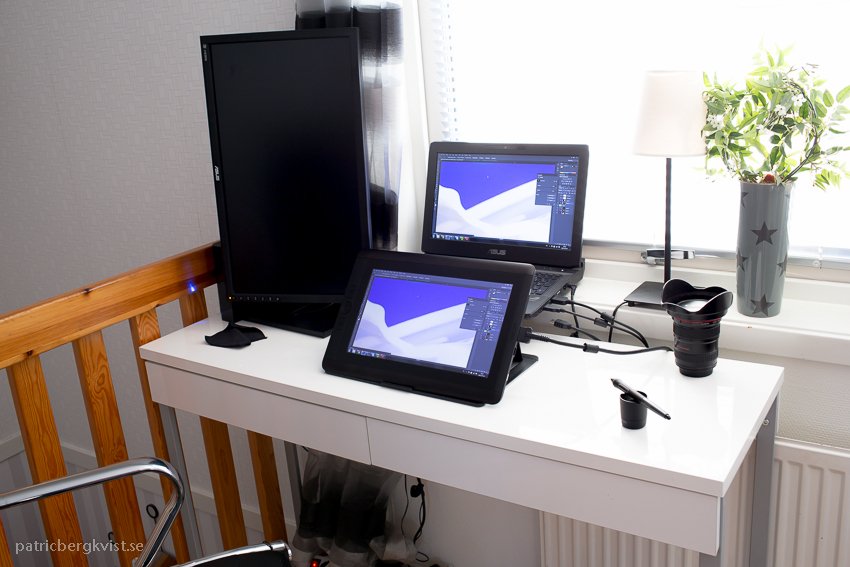 (Overview to see the size. 15″ laptop and 24″ monitor in portrait mode)
For this post I thought that I should demonstrate how I work with the Cintiq.
I went through my Lightroom library searching for objects to work with, and I decided to make a new version of my Coffee with milk splash. The first version I did, I was using the track-pad on my laptop at the beginning and the switched to a mouse when I was masking the images. It took me 4-5 nights to mask out, and cost me a lot of pain in my wrist.
This composite, using the Cintiq it took me about 2-3 hours to mask all the images and no pain what so ever in the wrist or back / neck. When I was done with the composite I actually felt like I wanted to make another version right away, it´s SO MUCH FUN working with this device. I can´t tell you enough how much i love it!
Here is a video from the masking process using the Wacom Cintiq 13hd.
I can say that if you want to try out some tablet I can STRONGLY recommend  Wacom Cintiq 13HD.
But, I think that you should give it some time if you have never used a tablet before. As I mentioned earlier in this post, you should give it an honest chance if you never have used something like this before. Personally I thought it was a pain in the ass at the beginning ,but when I got used to it and started to modify the buttons for my use, it´s a dream to work with. Even for "standard" Lightroom adjustments for family shots I love to use it.
I´m definitely going to by some of the tablets in Wacoms Cintiq line, but I'm not sure if I should go with this one of if I should go for the Cintiq 24HD, I think I will give the 24HD a try before deciding which to buy.
The Wacom Cintiq 13HD is perfect if you travel a lot and need to have a tablet with you to work with on location or at the hotel or something like that. It´s so small and smooth that it easily fit in to the laptop bag. If you never travel and you have a lot of space on your desk (and a lot of money to spend) then maybe one of the bigger tablet should be your choice? I will let you know what I think of the 24HD when I have tried it.
The price at this date Im posting this is
$999.00
€899.90
£749.99
Link to Wacom Cintiq 13HD at Wacoms site
Here is the Final Image I was Working on in this Review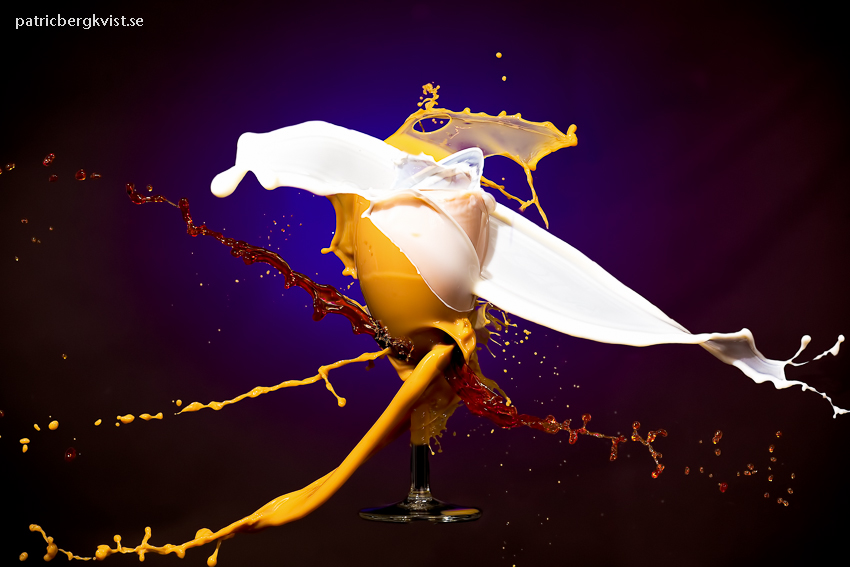 If you have any questions, let me know! I´ll answer as best I can :-)
---