Yesterday, during our  Studio Photography Insights Google plus hangout (every Wednesday, 10PM EST)  we got our critique'n review session. It was fun, but it appeared that for me it is not as easy to critique as I thought before: to be constructive, to make  critique truly useful, I have to put lot thoughts before I open my mouth:-)
Anyway, we got a pretty interesting session, the video recording is below in this post.
Now, let me show you my and Dave's accomplishments, as well as the best submitted work (by my own judgement). Full list of submissions can be viewed on a previous hangout post.
My version of bottle of red wine: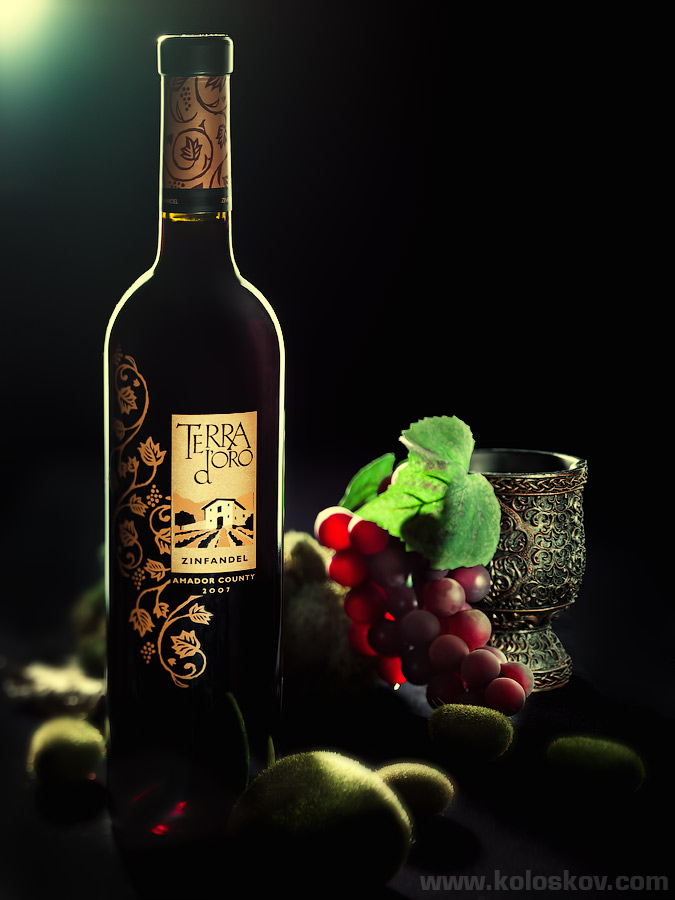 Now, Dave Nitsche shot:
Red Wine by Dave Nitsche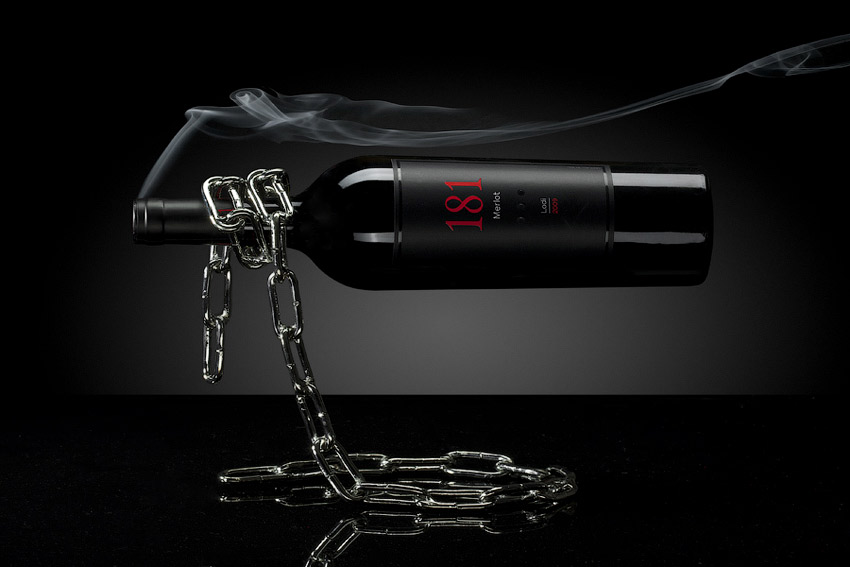 The lighting setup is on comments under my previous post.
Time for The Show:-)
Studio Photography Insights #6
If a year ago somebody told me that I'll be hosting a weekly online show, I would laugh… But you know what? now I enjoy it! :-)
---
I have selected few images I like the most from what guys have submitted for this assignment. Do not get me wrong, there are many outstanding images were submitted, especially if we consider what equipment was used for these shots (hint: read description and look at the lighting setup).
This is just my own selection of what I consider to be "the best accomplishments" (random order):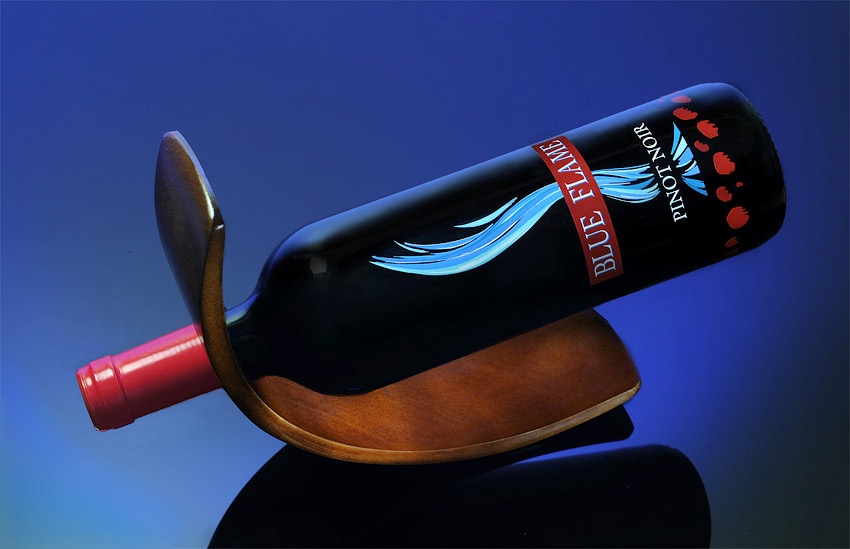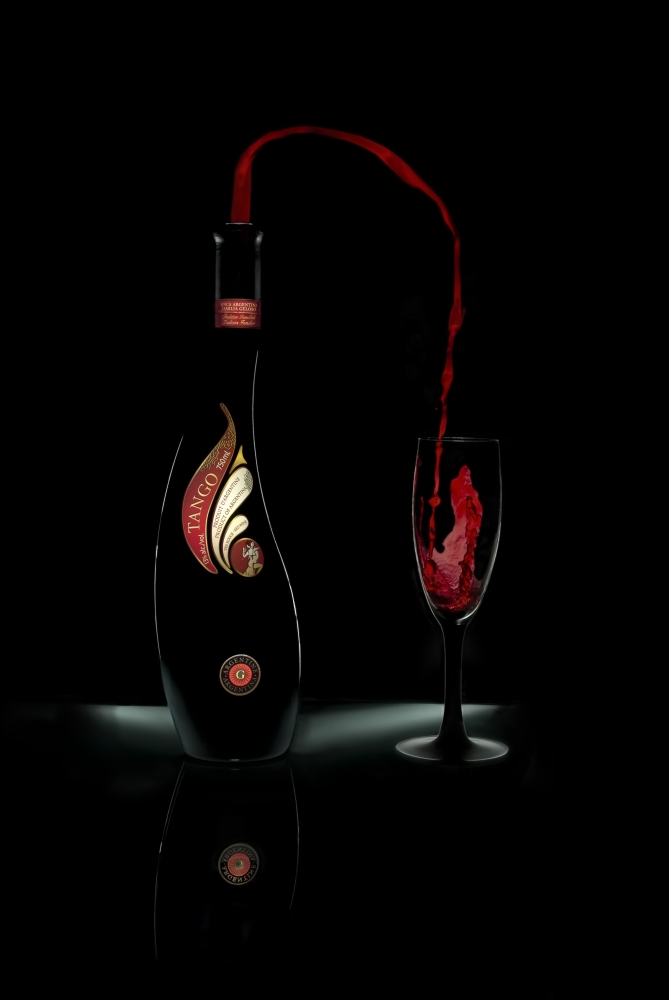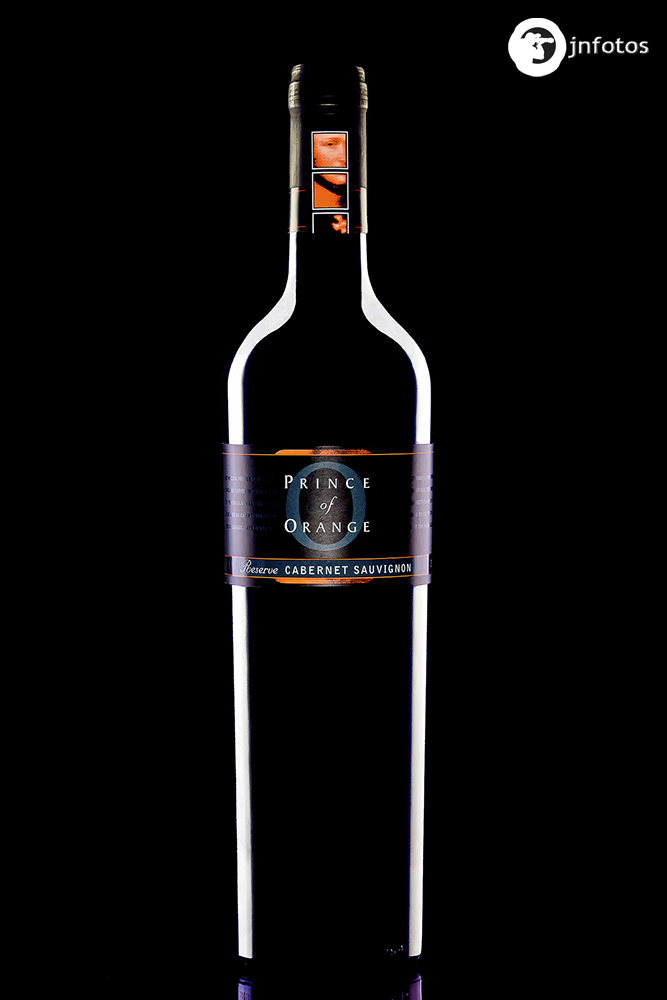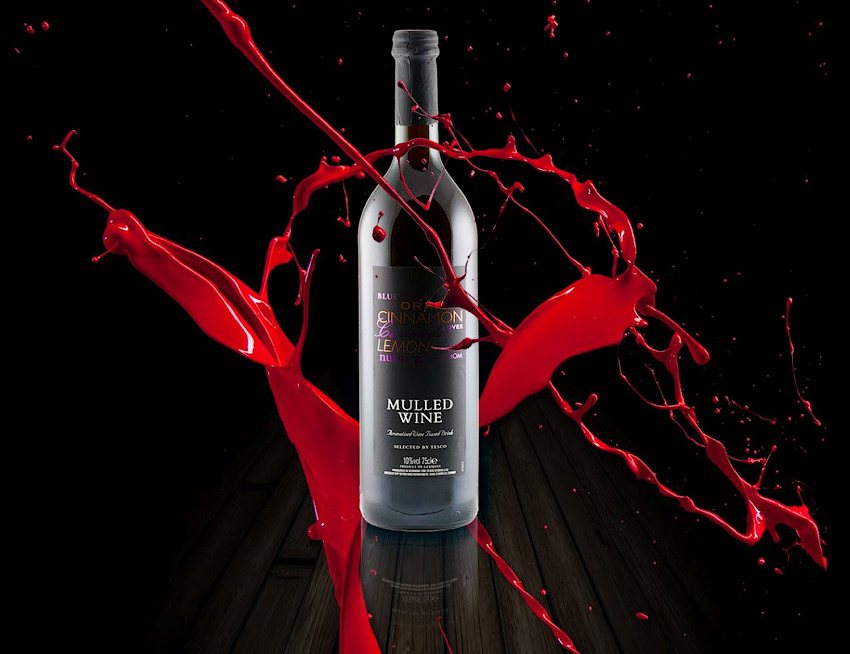 Again, if you want to see the lighting setup with BTS info, go to a submission page here. There are many cool info about these and other great shots… Take a look a Noah J. Katz shot, for example. He used flashlight and iPhone as a light sources to get pretty decent result…
Thank you everyone who took a challenge and participated in assignment. I hope we will inspire many other  like-minded shooters to start improvising, to learn something valuable by doing our weekly assignments.
Common guys, this could be like your weekend photo-school: stuff like we do is interesting and highly efficient way to learn studio photography. Plus, it is free:-)
---
 This week assignment from Dave Nitsche:
Again, a shot of a bottle. But this time it is not limited to any type of bottle and its contents, because it should be a sexy shot. It should be telling story shot, and the story is about  sexual feeling. Not a product catalog-like stuff, ok? Lets think how we can translate human sexuality into a product shot.  Got it?
For me, it pretty damn interesting assignment, because such stuff is exactly what is needed for a great AD photo. 
This is my own short interpretation of what Dave said, you can hear assignment  by yourself  as 1;17 of the hangout video. Or, may be Dave can step in and add something to what I wrote here:-)
As usual, submit your results here in a comments area. You need to host images somewhere, form will take only valid URL to an image with ".jpg" at the end. Links to a Google plus images won't work! I suggest you to ue http://imgur.com to get that free image hosting with valid URL.
All the best for everyone, see you guys next week!