Photigy Live: white subject on a white background
Shooting white subject on a white background could be a quite challenging task of studio tabletop photography, and I was pleased to see how good you guys are:-) Talking about those photographers who submitted their work on our weekly assignment.
Meet our team of this week: 
Thank you guys, everyone did a great job!  
Lets talk about it?
White on white, the best shots:[scrollGallery id=22 start=5 autoScroll=false thumbsdown=true]
As usual, the lighting setups from every shot can be found on the forum: White subject on a white background: deadline 11-18-2012
Word of wisdom for newcomers:
Do not miss the opportunity to learn from solutions and mistakes photographers did here, go and check the lighting setup for each shot and try to find out what was done right and wrong.
Understanding the light is essential to become a successful photographer, and this is true especially in tabletop, the most "technical" type of photography.
The winner of the assignment 
I must confess that I completely forgot about this part of the Photigy Live during the video recording… Anyway, here we go:
Lynn Burtnett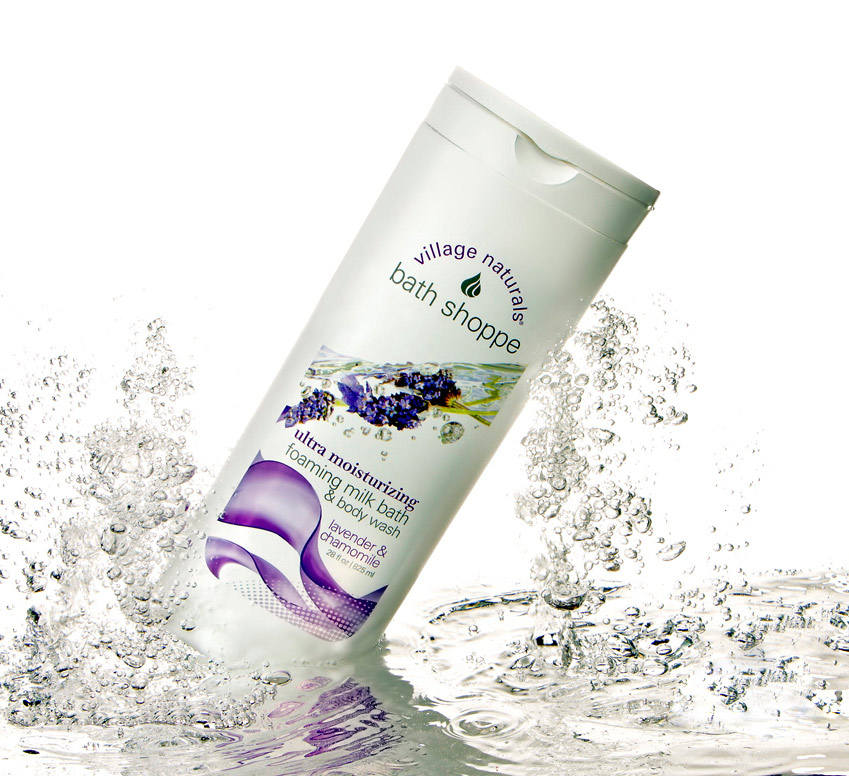 This ia an awesome shot (I guess this shot was the inspiration source. right?: Water in still life and advertisement photography) Lynn, and I glad to give you the prize, 1 hour of private consultation with one of the best…  oh…
just with me:-))
It will be my pleasure to talk to you, and hope I can be helpful for you. Lat time we had such a great talk with Curtis Hustace.
Please get back to me and we'll find the best time and topcis for our talk. 
I have not created a lecture about shooting white on a white background yet, so no new shots from me today. Working on preparing our huge Thanksgiving sale on Photigy, and I hope everything will be ready in a few days. Be first who will know about upcoming goodies: go and subscribe to our newsletter, (the form on the right side).
You'll do it anyway when I'll make you an offer you can't resist:-)
The Next assignment:
Silverware shot. Knives, forks and spoons, etc. Something glossy and sharp:-). Go creative if you can, it is a big plus.
Submit here: Silverware shot.
What is related to read: