The course lesson covers the complex types of photography, such as white glossy products on a white background. On the second part of the course for commercial photographers, you will learn specifics of creating 360° rotations for luxury jewelry pieces: rights, bracelets, and necklaces. These techniques will work even for watches and other small and shiny items such as charms, pendants, etc.
Get The Required Software
This course was made in partnership with Cappasity 3D/VR shopping platform, and you can start creating 3D and 360° rotations today with a provided free software:  Register and Download Easy 3D Scan (R)  
Examples
(click to enable rotation)
Gear needed for the course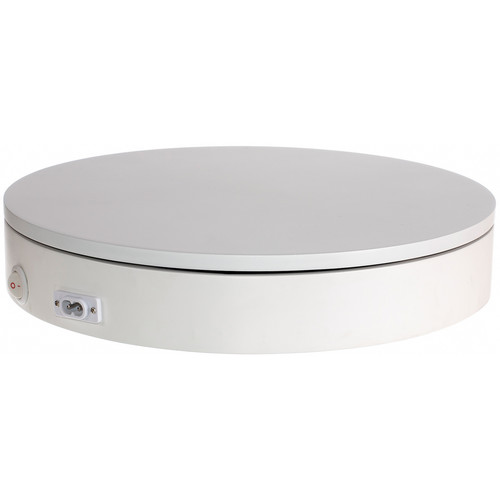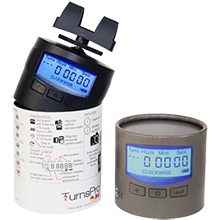 Good: 
Smooth, long-running, takes two AA batteries. Good for small items, including jewelry. Low price
Bad: 
Does not have a remote, comes without a plate (since this is pano head, not a turn table) – you have to buy a screw-in plate separately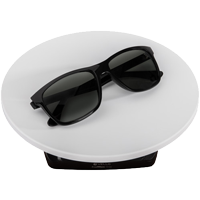 Good: 
This is a plate for turntables and panning heads (like Syrp Gene Mini and TursPro), it screws into a head's pin.
Great to make DIY turn table from anything that rotates:-)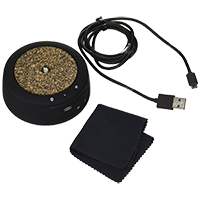 Good: 
Smooth rotation, long battery life, has a remote smartphone app, variable speeds, usb charging. BEST
Bad: 
Higher that usual price, can behave strange due to a sophistication (Bluetooth, Application on smartphone to operate)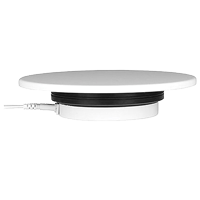 Good: 
Low price, comes with white top plate
Bad: 
Rotation is not smooth enough for macro/jewelry shooting, no remote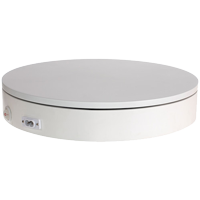 Good: 
Overall it's a good turn table for any medium sized product, comes with white top plate.
Bad:
Rotation is not smooth enough for macro/jewelry shooting, no remote.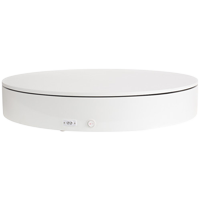 Good: 
Accept up to 300lb, great for shooting large products or outfits on a model
Bad: 
No remote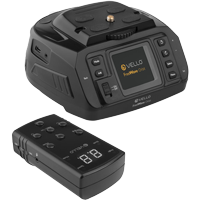 Good: 
Great for any panorama/video shooting, but not for Cappasity 3D scan software because can't spin for more than 360°.
Bad: 
only 360° rotation, it WON'T WORK with Cappasity3 D Scan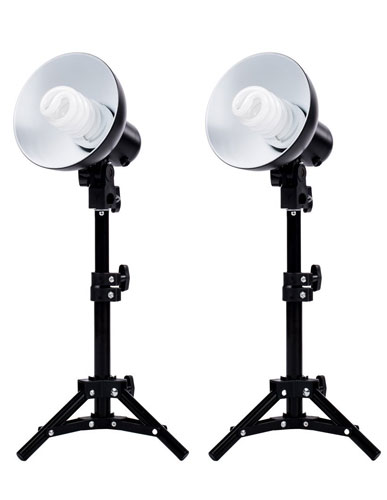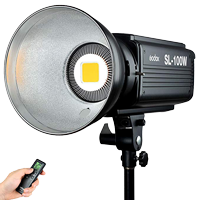 Good: 
Good for most of photo-video work, not expensive, reliable for it's price. Bowens mount means many accessories and light modifiers on a market. Comes with a remote (wireless)
Bad: 
Large and bulky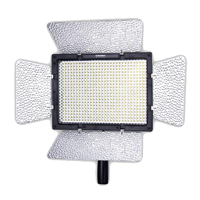 Good: 
Color balanced photo/video light, low price, can be used without softbox
Bad:
No light modifiers possible, only built-in barndoors.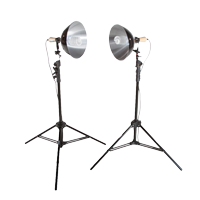 Good: 
 Low-cost, includes 2 lights, comes with light stands
Bad:
Low power comparing to LED, no light modifier (no softbox), must be used with a diffuser to reduce glare from glossy parts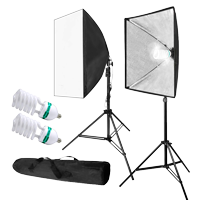 Good: 
 Low price, has a built-in softbox, comes in kit of 2 and with light stands
Bad: 
Not as bright as LED, takes time to "heat up" for the CFL bulb, light modifier can't be replaced by anything else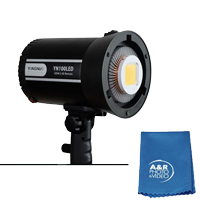 Good: 
Similar to Godox by features, but in smaller case
Bad: 
Price?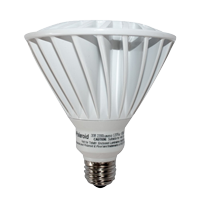 Good: 
DIY Solution, great light for the money. Directed (spot) light for DIY softbox of with a diffuser/light tent
Bad: 
No light modifiers are possible, requires additional gear to be used (stands, socket)
Light Modifiers and Accessories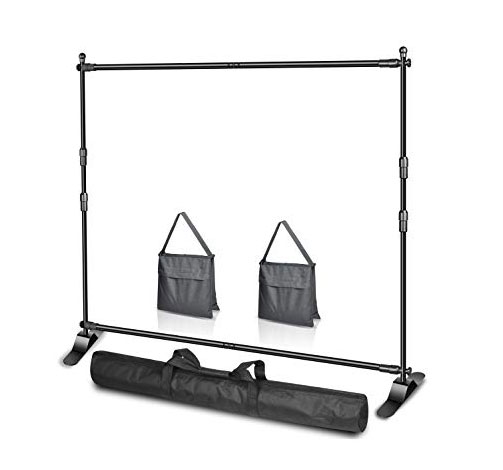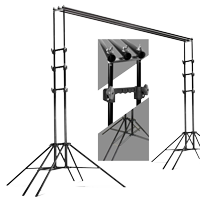 Good: 
Holds any background (backdrop) for a professional studio. Will work with large items
Bad: 
 Requires a backdrop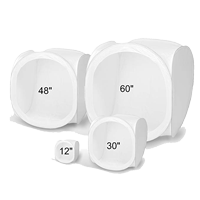 Good: 
Can be used for medium/small item without backdrops and softboxes. Good for low-cost DIY solutions with LED light bulbs
Bad: 
Limitations such as not adjustable distance to a diffuser, etc. May not work for bright or white items on a white background
About the course instructor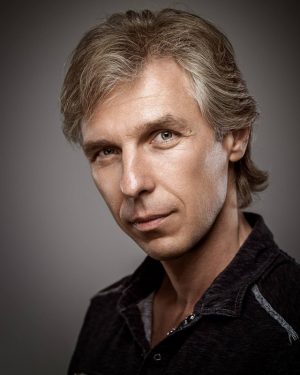 Alex Koloskov
Is "one of the most recognized product photographers in the world˝ and the founder of the Photigy school of photography.
Before starting to teach, Alex ran a successful commercial studio photography business for many years. His clients included companies like WalMart, Siemens, Home Depot, Endochoice, and many other well-known brands.
In 2012, Alex with his wife Genia Larionova founded Photigy, the world's best online school for product photographers. Since then they have helped thousands of photographers to build successful commercial studio photography businesses.
Alex is one of the worlds best commercial advertising photographers, co-founder and teacher at Photigy.com, Instructor at KelbyOne.com and Udemy.com
He is also the man behind Photigy's most popular courses and tireless idea generator.
Portfolio: www.koloskov.com
The Review Turntables. Part 1
The Review Turntables. Part 2
The Review Turntables. Part 3
The Review Turntables. Part 4
Work with lighting – filming
Webinar. Part 2, Lighting
Webinar. Part 3, Lighting
White on white. Part 1, Mixer
White on white. Part 3, Post-production
Support Webinar: 3D Digitizing and 360° View Creation
Assignment for the course: 360° and 3D creation
Examples of 360° rotation for different subjects
REVIEWS
See what other people have to say about their learning experience.