This course is for you
This course is for you, if you:
Photographer looking to expand your business offerings for jewelry makers
Part of a jewelry making business and want to teach your crew members to take jewelry photos with minimal investment in gear.
Hobbyist that going to have fun taking pictures of jewelry and gemstones. Here you can create the content that will be used within the module.
At the end
Certificate and listing in the Photigy Marketplace
You can make photos like this
After program you can make photos like this
Sample photos from the program's video lessons that you will learn from and also shoot yourself for course assignments.
In this course you will learn:
How to setup lighting for various types of jewelry
We'll cover difference in lighting for large gemstone jewelry, glossy metal and everything in between
Easiest way to take beautiful images of jewelry
It is not always necessary to use the most expensive lighting or professional light modifiers to create stunning jewelry images. Alex will show you shortcuts and DIY "money-saving" solutions
Signup For The Course
Signup For The Course
Please use the same email every time you signup – if you have not logged yet, the system will create the account for you based on the entered email.
Photigy's students saying:
Arthur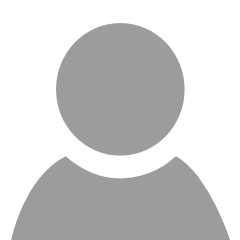 Alex is pushing the boundaries and improving on the previous advanced jewellery courses. Having taken those courses 9 months back, Alex and Genia have taken the new course to new levels. Quality of the photos are better, post production are better too. For those who like simplicity, Alex has truly mastered the using of the cone in jewellery photography. Also, the 360 degrees photography is amazing simple. The results speaks for themselves. I highly recommend this course.
Albert Salem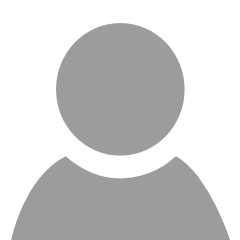 This course is a must watch for anyone considering to learn or even improve his/her skills in jewelry photography. Alex covers a ton of material in detail from lighting setup, modifiers, backgrounds etc… It's a great resource to have. I just got the retouching course as well and it's amazing! With the two courses you will get the full package from camera to end result. Good job Alex and team!
Natalia Stuchalova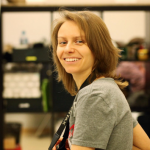 It's very interesting and informative. Give great pleasure)