Start making money with photography today with help from Vadim Chiline, Canada's most successful jewelry photographer.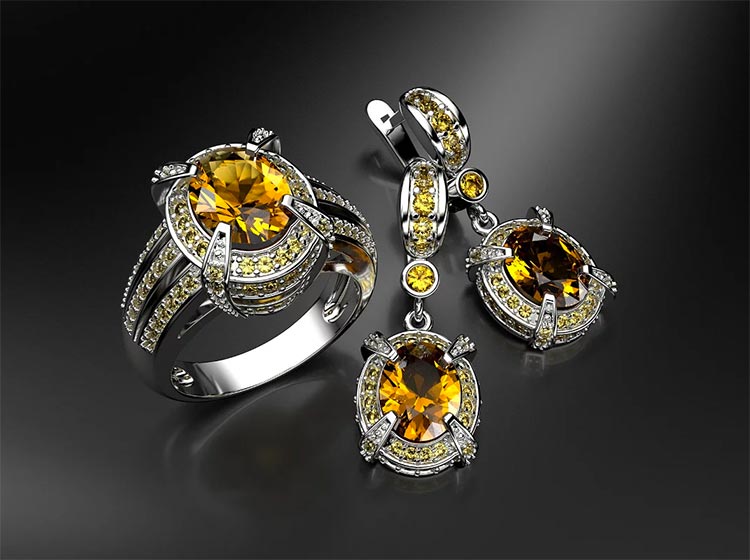 Jewelry visualization is one of the most interesting and beautiful topics as well as one of the most complicated. Learn how to make 3D CGI images of jewelry from this course.
The Complete Guide to Product Photography
For professional photographers who are looking for new clientele among larger ad agencies and brands. 
18 new lessons + 7 new assignments.
More advanced lessons that will add the necessary knowledge to our graduates.
Increased access time to the program from 9 to 12 month.
At the end of the program, the graduate will have a perfect portfolio to get listed on Photigymarket.com for free (1 year) and run a studio product photography business.
Get an Unlimited Access to the best product photography classes, tutorials, and advanced retouching videos
Over 600+ video tutorials, workshops & PRO classes are included in PRO Club Subscription! Pro Club is an unlimited subscription (monthly or annually, billed automatically until you cancel it) to advanced tutorials and workshops, and the best used by a professional photographer who is knowledgeable in product photography. Pro Club tutorials cover the most interesting and creative techniques.
Bundle Packs For Jewelry Photographers
for professional photographers – save 30% compared to individual course's price
Four bestselling courses for jewelry photographers
Liquid and Splash Photography Courses
Jewelry Photography Courses
Product Photography Courses
Loved by people around the world
You are wonderful. I wish I found Photigy years ago. I don't feel so alone any longer in my struggle with learning about jewelry photography.
Laima Marcinkeviciute
"Let me just start off by saying you are an AWESOME TEACHER your tutorials are BOMB dude! I have learned so much from watching you it's truly awesome."
Jeff Rzepka
"I have learned so much in such a short time, I can't imagine how much time it would have taken me to learn all I did without photigy!"
Ori Livney
High-resolution 42 Mpx Sony uncompressed RAW files

Every image comes with Royalty-Free License 
What are the royalty-free images?
Royalty free refers to a type of license that gives you permission to use a stock image in certain ways. Royalty free means you are not required to pay a royalty each time you use an image.
Generally, royalty free images are images that are available under a non-transferable, non-exclusive, perpetual, worldwide, multiple-use sub-license.