LUXURY JEWELRY PHOTOGRAPHY - RETOUCHING
In this workshop-based course you will learn: How to retouch luxury jewelry using Adobe Photoshop and various plugins because of a specifics of jewelry photography (extreme macro), retouching is an essential part of the process and our expert will teach you secrets on post-production for jewelry
After program you can make photos like this
Sample photos from the program's video lessons that you will learn from and also shoot yourself for course assignments.
Left – SOOC (straight out of the camera),  Right– after Adobe Photoshop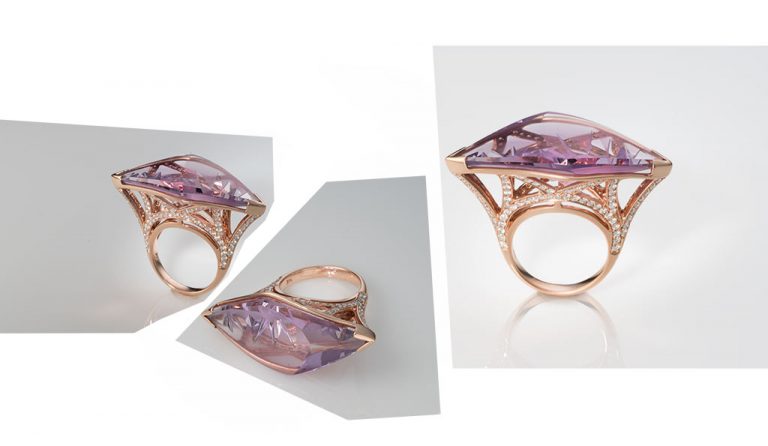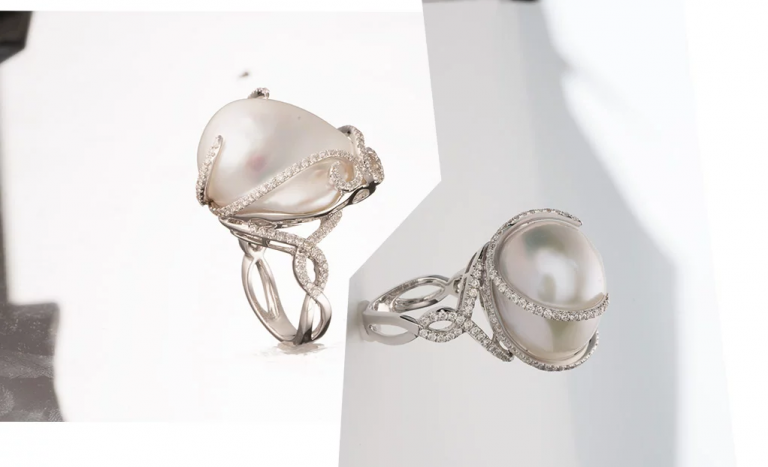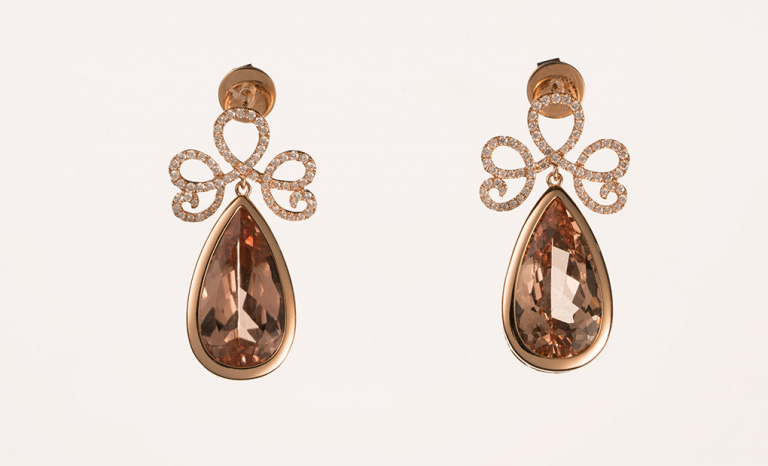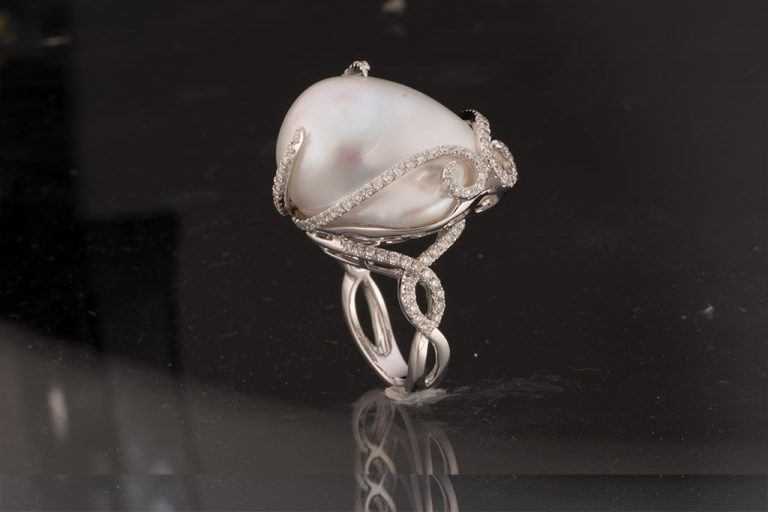 What is the learning experience looks like?
REVIEWS
See what other people have to say about their learning experience.
Register FREE for this online workshop with Alex Koloskov and Artem Pissarevskiy