About this course
About this course
About The Course
In this workshop-based course you will learn: How to retouch luxury jewelry using Adobe Photoshop and various plugins because of a specifics of jewelry photography (extreme macro), retouching is an essential part of the process and our expert will teach you secrets on post-production for jewelry
This course is for you, if you:
– Photographer or Retouching looking to expand your business offerings to jewelry makers
– Part of a jewelry making business that looking to teach own grew members to take jewelry photos with a minimal investment in gear.
– Hobbyist that going to have fun taking pictures of jewelry and gemstones
You can make photos like this
After course you can make photos like this
Sample photos from the course's video lessons that you will learn.
Before and After
Before and after post-production from the course
Course includes 1 module and 7 video lessons, 13+ hours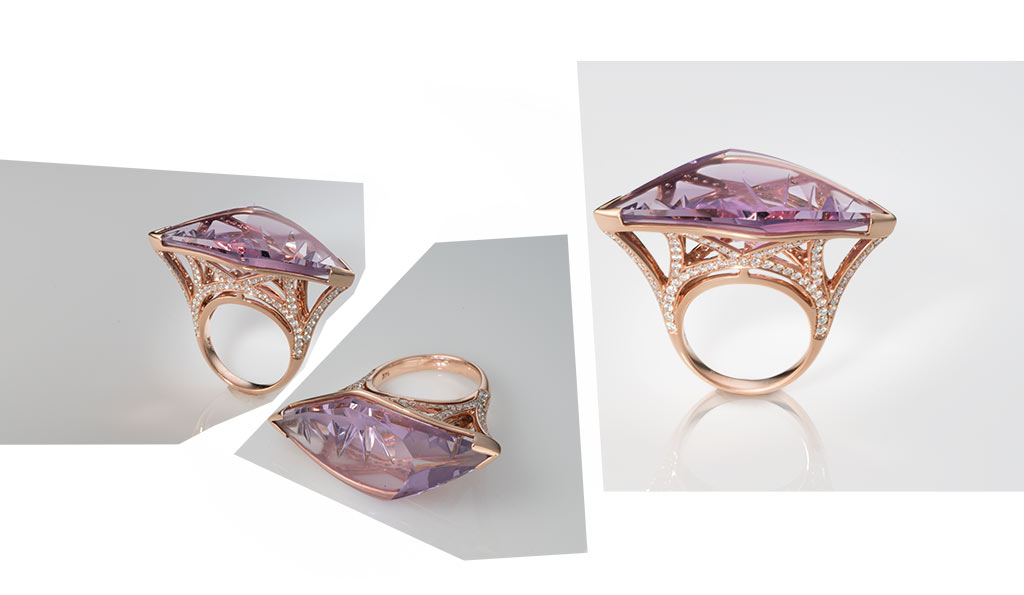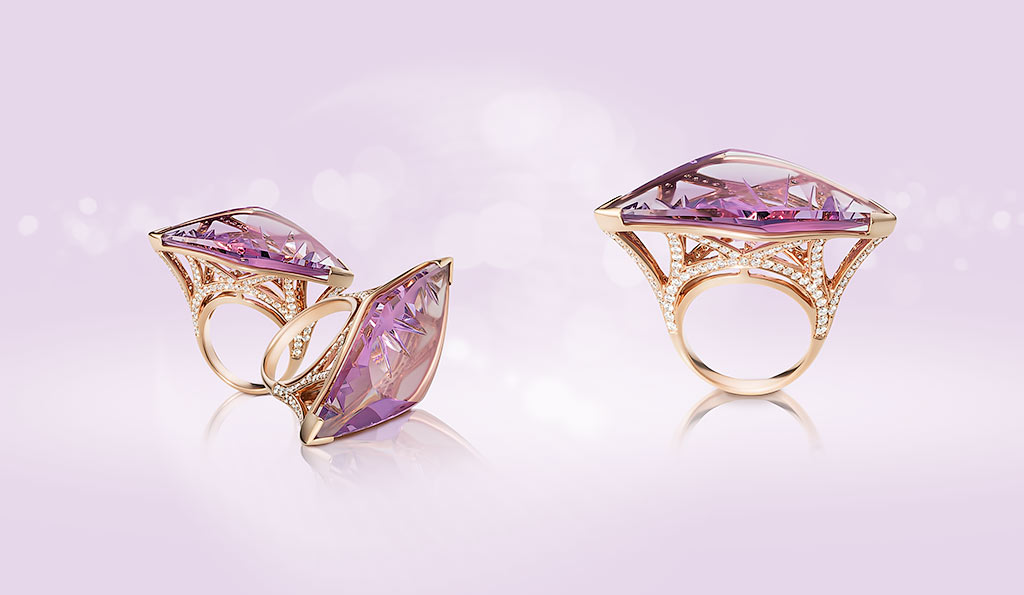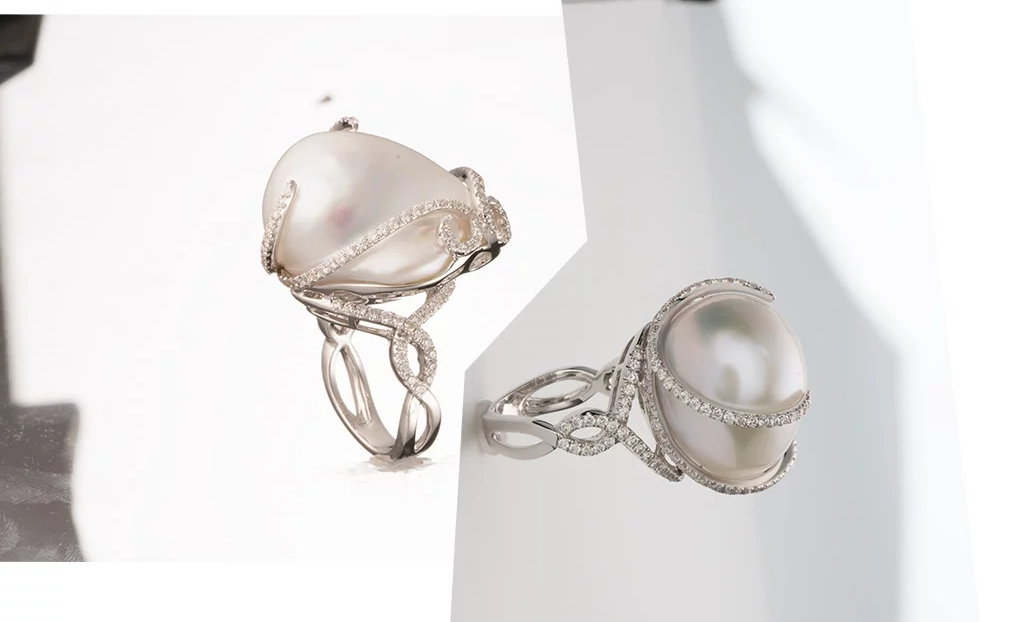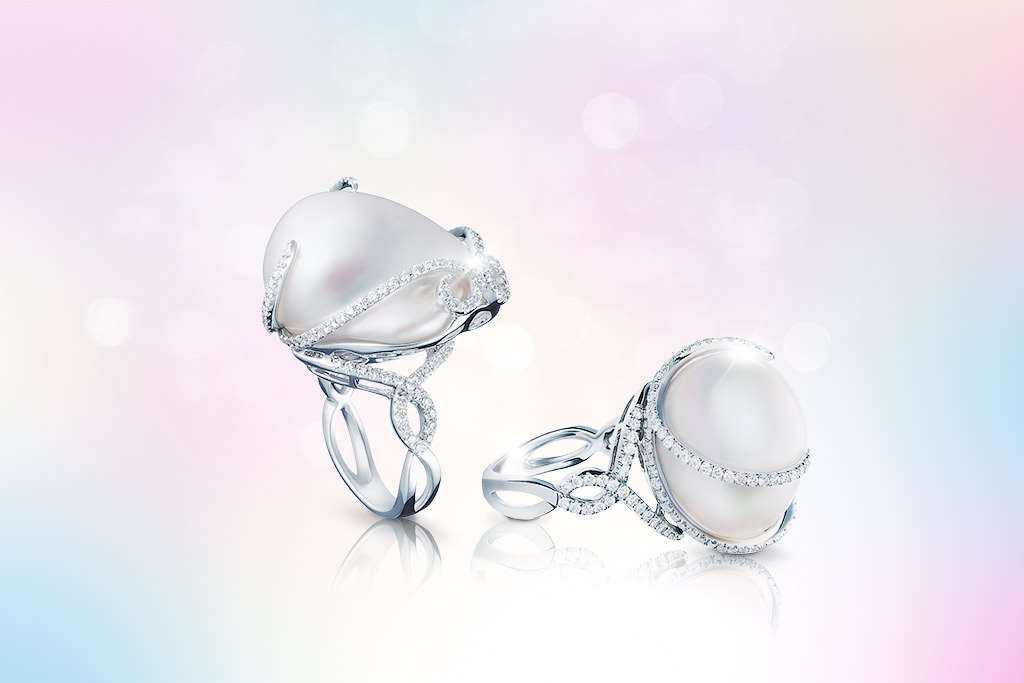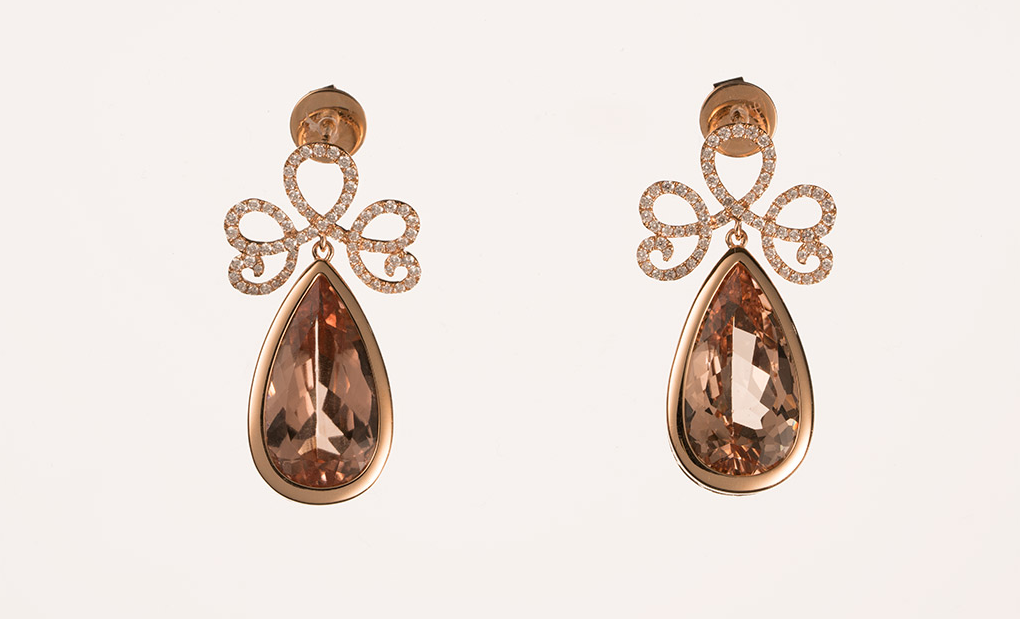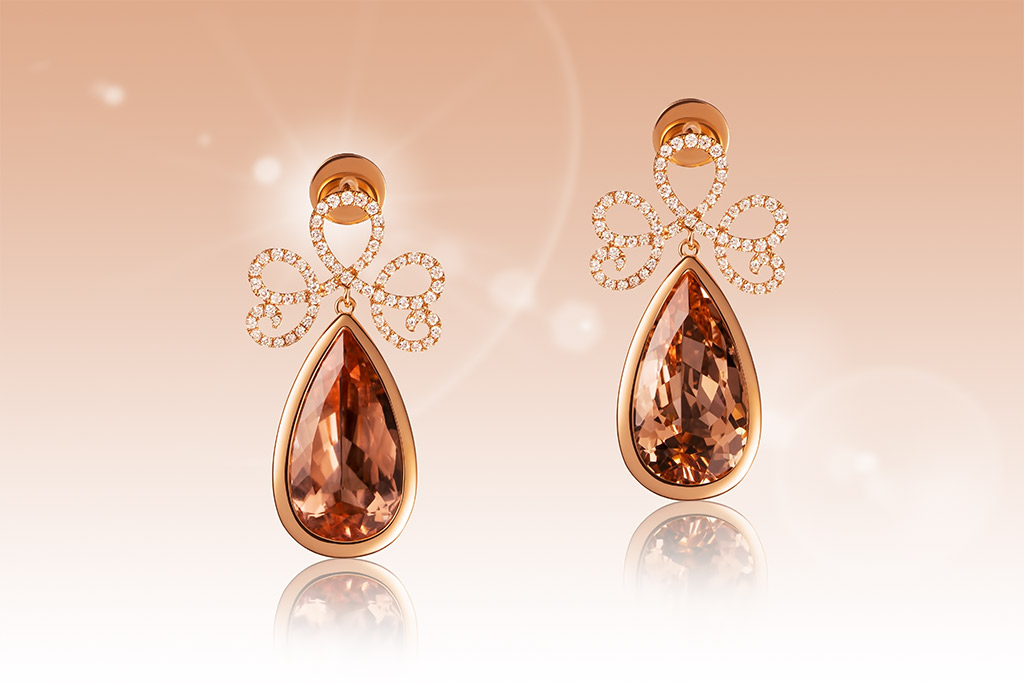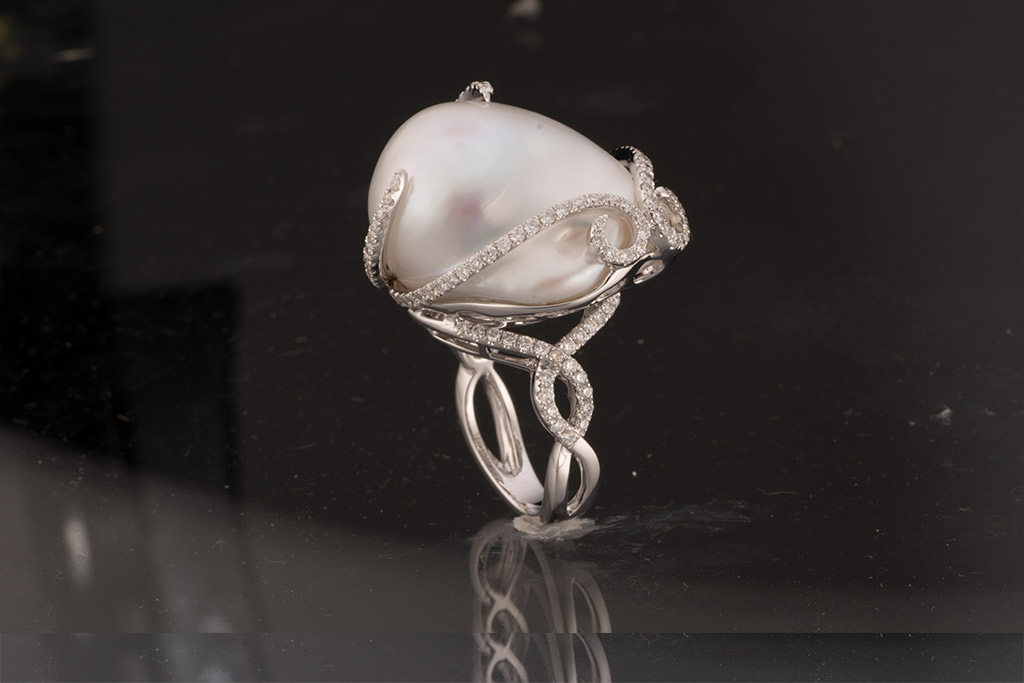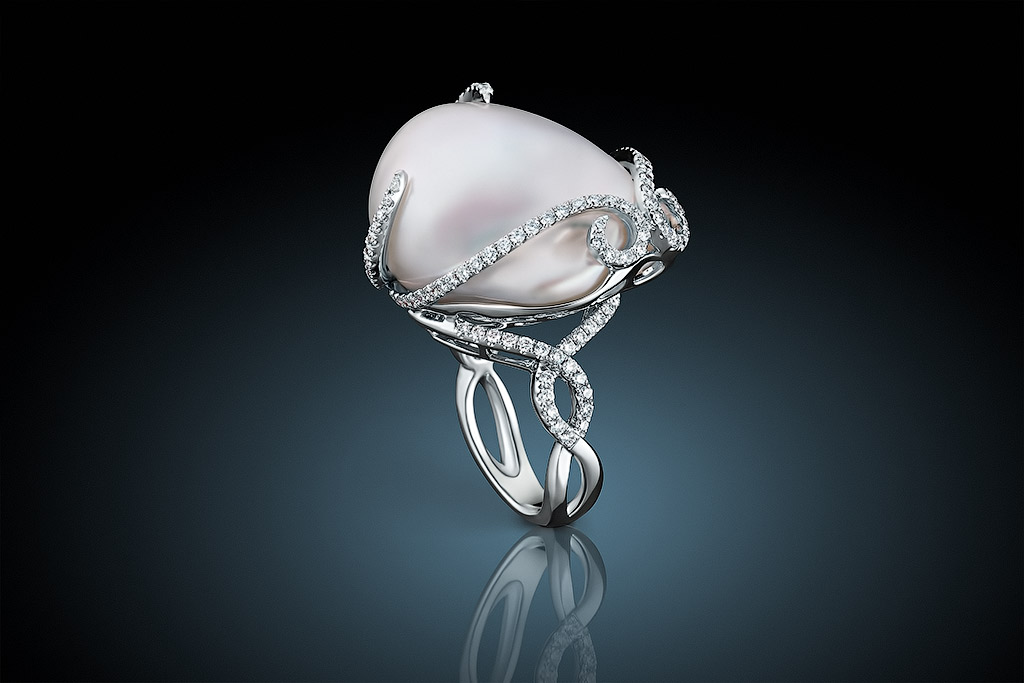 learning experience
What is the learning experience looks like?
24/7 access to learning materials
Watch your lesson at your convenience, from any device including tablets and smartphones.
Photography Assignments
You have to complete homework (practical photography) for every module on this program. Total 16 assignments.
Video feedback from your instructor
You'll be getting a recorded video feedback for every shot you'll submit for the review. Also, everything can be discussed on a private forum with the instructor and course students.
Next module of the course
Once finished the module and got your homework reviewed by your instructor, you'll advance to a next one
Sign up
Sign up for the course
REVIEWS
See what other people have to say about their learning experience.