About this course
About this course
Watch Photography for professionals
Need an additional revenue source for your off seasons? Product photography can be the perfect compliment to your business, and many of the skills, techniques, and tools are applicable to both types of photography.
4 watches
Different subject, different techniques
You will make photos like this
After taking this course you will make photos like this
Sample photos from the program's video lessons that you will learn from and also shoot yourself for course assignments.
Watch Photography course: Before And After Post-Production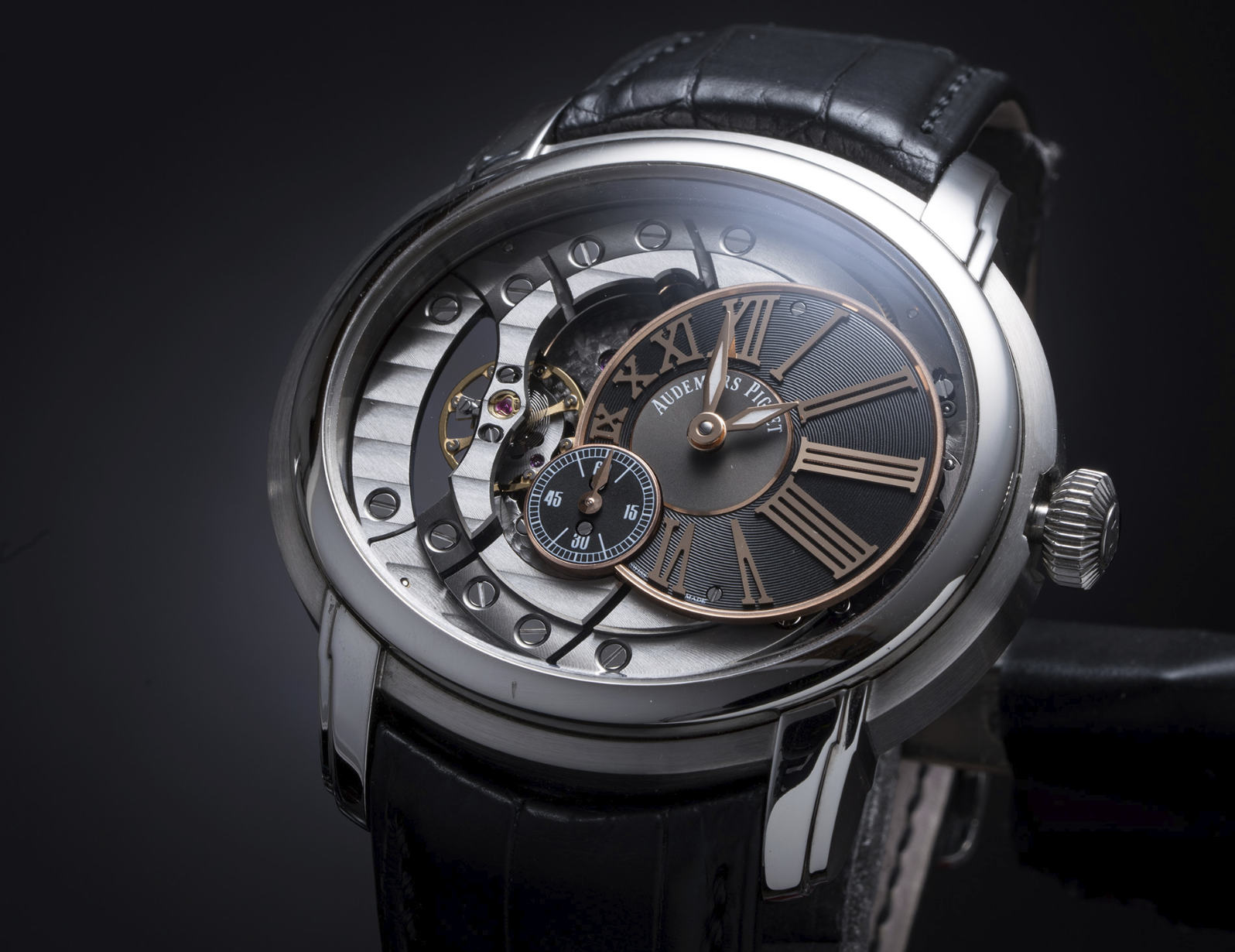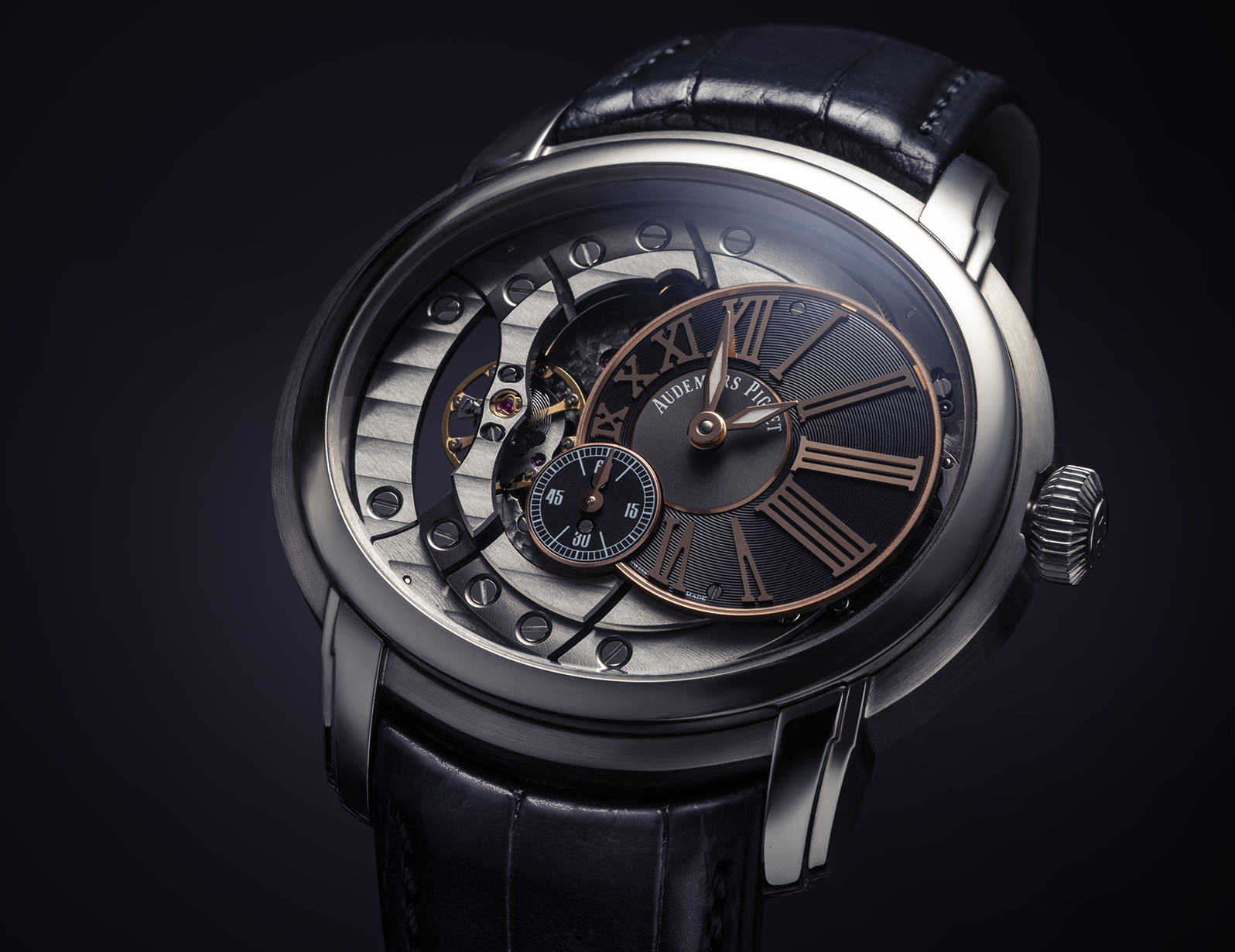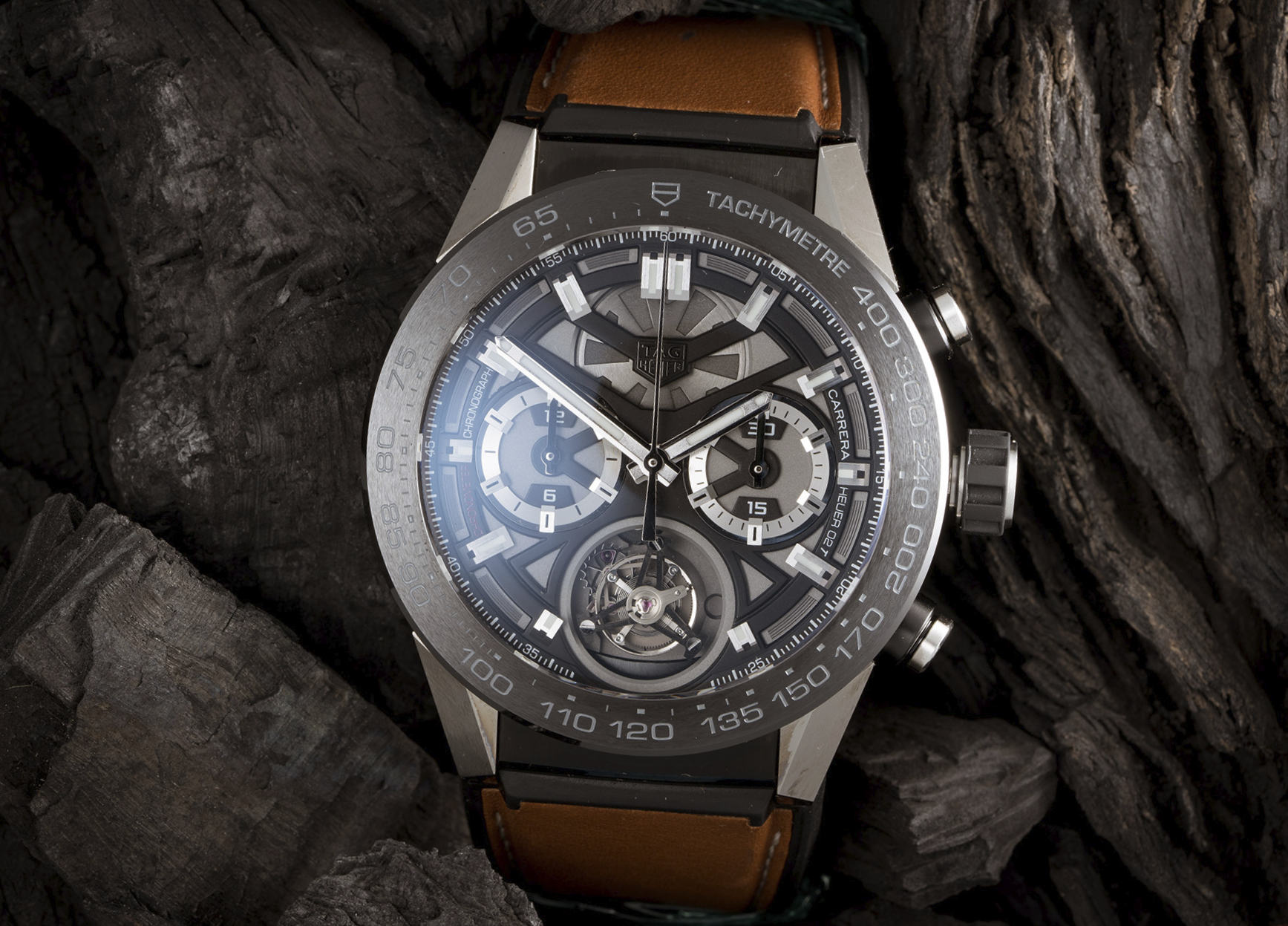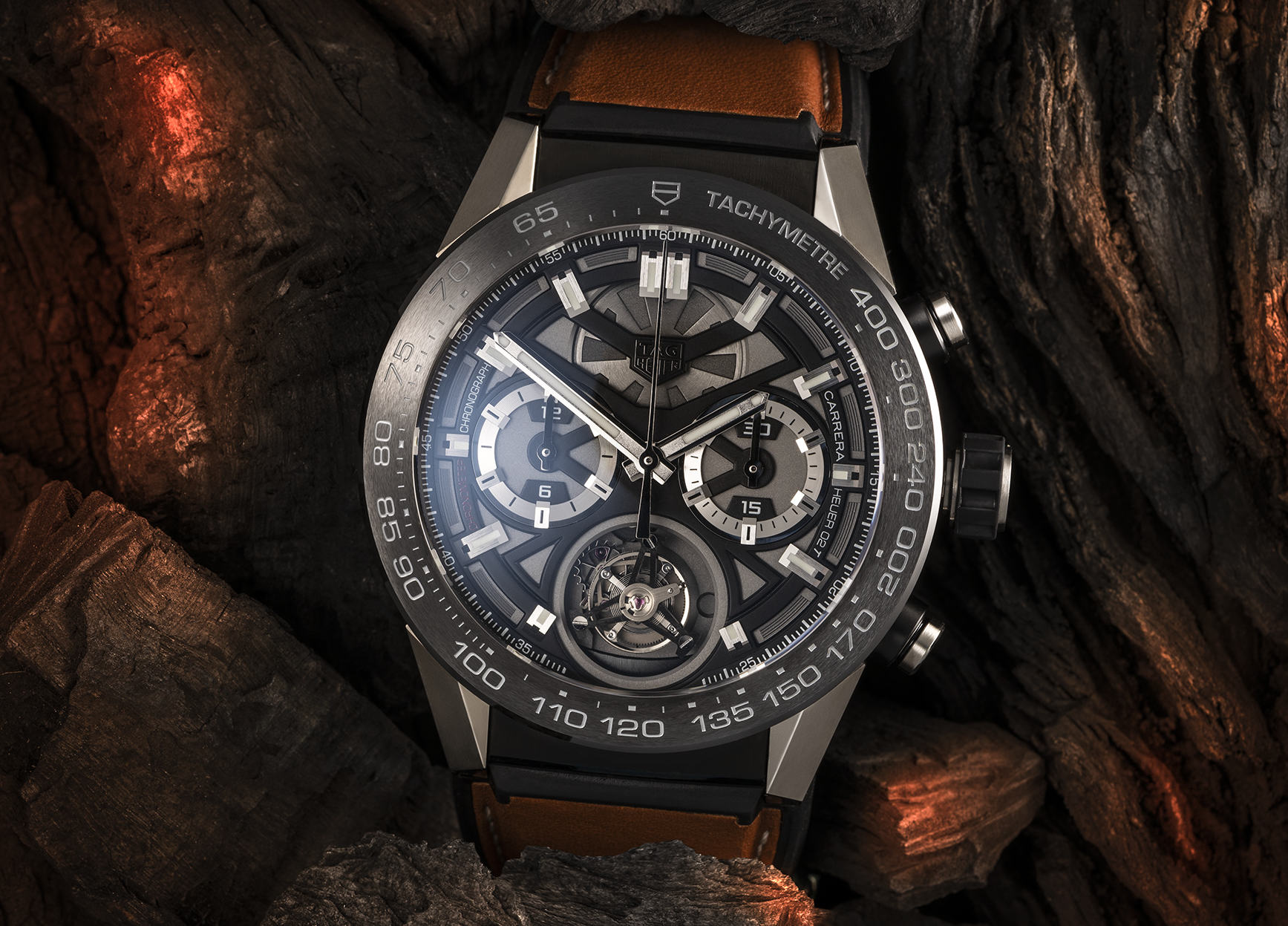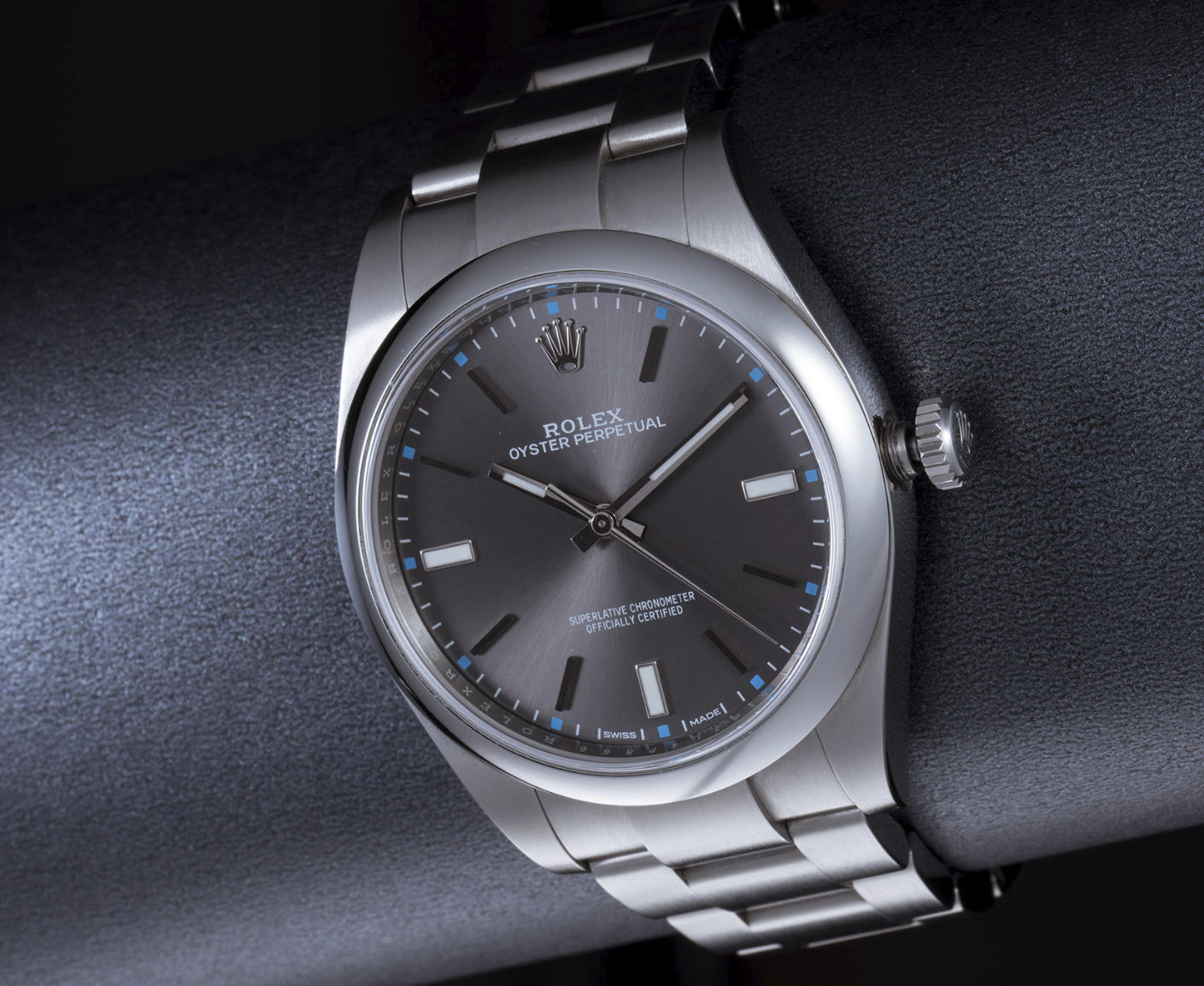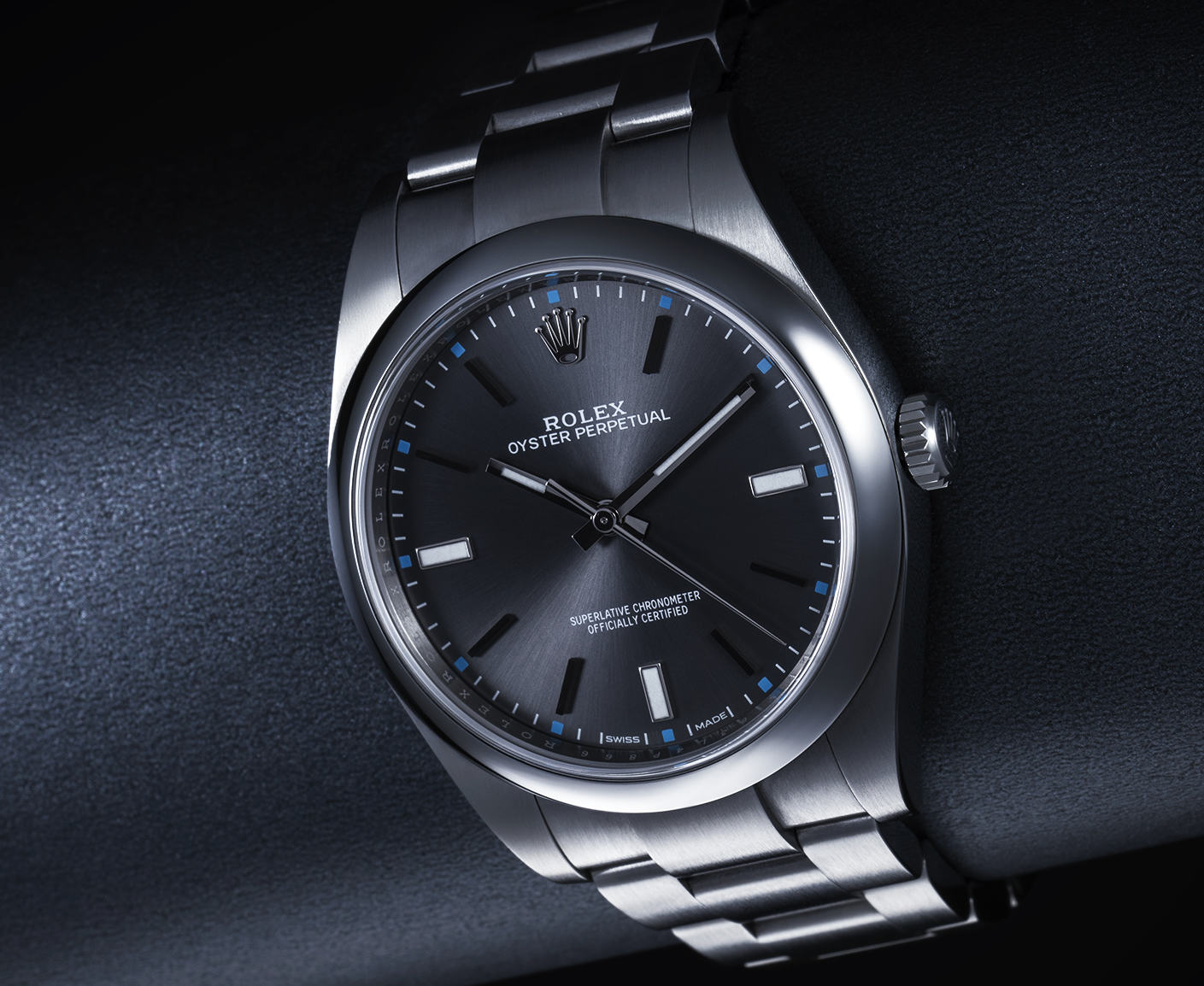 Course Curriculum
Course Curriculum
Course includes 5 modules and 14 video lessons
Part 1: TAG Heuer Carrera Heuer 02T with tourbillion
Top-down watch (gunmetal) with props Creative shot, involving propping the scene. We tried various lighting techniques before found the best that worked for this watch. The image is SOOC preview from the lesson (no post-processing)
Part 2: Rolex Oyster Perpetual Rhodium Dial
Classic look for a classic watch Simple and effective holder for the watch, shooting with cone. On this part of the course we explored secrets of working with a shooting cone. Sometimes it gets tricky no make glossy things look right with the cone - and this lesson covers this and much more! The image is SOOC preview from the lesson (no post-processing)
Part 3: Audemars Piguet Millenary
The most beautiful and hard to photograph watches from the course. We worked with this watch using conventional diffusers, explained how to change the light to get a desired reflection from the metal - this watch has a signature finish on internal parts that must to be showcased by a photographer. The main goal of this shot was to create a dramatic look of a spectacular watch. The image is SOOC preview from the lesson (no post-processing)
Part 4: Full Post-Production
Every watch we photographed will be cleaned and enhanced in Adobe Photoshop by Photigy post-production guru. You will have access to full length post-production videos as well as RAw and PSD files
Part 5: Video + Still Images in one photosession
In this lesson you will learn how to create video footage of watches you shoot without changing anything except you camera mode. This technique allows you to leverage more revenue for your business, offering your clients video production as well. The image is SOOC preview from the lesson (no post-processing)
Part 6: Watch with smoke, creative photosession
This lesson is about one of creative ways to photograph watches, inspired by several photos in instagram where waches were photographed with smoke. This could be a great way to bring more attention to your portfolio! Now included into this course The image is SOOC preview from the lesson (no post-processing)
[New] Bonus video lessons
Any modern camera is capable of capturing beautiful video - learn how to make profit offering video service for your clients!
learning experience
What is the learning experience looks like?
24/7 access to learning materials
Watch your lesson at your convenience, from any device including tablets and smartphones.
Photography Assignments
You have to complete homework (practical photography) at the end of the course
Video feedback from your instructor
You'll be getting a recorded video feedback for every shot you'll submit for the review. Also, everything can be discussed on a private forum with the instructor and course students.
Get a Certificate
Receive your Photigy Certificate after successful completion the course
Sign up
Sign up for Watch Photography For Professionals Course
REVIEWS for Watch Photography
See what other people have to say about their learning experience.