POST-PRODUCTION COURSE FOR PRODUCT PHOTOGRAPHERS AND RETOUCHERS
Post-production has already become an indivisible part of the workflow. It could significantly upraise value of your photography, but it only works if you know the most efficient techniques and fast ways to complete the task.
The course has been specifically built for product photographers and retouchers, therefore it will help you to improve retouching skills in the most relevant directions: beer, electronic devices, splash, jewelry and accessories photography.
This Post-production Course is for you, if you …
… Eager to bring your works on a completely new level.
… Have basic knowledge of post-production and want to improve your skills.
… Have advanced knowledge of post-production and want to become a pro.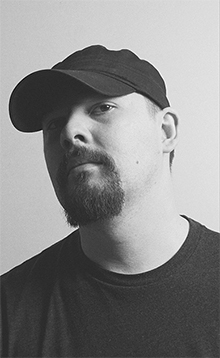 Ilya has grown from an in-house photographer to the founder of one of the top Russian photography, CGI, and creative retouching studios – Doberman Studio.
Along with his team, he managed to build a studio that helps to keep the Russian advertising industry at the highest possible level.
Ilya has been chosen by Luerzer's Archive as one of the best ad photographers in the world for two years in a row.
He works for major worldwide ad agencies such as McCann, BBDO, DDB, etc., and such famous companies as Coca-Cola, Pepsi, Bud, Nestle, Unilever, and many others. His works are featured in l'Officiel, InStyle, and Forbes.
After program you can make photos like this
Sample photos from the program's video lessons that you will learn.
Student's will be provided with source files (on the left), and guided to create final results (on the right)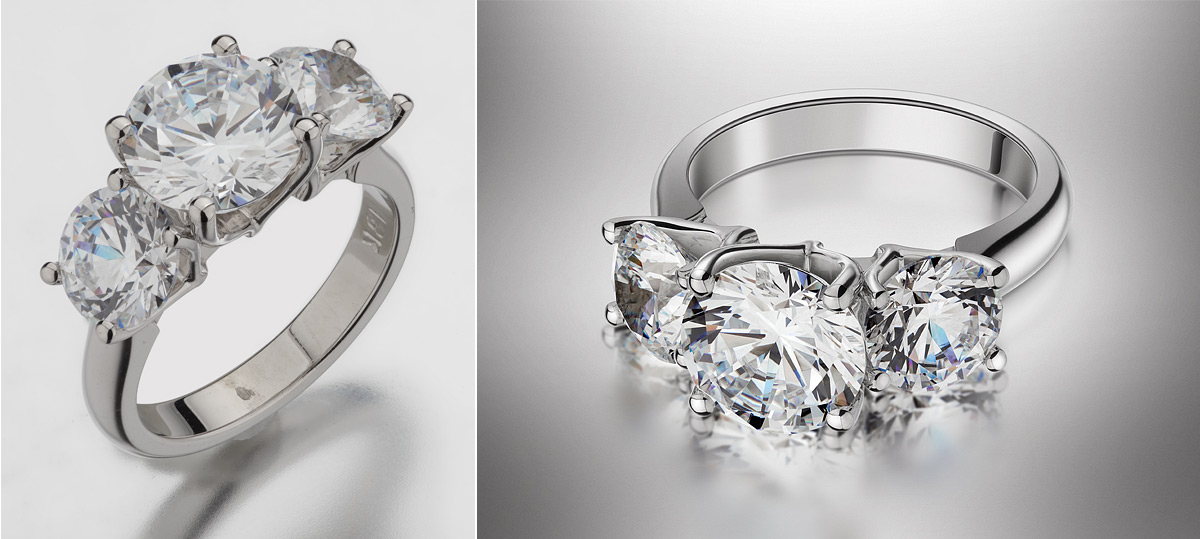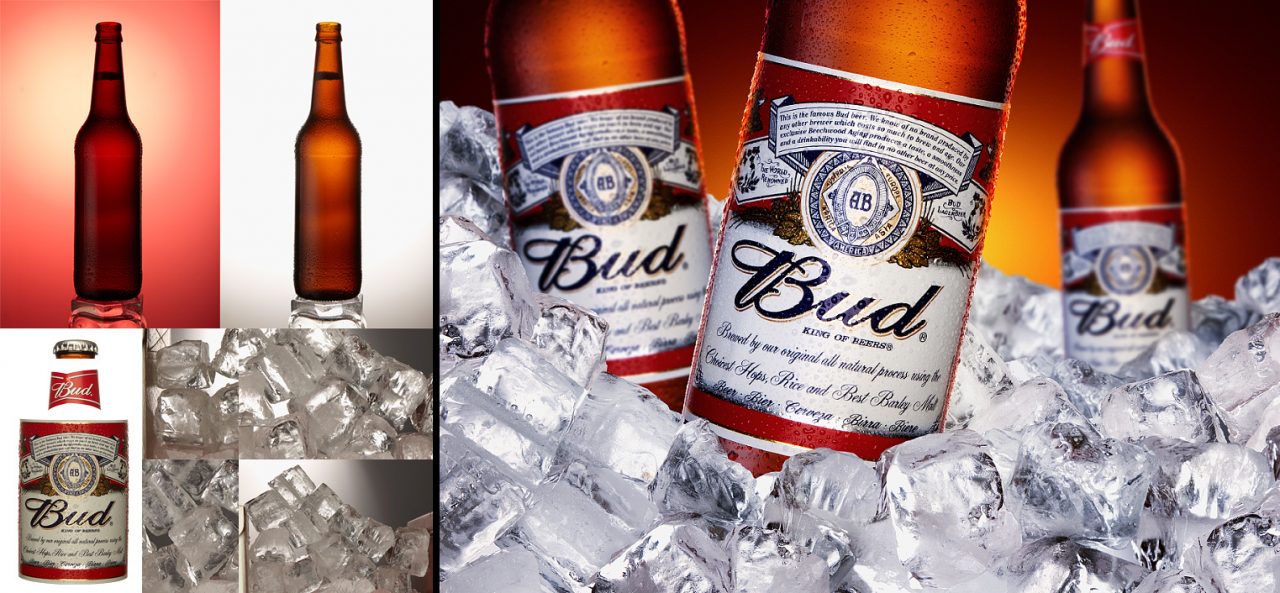 Post-production Course Breakdown
Total Running Time: 7+ hours 
Level: Advanced
You'll learn how to create a realistic dramatic environment around the lamp, keeping its natural light from the source images while applying new textures for the floor and wallpaper. Instructor starts from some basic tools as Clipping Mask and Clone Stamp and walks you through the whole process of retouching.
Highlights:
1. Advantages of creating environment in Photoshop over using expensive props on the photo shoot which also allows to change surfaces textures at any time within a few minutes.
2. Most common ways of imitation realistic highlights and shadows.
3. Color correction and keeping all elements of the image in one color scheme.
---
Note:
Please feel free to take your own pictures of any elements of the image: lamp, wallpaper, floor, anything else you'd like to add. The only thing that is really important is that you'd go through all steps of post-production as the instructor.
It means you shouldn't take picture of the lamp against real wallpaper. The lesson is to compose the final image from separate elements. For example you can take pictures of wallpaper of floor, but they have to be flat textures. All lighting effects and shadows should be made in Photoshop.
Devices and electronic accessories photography not surprisingly is one of the most popular on the market. Since the competition is huge one should do really great job to become successful in it. One the bright side such kind of products are always pleasure to work with.
Highlights:
1. Composing several photos into one image is a quite common task and useful skill.
2. The math is simple: as better the overall result as easier for the client to sell the product as higher your chance for the next job.
3. Clean look and nice background are half of the result.
You'll learn to create complicated shapes from combining several separate water splashes into one perfect image without any visible seams or undesirable edges.
Highlights:
1. Increased attention to details.
2. Advanced color correction.
3. Introducing new tools such as Puppet Warp, Warp Transform and Smudge Tool.
Beer, liquor and other beverage photography is all about glowing shiny glass, water drops and ice cubes. One of the instructor's favorite kinds of photography with no questions.
Highlights:
1. All attention possible to the brand particularly and the product in general. Easy rules, hard to achieve.
2. Keep the whole picture in your head since you've got all composition element shot separately.
3. Creating digital yet realistic backgrounds is a must.
Luxury photography in general and jewelry photography in particular are always quite helpful on a way of making your name. The main goal is to make images as precious as the products.
Highlights:
1. The smallest details require huge attention.
2. Sometimes it's easier to recreate some parts of the product instead of retouching them.
3. Stones are the most expensive and the most important.
Expensive accessory clients are one of the most exacting when it comes to their product details. Anyone who wants to succeed as an accessory photographer or retoucher should be willing to go through the image pixel by pixel while keeping an eye on the big picture. Shapes, materials and overall style are the essentials of the lesson.
Highlights:
1. Art direction comes into play with full force. Retoucher becomes a post-production artist.
2. Time to look for even more references and ads than before.
REVIEWS
See what other people have to say about their learning experience.
Use Code "BACK2SCHOOL"
and get 50% OFF
Register FREE for this online workshop with Alex Koloskov and Artem Pissarevskiy