Ilya Plotnikov
Commercial Studio Photographer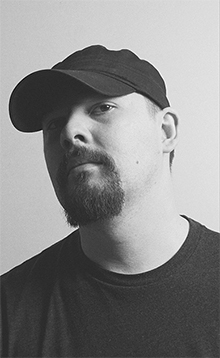 About Ilya Plotnikov
Ilya has grown from an in-house photographer to the founder of one of the top Russian photography, CGI, and creative retouching studios – Doberman Studio.
Along with his team, he managed to build a studio that helps to keep Russian advertising industry on the highest possible level.
Ilya has been chosen by Luerzer's Archive as one of the best ad photographers in the world for two years in a row.
He works for major worldwide ad agencies such as McCann, BBDO, DDB, etc., and such famous companies as Coca-Cola, Pepsi, Bud, Nestle, Unilever, and many others. His works are featured in l'Officiel, InStyle, and Forbes.
Read more in Photigy's Interview with Ilya Plotnikov and Doberman Studio team.
Portfolio: www.dobermanstudio.ru
Facebook: www.facebook.com/dobermanstudio