THE COMPLETE GUIDE TO BEER PHOTOGRAPHY & POST-PRODUCTION
Shooting beer is a whole separate area in advertising photography. As well as one of the most interesting. There are quite a few advertising photographers that made their careers on this single area of expertise.
In general I would say if you understand how to take a great picture of a glossy transparent product – you can shoot almost anything else. That's what makes beverage photography is one of the most important themes to dig into.
This course is for you, if you …
… Have some experience with studio lighting and want to learn or improve your skills in a bottled beverage photography
… Learn how to photograph fast and easy with the minimum lighting gear, using it in with a very effective shooting techniques shown in this course.
… Would like to become a pro in shooting beer and get enough confidence for working for major local or worldwide brands.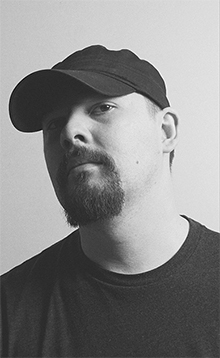 Ilya has grown from an in-house photographer to the founder of one of the top Russian photography, CGI, and creative retouching studios – Doberman Studio.
Along with his team, he managed to build a studio that helps to keep the Russian advertising industry at the highest possible level.
Ilya has been chosen by Luerzer's Archive as one of the best ad photographers in the world for two years in a row.
He works for major worldwide ad agencies such as McCann, BBDO, DDB, etc., and such famous companies as Coca-Cola, Pepsi, Bud, Nestle, Unilever, and many others. His works are featured in l'Officiel, InStyle, and Forbes.
I started my photography in high school. I've been shooting black and white and then color film. It was sort of a background hobby.
After graduation, I had worked for a product package design studio for about 10 years before I joined Doberman. It was the place where I first met professional product photographers. I was very impressed by what they were doing. Among other things I have been part of food photography, some splash photography, etc. That was a truly invaluable experience. As I say – I was really impressed by what our product photographers were doing, but somehow never considered myself being a professional product photographer.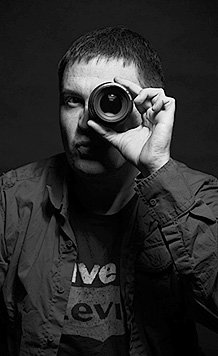 After program you can make photos like this
Sample photos from the program's video lessons that you will learn.
BEFORE and AFTER Post-Production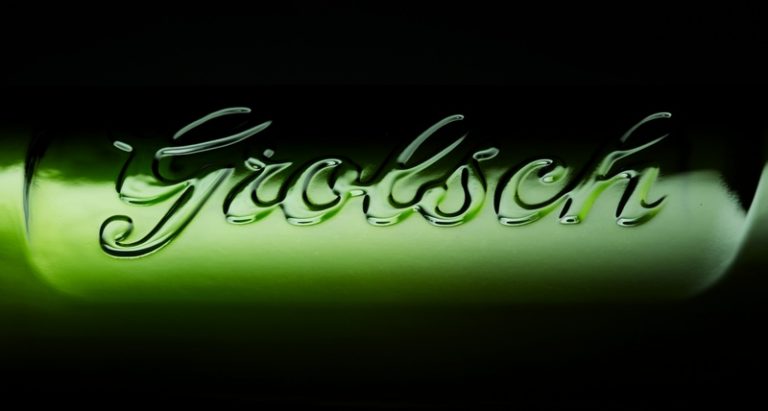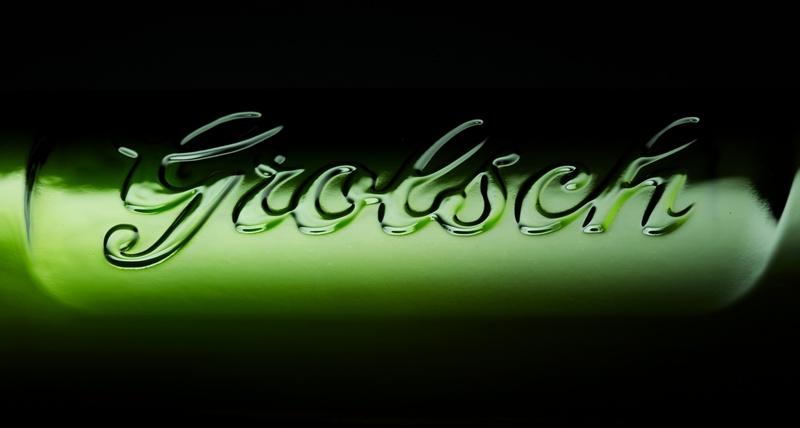 Total Running Time: 3 hours, 46 minutes 
Level: Professional
REVIEWS
See what other people have to say about their learning experience.
Use Code "BACK2SCHOOL"
and get 50% OFF
Register FREE for this online workshop with Alex Koloskov and Artem Pissarevskiy