Save 35 % on Advanced Product Photography Bundle Pack
The Complete Guide to Product Photography and PRO Club membership
.
The best online training to start your career as a commercial product photographer. Together, the certification program and PRO Club membership provide the complete path to your success in photography!
The Complete Guide to
Product Photography ver. 2.0
For professional photographers who are looking for new clientele among larger ad agencies and brands. 
18 new lessons + 7 new assignments.
More advanced lessons that will give the necessary knowledge to our graduates.
Increased access time to the program from 9 to 12 months.
At the end of the program, the graduate will have the perfect portfolio to get listed on Photigymarket.com for free (1 year) and run a studio product photography business.
Get unlimited access to the best product photography classes, tutorials, and advanced retouching videos
Over 600 video tutorials, workshops and PRO classes are included in the PRO Club subscription! PRO Club is an unlimited subscription (monthly or annually, billed automatically until you cancel it) to advanced tutorials and workshops, and the best option for a professional photographer who is already knowledgeable about product photography. PRO Club tutorials cover the most interesting and creative techniques.
Save 35% on Photigy Bundle Pack
Everything you need to become the best photographer in your city, country, or even continent!
What does the learning experience look like?
At the end of each learning module, you will receive an assignment (homework) to do and submit to the course instructor. Your instructor will provide you with video feedback on your homework within 7 days of the assignment submission.
24/7 access to learning materials
Watch your lesson at your convenience, from any device, including tablets and smartphones.
Photography Assignments
You have to complete homework (practical photography) for every module on this program. Total 16 assignments.
Video feedback from your instructor
You'll get recorded video feedback for every shot you submit for review. Also, everything can be discussed on our private forum with your instructor and other course students.
Next module of the course
Once you've finished the module and got your homework reviewed by your instructor, you'll advance to the next one.
Images from the program's lessons
Sample photos from the program's video lessons that you will learn from.  You will shoot these kinds of images yourself for course assignments.
Sign Up for Advanced Product Photography Bundle Pack
Loved by people around the world
"You are wonderful. I wish I found Photigy years ago. I don't feel so alone any longer in my struggle with learning about jewelry photography."
"Let me just start off by saying you are an AWESOME TEACHER your tutorials are BOMB dude! I have learned so much from watching you it's truly awesome."
"I have learned so much in such a short time, I can't imagine how much time it would have taken me to learn all I did without Photigy!"
Meet Our Awesome Instructors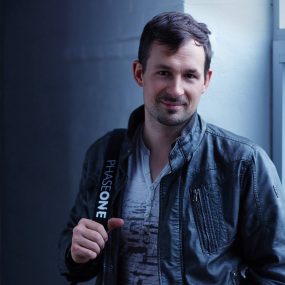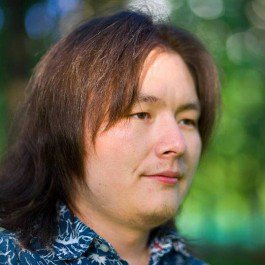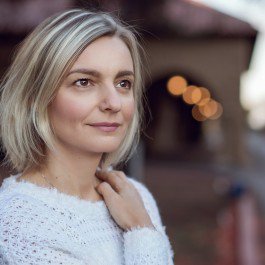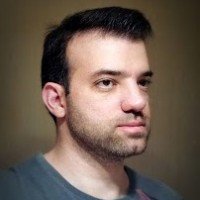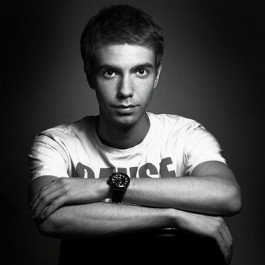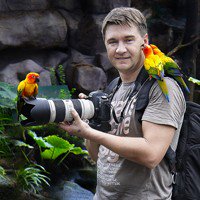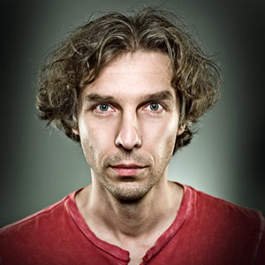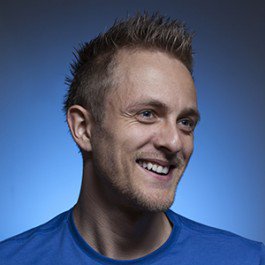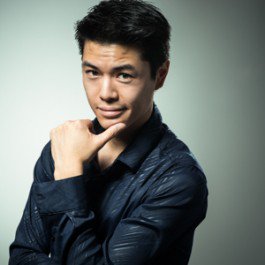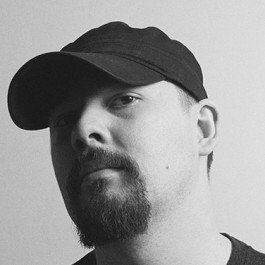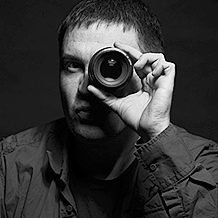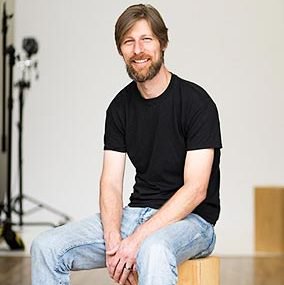 Save 35 % on Photigy Bundle Pack
All you need to know about product photography with this awesome offer only for our subscribers!