Our Mission
Photigy was built to help creative people turn their passion for photography into a successful business. Because we believe if you do what you love, you'll never work a day in your life.
We believe that learning comes from doing. Our continually expanding selection of free tutorials, structured courses, and hands-on workshops can take you from beginner to pro by not only showing you how to capture and edit publication-worthy images but by giving you the opportunity to practice and demonstrate what you learn.
Our curriculum features an incredible variety of educational materials paired with key learning objectives. And our enhanced member community provides an excellent forum in which to receive feedback on your work, exchange ideas and techniques with working pros, take part in contests and challenges, and interact with a team of instructors committed to your success.
Meet the Founders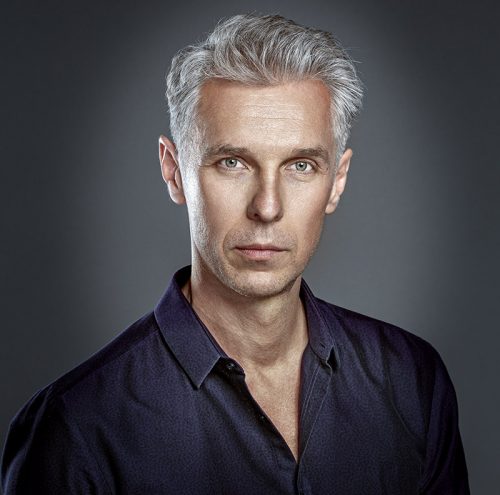 PHOTOGRAPHER
Alex is one of the worlds best commercial advertising photographers, co-founder and teacher at Photigy.com, Instructor at KelbyOne.com, Udemy.com and Skillfieed.com.
He is also the man behind Photigy's most popular courses and tireless idea generator.
---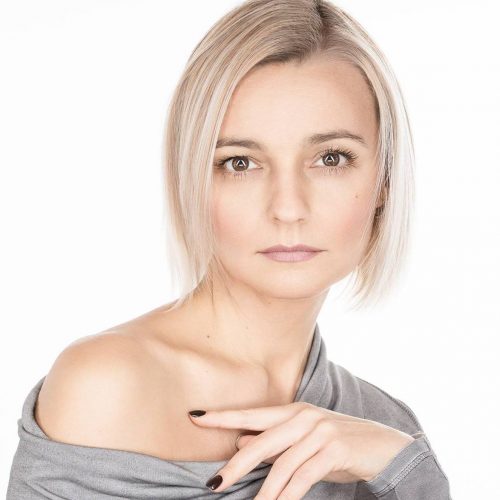 RETOUCHER
Genia is a co-founder of Photigy.com and retoucher specializing in product/ still life/ jewelry work. Also, she is responsible for developing future strategy of the company – "What should we be doing, and why?"
She helps people to move outside of the comfort zone into possibilities and try to create the ideal future.
---
A Little Bit of History
AKELstudio, Inc. (Photigy is a brand for studio photography project) was founded by Ukrainian immigrants Alex Koloskov and Genia Larionova in 2006.
AKELstudio started as a commercial photography studio. Then Alex began his blog where he shared lighting setups and studio photography tips. In 2012, the blog was renamed to Photigy and started producing studio photography lessons and courses. In just two years after its launch, Photigy was used by more than 20,000 students across the world and became the most known online educational platform for product/still life studio photographers.
After moving to California from Georgia in 2014, Photigy opened it's doors into a 3000 ft. studio space in Silicon Valley and invited other instructors to expand its variety of high quality courses.
"Presentation at "Talks At Google"
TWiT Photo 24 with Alex Koloskov
Lecture for Art Institute of Pittsburgh
Hangout with KelbyOne and friends
Photigy hangout with friends