Business of Studio Photography
Photigy Pro Club membership program
Business Of Photography Classes
You can create the most wonderful images in the world, but if you have little business sense and want to make money from your images,  you might have a problem. Understanding business is yet another aspect of becoming a successful product photographer. While you'll pick up a lot along the way, Photigy can give you the shortcuts you need and the things to avoid. We'll teach you how to make money as a commercial product photographer, how to run a studio, achieving your goals and more!
Recent Workshops & Tutorials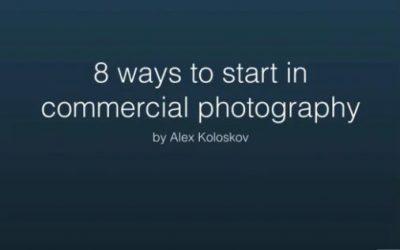 8 Ways to Start Making Money as a Photographer 8 Ways to Start Making Money as a PhotographerHow to become a...