Post-Production
Photigy Pro Club membership program
Digital Darkroom: Post-Production Classes
Post-production and photography go hand in hand. There's no escaping Photoshop and why would we want to, it's another tool in our arsenal that lets us create in ways that we simply couldn't do in reality.
When it comes to product photography, the post-production stage is just as important as the time spent in the studio, and a necessary step to give your images that polished and professional look.
The Photigy library has a number of classes that will teach you how to master compositing, color, retouching and more.
Recent Workshops & Tutorials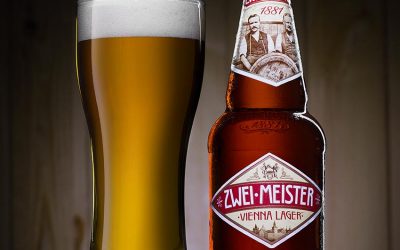 Light painting with flashlight. Create your original product shot Hi! How about to taking a step back from thoughts...