Food Photography
Photigy Pro Club membership program
Food Photography Classes
Food photography is really where things start to get interesting, putting all of your creative skills to the test in order to create irresistible and mouth watering images. As a food photographer, it's your job to tell a story with your photos, one that draws the viewer's eye and makes their stomach rumble with jealousy. 
Things like backgrounds, styling and props become equally as important as the right lighting and angles to use and require a different approach than your typical photo shoot. With so many facets to be aware of, it can be very challenging — but no worries, we've got your back!
The Photigy library has a cornucopia of assignments that will get you photographing food like a pro in no time flat. You'll learn how to make colors pop, how to style food, how to compose your images to make them more interesting, the right angles to catch highlights and much more.
Recent Workshops & Tutorials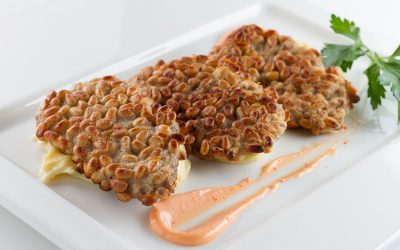 Food Photography With Speedlites: How to take food shots on location Hi! Hope you're hungry, if you aren't continue reading this article. I would like to present a simple and effective way to get awesome shots of food on location. And what's more important, you don't...