Jewelry Photography
Photigy Pro Club membership program
Jewelry Photography Classes
Jewelry photography is one of the most interesting and profitable markets for product photographers, however it's not without it's challenges. Lighting, reflections, color temperature, props, post processing & retouching, all of these areas are essential to master in order to create expertly crafted and professional looking images. Photigy's diverse collection of jewelry photography classes range from using simple and effective 1 light techniques to full on commercial productions. Whether you shoot catalog work or you're a DIY entrepreneur with your own products, we've got you covered — learn how to work with watches, necklaces, bracelets, rings and much more!
Recent Workshops & Tutorials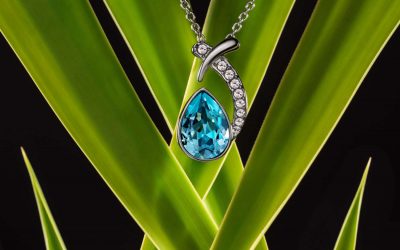 High-end Jewelry Photography Workshop #60 Hi-end Jewelry Photography Workshop This is a product photography tutorial for Pro Club Interactive Education Program, workshop #60 An integral part of product photography, especially small products such as...