Free Photography Tutorials
Photigy Pro Club membership program
Studio photography tutorials, behind the scenes and interviews
Here you will learn the basic skills for product photography that you can take with you for free. You will also learn valuable lessons that you can use if you choose to continue your education at Photigy.com.
We are a community, and we help each other. Join us and you'll see results in the first week of your membership!
Free Photography Tutorials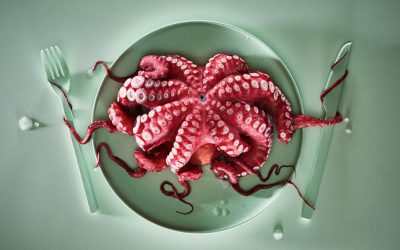 Interview with CUCINA delle FOTO production studio Food photography and styling Please tell us about your team. How many people does it currently have and what function does everyone bring? We are a photography studio based in Italy. Our team today is composed of four...