Andrei Raileanu
Commercial Luxury Product Photographer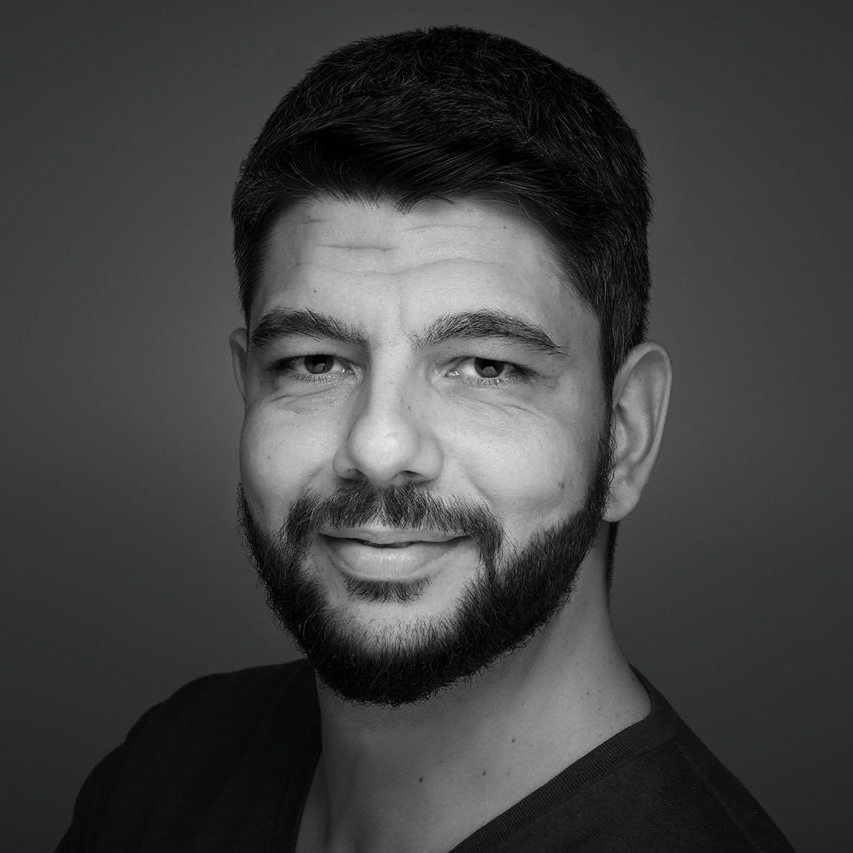 About Andrei Raileanu
Founder and lead-photographer 34 35 studio
.
My photography studio is a project born out of a passion for photography and the visual arts in general. I consider myself lucky to be able to forge a career by doing something I like. I approach every project with full involvement as I take great pride in my results as they represent my most valuable business card. I work exclusively on projects that I am sure will be successful, making sure I can deliver the best added value to my customers and partners.
I began shooting professionally as a product photographer. I mostly enjoyed shooting jewelry on a creative background. I also was a Photigy student and that helped me a lot in my early days as a photographer as it provided a very strong foundation for everything else. Now I am proud to be a Photigy Instructor and provide help to thousands of students worldwide.
Driven by curiosity and the desire to provide more services for my clients, I have expanded the studio area of expertise into corporate portraits and personal branding, architecture, and real-estate photography, 3d virtual tours as well as video productions (product videography, commercial presentations, social media short videos).I currently manage two studios in Romania and provide my services all over the world, having customers from USA, China, Netherlands, etc. Customers like Forbes, BMW, Microsoft, Courtyard, Lufthansa City Center, MetLife, keep me focused and always searching for new ways to improve our deliverables.
Strada Cornelia 38, București, Romania
p: +40752172104
email: [email protected]