What aperture is the best for jewelry photography and why:
science of the diffraction
Expert's Test: How aperture settings affect the quality of the image
Diffraction is something that affects all of us in photography. Ever notice when shooting a subject and that stopping down your lens to get more depth-of-field the image starts to lose sharpness and contrast?
Well in this video, jewelry and luxury product photography expert Vadim Chiline will explain the underlying physics of what's going on, and finally real in-studio examples using a Canon 5D Mark III camera system.
In the follow-up Part 2 video coming later this month, he will show you his preferred method to get the ultimate sharp images using focus stacking through Helicon focus. He will go over the various algorithms and settings that are part of this wonderful software package and why focus stacking is the solution to diffraction.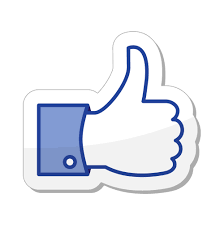 Great News! 
Vadim is working on a unique course for jewelry photographers, and once it is ready we'll be happy to bring it to Photigy.com readers.
Right now you have a chance to get a personal review for your jewelry shots from Vadim Chiline. More details is here.
ANOTHER VIDEO FROM VADIM CHILINE     
Must have accessories in your studio: EpicMind Studio Photography Education with Vadim Chiline