Gear For Your Studio
Photigy Pro Club membership program
Gear For Studio Product Photography
Photography gear is like air to the product photographers, you just can't live without it. There are so many different pieces of equipment, your head might be spinning on where to begin. What's the best camera? Where should I spend my money first? What types of modifiers should I use? Is lighting important? Do I need a lightbox or table? These are just some of the questions we address in the Photigy pro club membership program, so join today and get started in the right direction!
Gear Reviews, Tests And DIY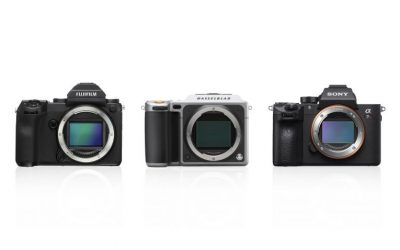 A Comparison of High-Res Medium and Full-frame Cameras: Hasselblad 1XD vs Fuji GFX-50 vs Sony A7RIII Alex...