Gear For Your Studio
Photigy Pro Club membership program
Gear For Studio Product Photography
Photography gear is like air to the product photographers, you just can't live without it. There are so many different pieces of equipment, your head might be spinning on where to begin. What's the best camera? Where should I spend my money first? What types of modifiers should I use? Is lighting important? Do I need a lightbox or table? These are just some of the questions we address in the Photigy pro club membership program, so join today and get started in the right direction!
Gear Reviews, Tests And DIY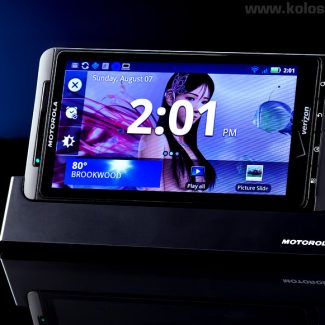 Professional photography without professional equipment: myth and reality Do you remember my guest post for digital-photography-school.com? If not, here it is: How to Create an Eye-Catching Product Shot, I promised to get the same or similar photo without using any...