Creating a new look
for Glance Clock at Photigy studio
Photigy team glad to introduce you the result of collaboration between our studio and Glance Clock, a company that makes a smart clock that automagically shows you the right information at the right moment.
We met Anton, Founder and CEO at our studio in Campbell, California and spent together a day full of fun and creative work.
Glance Clock was about to launch a crowdfunding campaign on indiegogo.com and needed a set of images with the actual products for the campaign.
The result is below, just a few of 50+ images we made for our client. The campaign was launched yesterday, (September 15th) and raised 250% of the goal in 24 hours. What an excellent start, and we are glad that our photography was a part of such success!
The clock is great, and you may want to become one of thousand backers of this project: Glance Clock. See what you need, when you need it.
— Clock that will smile at you —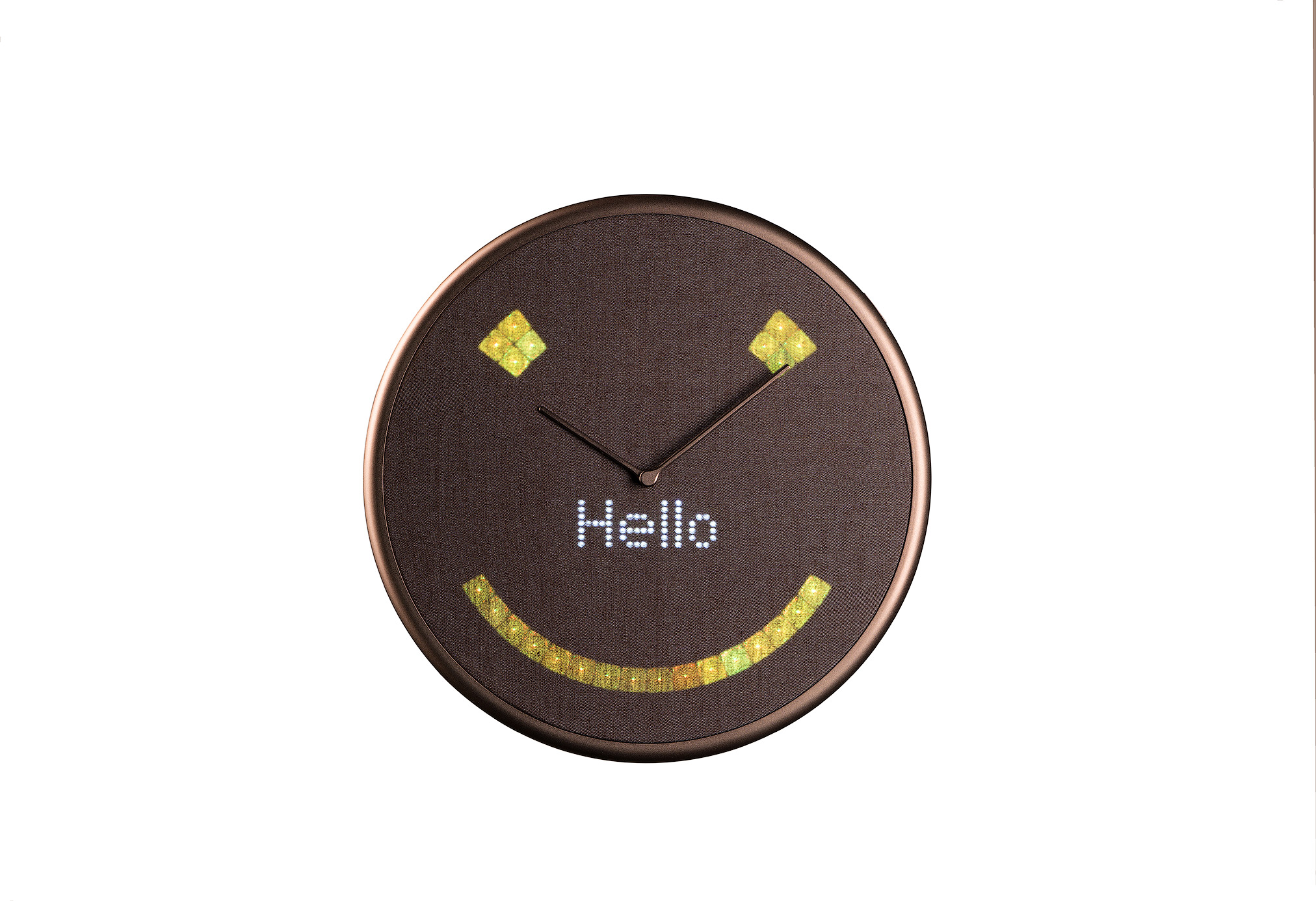 — And tell you what to do next:-) —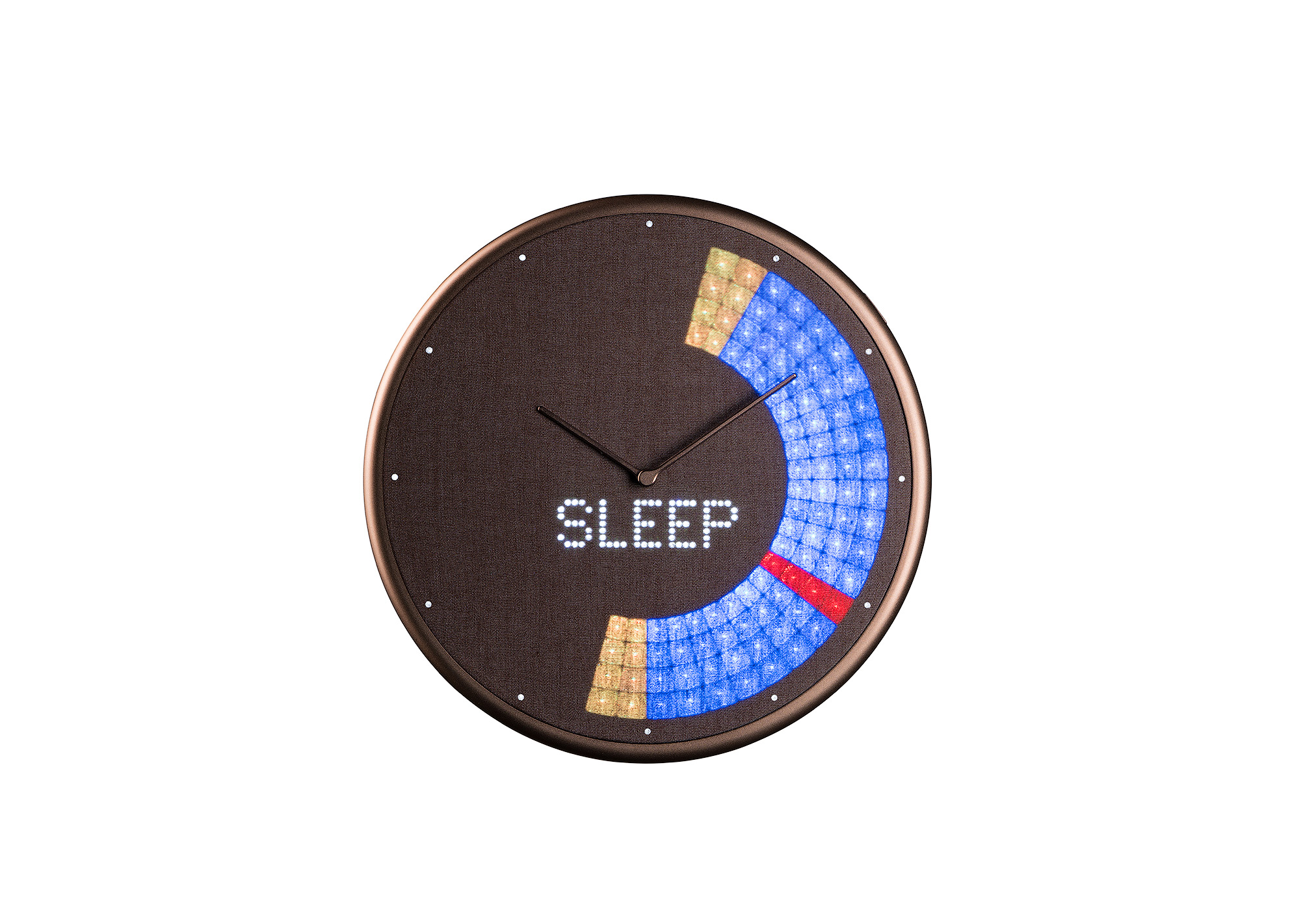 — Has all-metal body and beautiful texture on the face —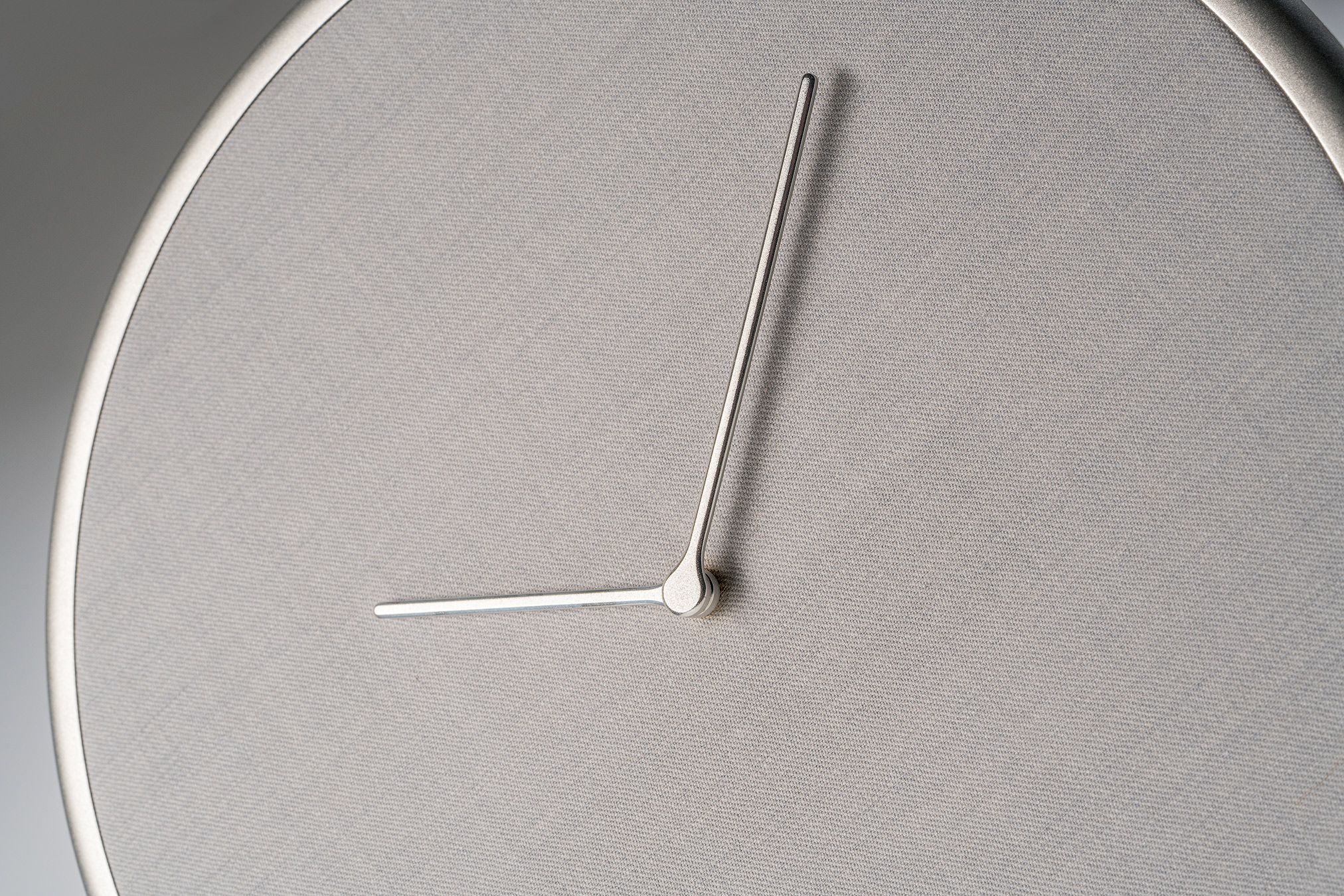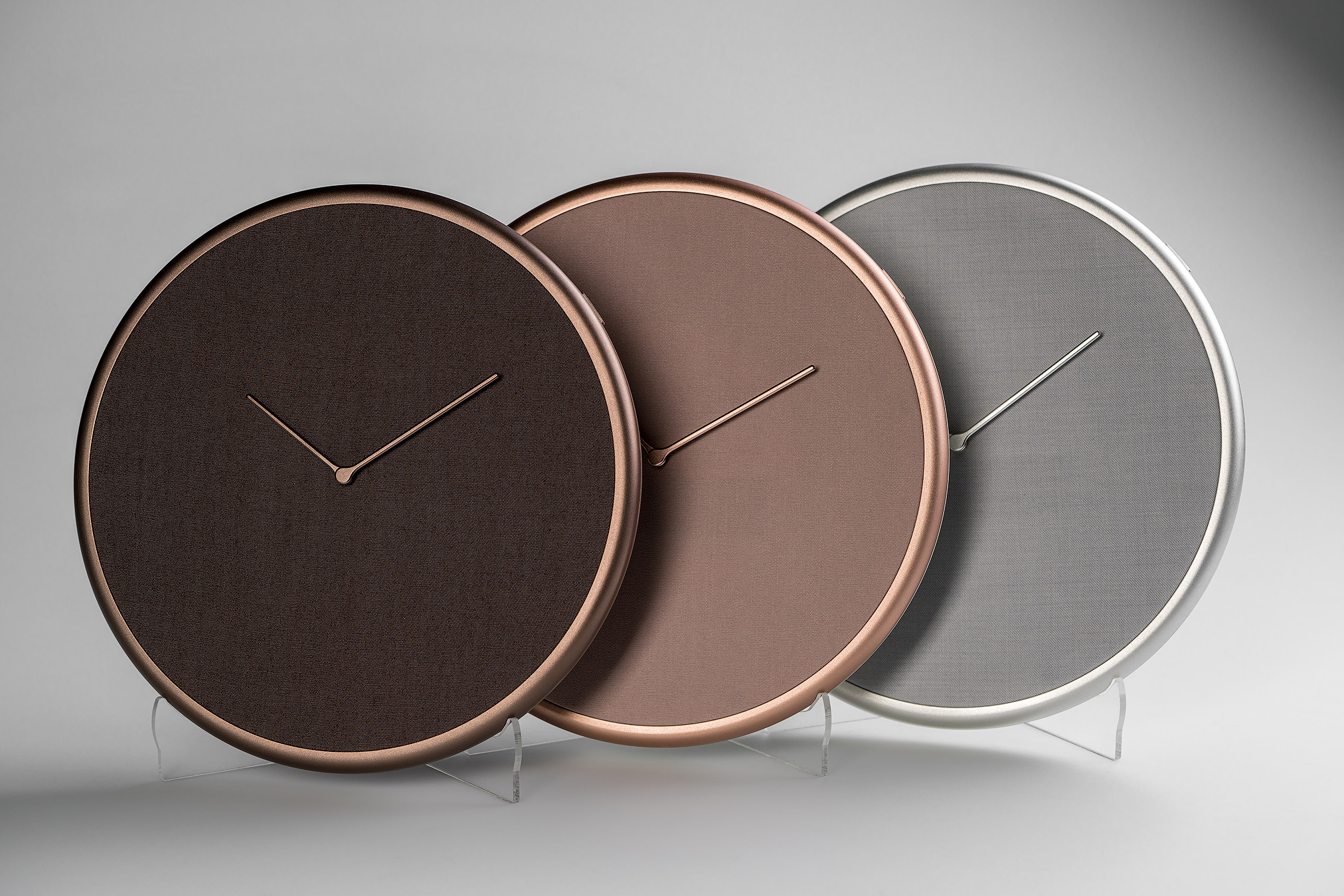 — And each talks to you a different way:-) —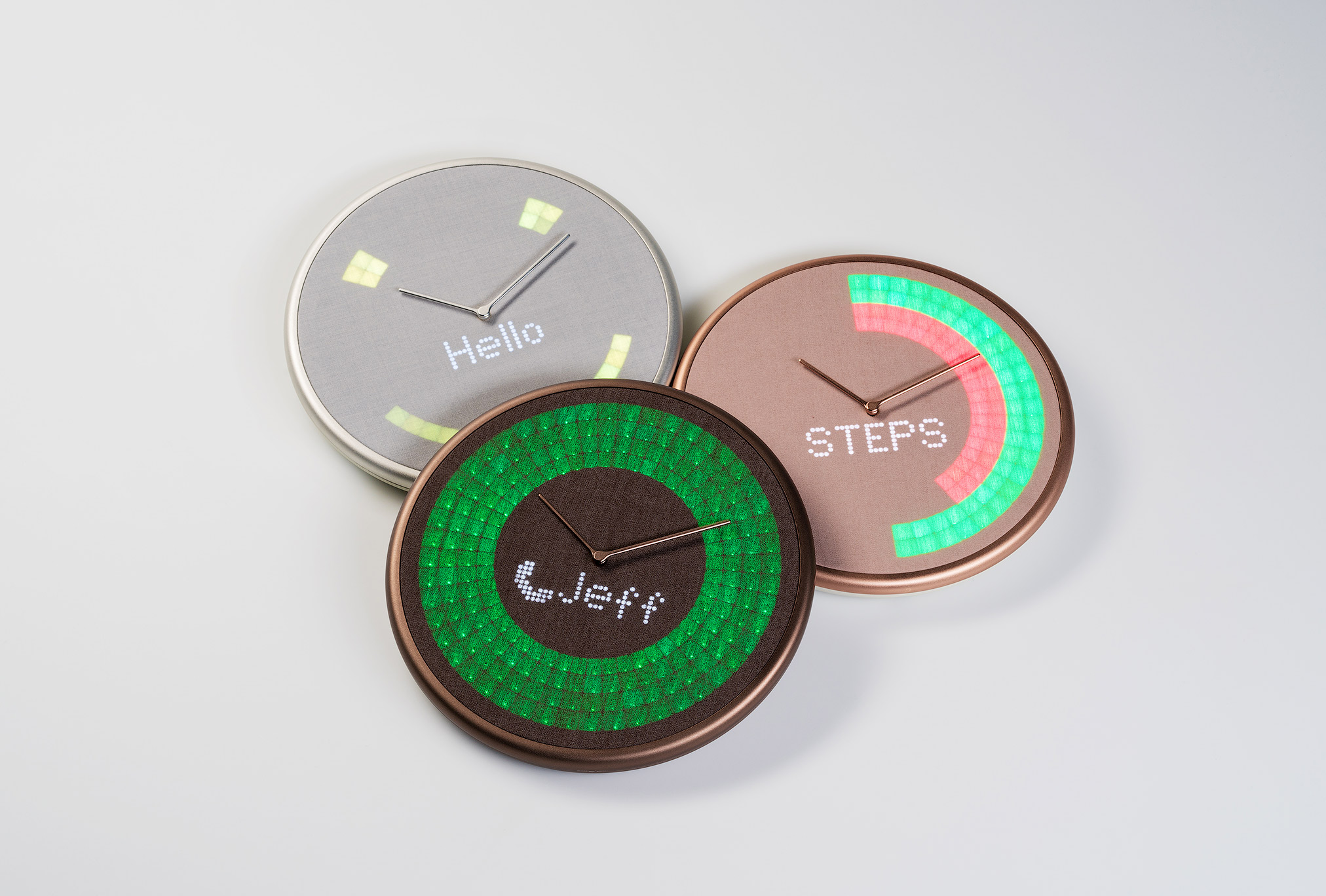 — Looks great in any interior design —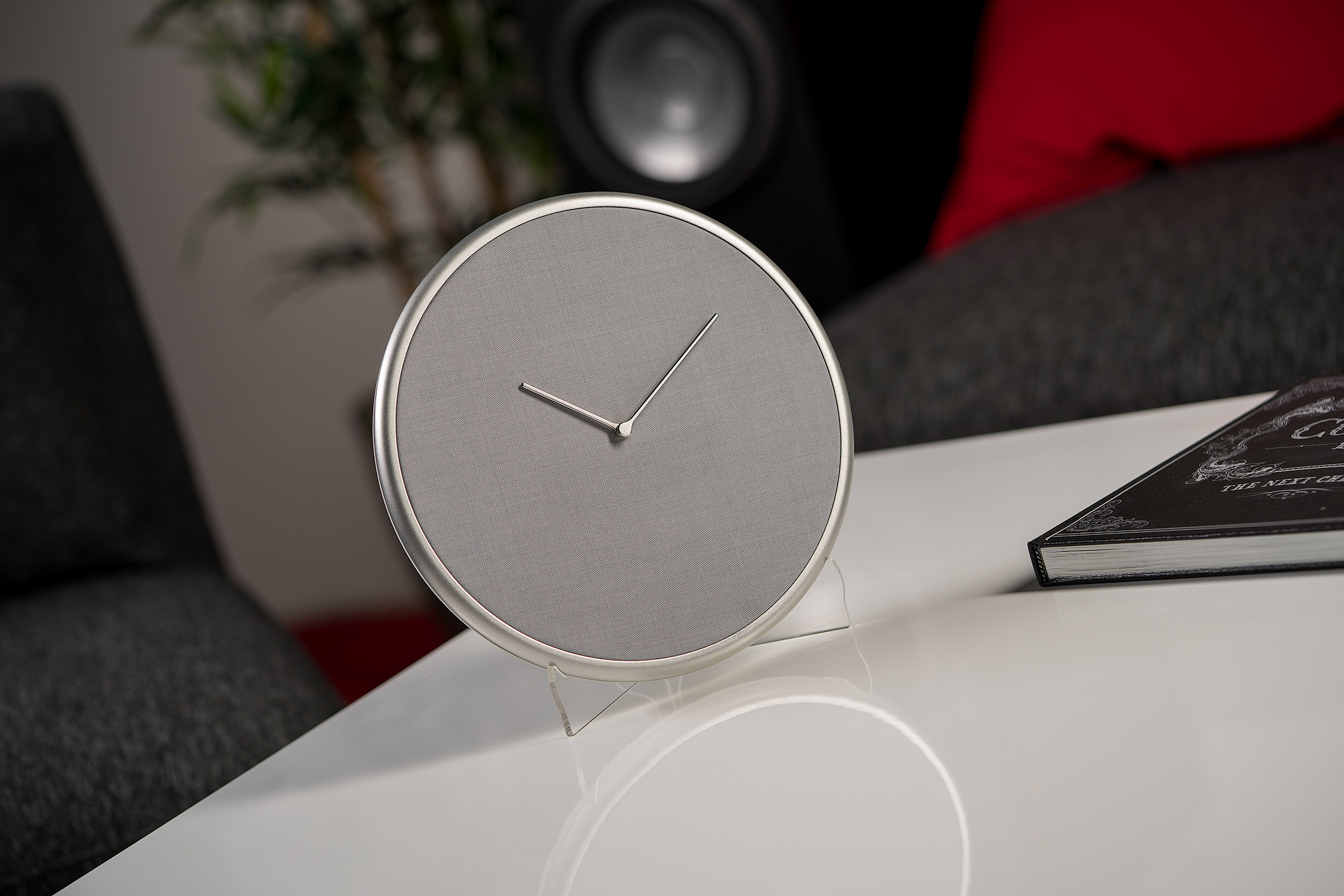 — And smile and smile again :- ) —