Creative Product Photography:
How to Use Smoke in Commercial Product Photography
Below is the outcome of the photo-shot I've got during this product photography lesson. During the 50 minutes BTS video I guide you through the shot, explaining what camera I've used for this shot and why and many other things which you'll find only in a real shot. I do not hide my mistakes, and you can learn form them too.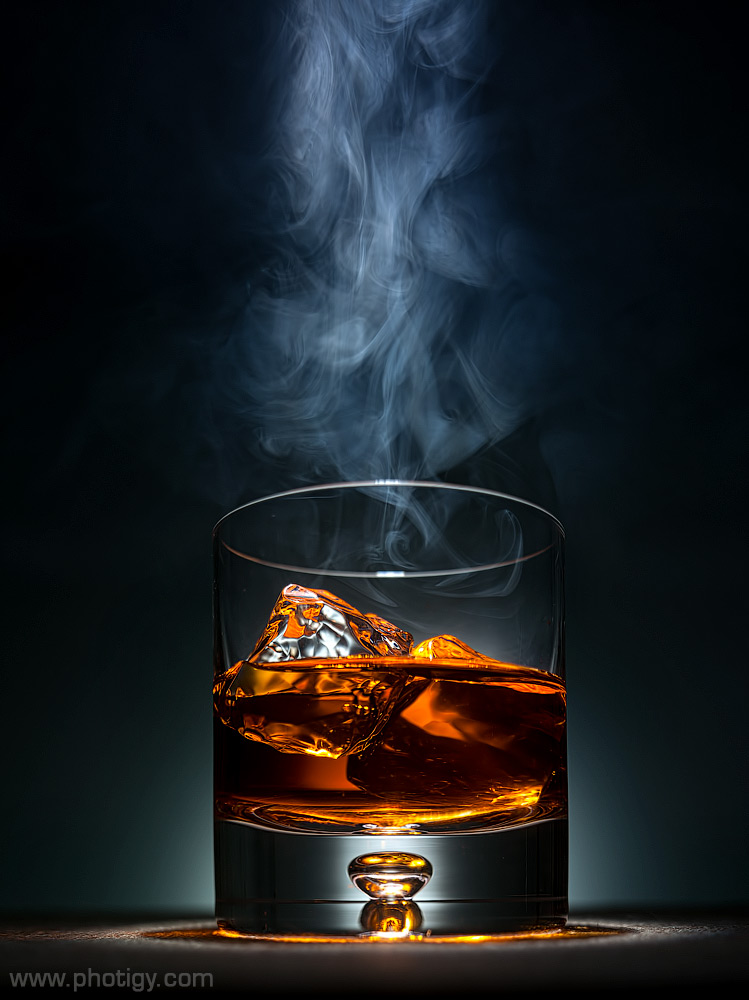 Few more shots from this photo-session
(unedited, as-is form the camera):