E-COMMERCE PHOTOGRAPHY WITH IPHONE
Discover how to create stunning product photos using just a
E-Commerce photography: Course Summary
Want to wow people with professional-quality product photos? Don't want the cost or hassle of a professional DSLR studio setup?
This course will equip you with the knowledge and skills to create commercial-quality product images with nothing but an iPhone, some foam and cardboard, and your creativity!
After this 3.5 hour course, you'll know exactly how to take those pro-quality photos that'll leave a lasting impression.
Made for e-commerce sellers using these platforms:
After the course, you'll have mastered…
How to construct a basic photography studio for just $20 using some foam and cardboard.
Learn the techniques to take professional-quality photos in your new DIY studio with just an iPhone.
Post-processing your photos in your smartphone or tablet to add that professional touch.
Discover how to create captivating slow-motion product videos with this bonus module.
After program you can make photos like this
Sample photos from the program's video lessons that you will learn.
iPhone Product Photography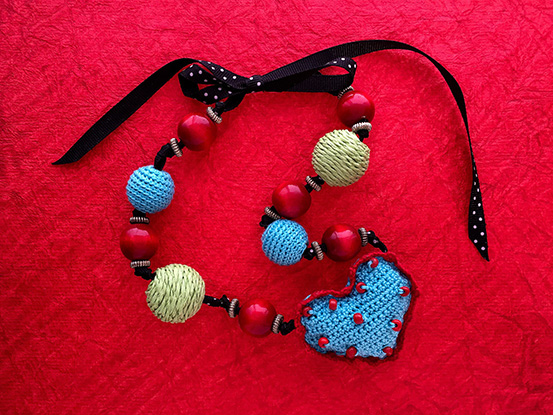 Course Curriculum
From the studio setup to shooting techniques through to post-production, learn everything you need to create stunning, professional-quality product photos.
During the course, you'll learn the fundamentals of lighting theory. You'll then learn how to create a budget DIY rig to light your subject and how to work around the limitations of your smartphone. Alex, the instructor, will take you through various product-specific lessons and how to shoot with a variety of styles and compositions, ending the course with post-production techniques using an iPad and Photogene 4.
THREE BONUS MODULES: Alex shows you how to shoot a slow-motion 'splash' video using a wine glass and colored water.
Lighting Theory
You'll learn the basics of lighting theory as it relates to iPhone photography. Once you understand light, you'll be able to modify your DIY rig and get the right lighting for your products.
Building Your DIY Studio
Alex shows you how to build the simplest DIY studio for iPhone product photography. This includes a painted shooting container (for a white background), reflectors (to shape the light), and a few ways to mount the iPhone without a tripod.
Overcoming Your iPhone's Limitations
Smartphones have obvious limitations for photography. This lesson identifies these and shows you how to work around them by using the 645 PRO Mk III iPhone application to manually control the exposure, focus, white balance, shutter release, and more.
Practical Application: The Basic Setup
The fun begins! It's time to apply what you've learned so far. You'll learn how to set up your studio and begin taking product shots of small items – in this case, a pen.
Practical Application: Capturing Small Details
Next, you'll learn how to get the focus and exposure right for tiny details (in this case, fine gems on a piece of jewellery). Alex will explain why you should never use your smartphone's zoom, and how to expose for light and dark areas within an image.
Practical Application: Shooting Textured Subjects
This time, you'll learn how to shoot a product with texture – and how to adapt the lighting to fit. Alex is shooting a textured necklace on a red background.
Practical Application: The Top-down Shot
Learn how to get the classic 'top-down' shot with a minimal white background, shooting a pen and leather pouch.
Practical Application: Shooting Glossy Subjects
Glossy subjects can pose some lighting challenges. Learn how to do it perfectly, shooting this watch on a minimal white background.
Practical Application: Introducing Different Angles
Continuing with the top-down approach, we'll start to introduce different angles to best capture your subject using lipstick and cosmetic powder on a black background as an example.
Practical Application: The Side Shot
Learn the simple yet classic side shot. Alex will be using hair care products on a white background for this one.
Practical Application: Introducing Creative Composition
In this lesson, you'll go beyond what you've already learned. Alex will show you how to create dynamic compositions to make your products truly shine. He'll be using various props and textures to get the perfect shot of these starfish necklaces.
Practical Application: Creative Composition (continued)
You'll learn even more composition skills to take your product photography to the next level. Alex will be shooting a wine bottle with a filled glass and artificial grapes to add context and an element of creativity to his shots.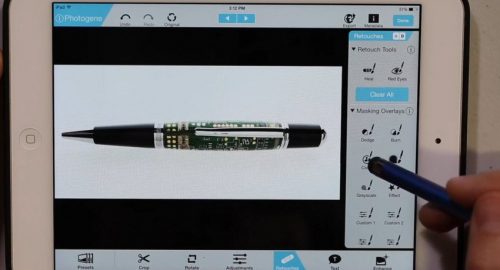 Post-Production: Setting up
You'll get an intro to the ideal post-production workflow to make your iPhone photos stand out. Alex will be using an iPad and the Photogene 4 app. Using PhotoSync, he transfers his photos from his iPhone and begins working on the first pen that was shot.
Post-Production: Detailed Adjustments
Next, you'll learn how to make tiny detailed adjustments and retouching. Alex will be cleaning up the gemstones on a horse's head pendant (as well as digitally replacing a missing stone!).
Post-Production: Complex Backgrounds
You'll learn how to get the exposure, sharpness and white balance perfect with a complex subject background, using a chain and watch as a case study.
Post-Production: Different Textures
Now you'll find out how to effectively edit an image with varying textures with this glossy silver bracelet with gemstones.
Post-Production: White Backgrounds
In this lesson, you'll see how Alex makes the subject 'pop' from a white background using hair care products and an English tea box.
Post-Production: White Backgrounds (continued)
Here, Alex continues the previous lesson, showing you how to effectively edit a dark-colored wristwatch on a white background.
Post-Production: Black Backgrounds
Learn how to edit a dark subject on a black background for a sharp, professional look using lipstick as Alex's chosen example.
Bonus 1 – Hi-Speed Photography with iPhone
Find out how Alex captured this amazing splash photo using just an iPhone and Apple earphones as a remote trigger.
Bonus 2 – Slow Motion Video with iPhone
Alex shows you how you can capture stunning slow-motion videos that'll captivate your viewers using an iPhone.
Bonus 3 – Slow-Motion Video Post-Production
Using iMovie, you'll learn how Alex produces and creates the slow-motion video from the previous lesson.
Included in the iPhone Product Photography Course:
What do I need for this course?
Bonus: Filmmaking with a smartphone course
Filmmaking with a smartphone Part 1
Theory and gear needed, 6 lessons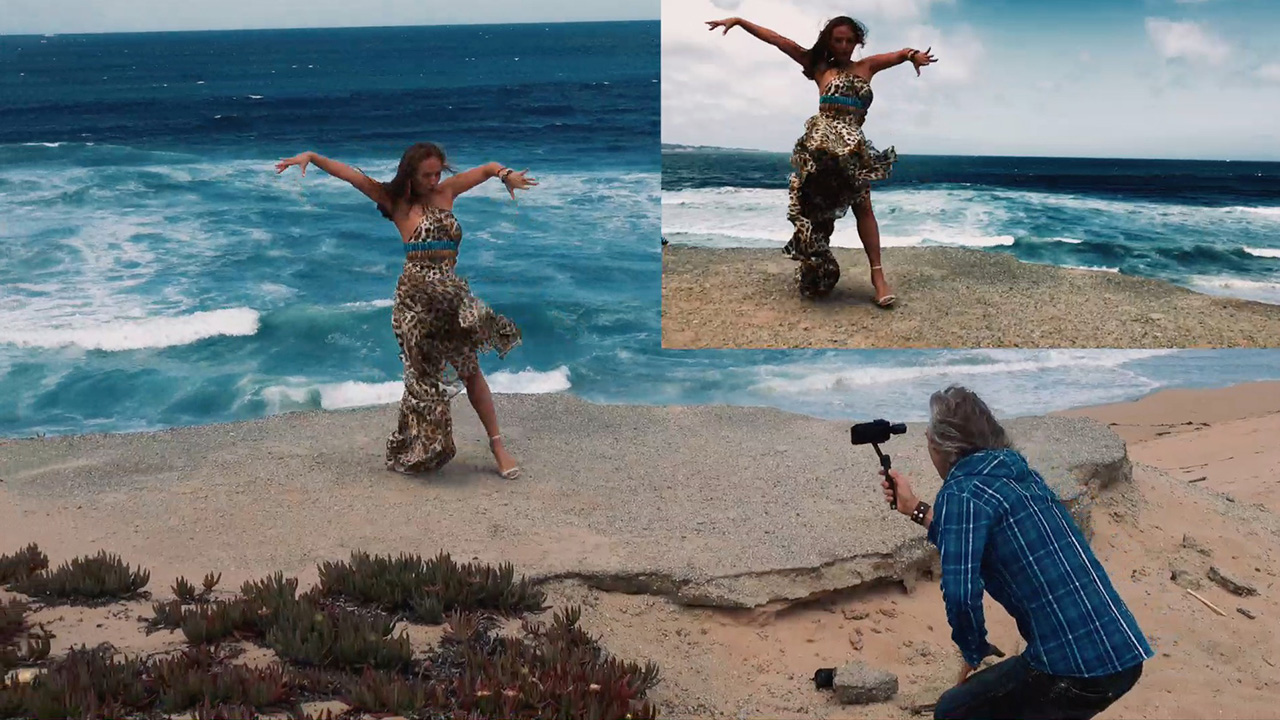 Filmmaking with a smartphone Part 2
Shooting on a site, behind the scene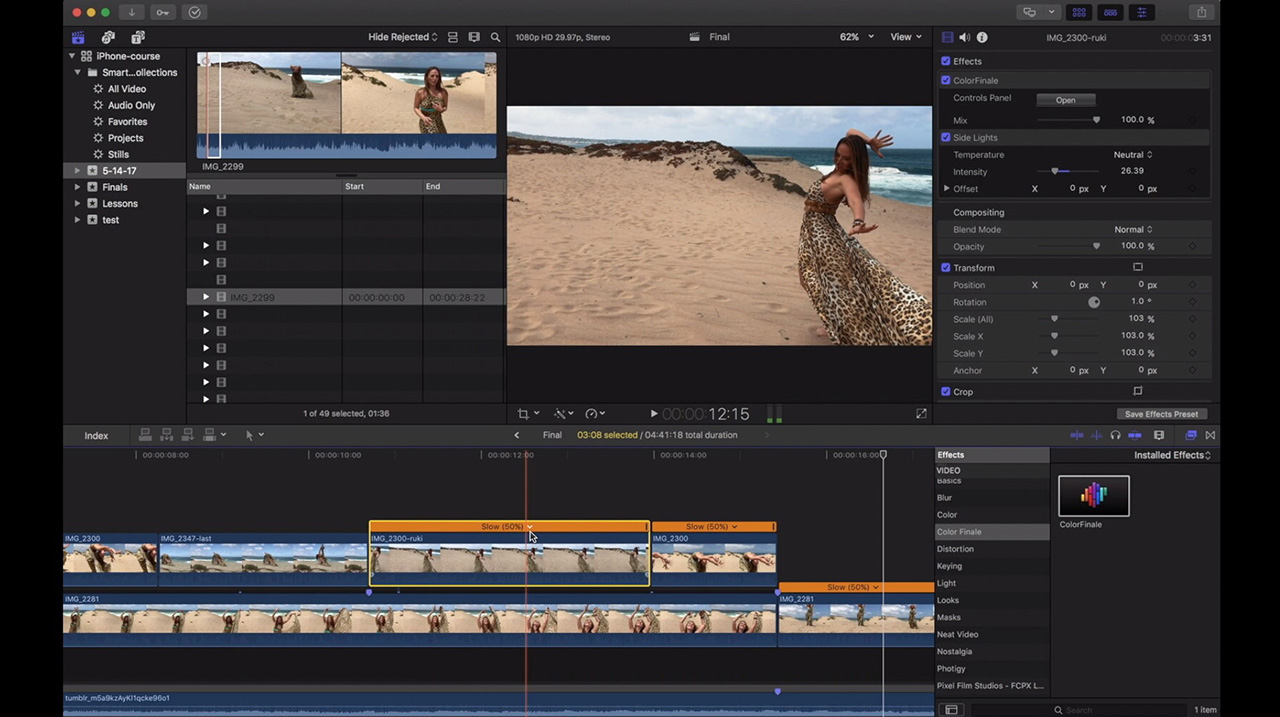 Filmmaking with a smartphone Part 3
Post-Production in Final Cut X
E-Commerce photography: Course Reviews
I am so glad I found this simple course. This has helped me get those Ebay and Amazon commercial shots I need in a quick time without spending 100`s of dollars to get a studio photographer to make them. I had an old Canon DSLR laying around, and now I only do this with my cellphone 😀 Thank you so much for this awesome course, I can thank you enough. Cant wait to see whats coming next!  This has saved me alot of money and time! Now I can almost setup my shots anywhere, yes even on the breakfast table 😀
I got much more than I expected. Thank you Alex. My initial purpose to buy this course was to learn some more tiny hints towards my 'normal' studio-photography, which – in fact – I got. I also got some more and better (general) understanding about light, light behavior and setting light to my requirements with very easy to build (and may be also non-expensive) gear. Alex has got the education (mechanical engineer) and skill to bring (physical) matters frankly to the point and make me easily and immediately and sustainably understanding and remembering those essentials. This course contains a lot of valuable information for iPhone photography, apps to give it a DSLR-like use, look and feel, and also a "Raw"-quality of the resulting photos. It also features slow motion videos with iPhone (in the bonus part), which my DSLRs cannot do ( 😮 ) !! Thank you so much, Alex.
This was a very good course. I like his approach of simplicity. Most of the other videos and course I have seen like this want to buy equipment but Alex shows you how to accomplish what you need on an extremely minimal budget. I think the only thing he could have done different is to have used house hold items more and show how to work with the issues you would encounter with them. Example: He uses professional plastic/dampening screens instead of using a curtain or bed sheet.