This is a hands-on review of Broncolor BoxLite modifier. We'll see what is inside, and what special about this studio light.
Broncolor Box Lite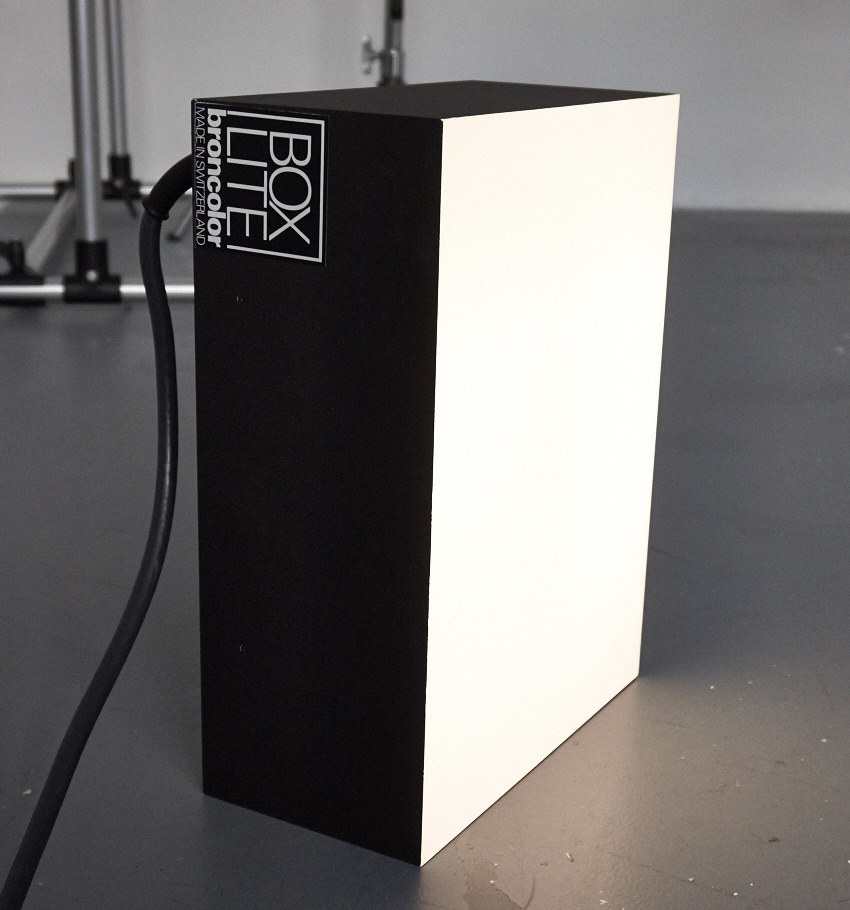 In the first video I've opened it and examined internals, and we found why this Broncolor BoxLite cost $3400.I also did a quick demo shot of a perfume bottle (cap):
This is how reflections from BoxLite differs from a Paul C Buff softbox.
Boxlite on the left, softbox on the right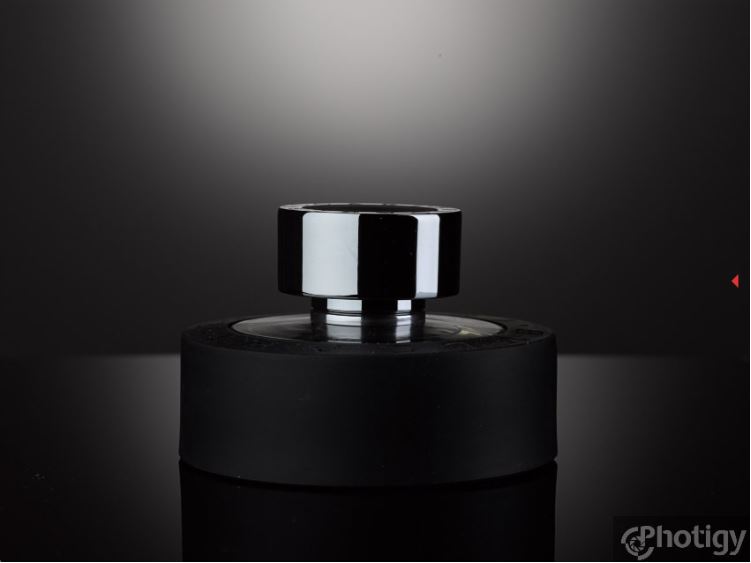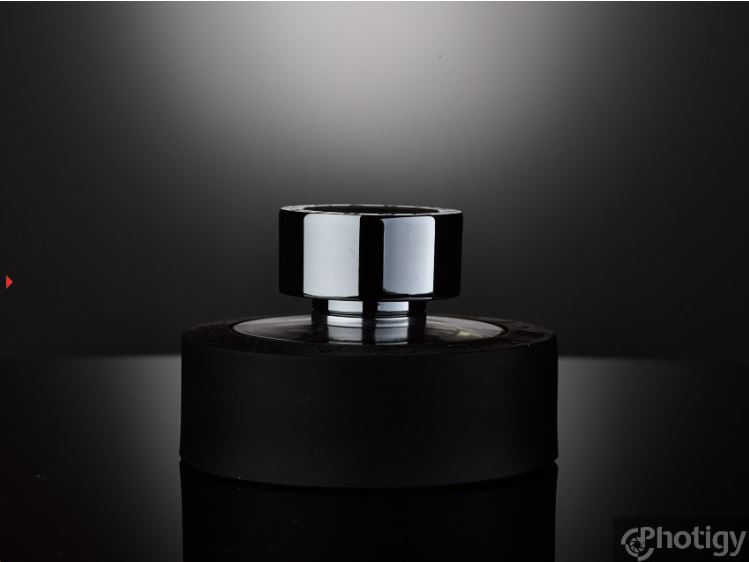 Then we did one more shot using Boxlite alone, and this is one of the final shots: