Glossy Shoes: Advertising Product Photography
Pro Club Workshop #74
Glossy Shoes: Advertising Product Photography
This is a product photography tutorial for the Pro Club Interactive Education Program, Workshop #74
In this advanced photography workshop, you will learn how to shoot high-gloss and complicated surfaces such as the kind glossy shoes have. As usual, we're going to create a really interesting setup with some cool props. This is great for when you are showcasing your product in your portfolio and for social media.
As a professional photographer, you can reap great benefits from our workshops that you can immediately apply to your own commercial work. As a student of photography looking to expand your technical and creative skills, you'll find our workshops are the perfect way to gain hands-on experience across the spectrum of product photography.
Your instructors for this workshop are Alex Koloskov and Artem Pissarevskiy. They will explain:
How to overcome both photography and post-production-related challenges when working with glossy shoes.
How to set up the scene for a creative composition.
What studio lights and modifiers to use and how to use them for dramatic effects in a small studio.
What final steps need to be made for the best in-camera results.
How to use your editing software, such as Adobe Photoshop, to create the final image.
Our famous retouching guru Artem Pissarevskiy will show you the best practices to use when retouching your out-of-camera images to ensure commercial-quality results.
We look forward to seeing your great photos and light setups once you complete the workshop!
As always, let us know in the forums if you have any questions.
Check out these other product photography tutorials available here at Photigy:
Deadline for homework submission: September 27, 2019
The date of the live review: October 2nd, 2019 1pm PST

Note: If you have questions, please ask on the same forum on a sticky Q/A post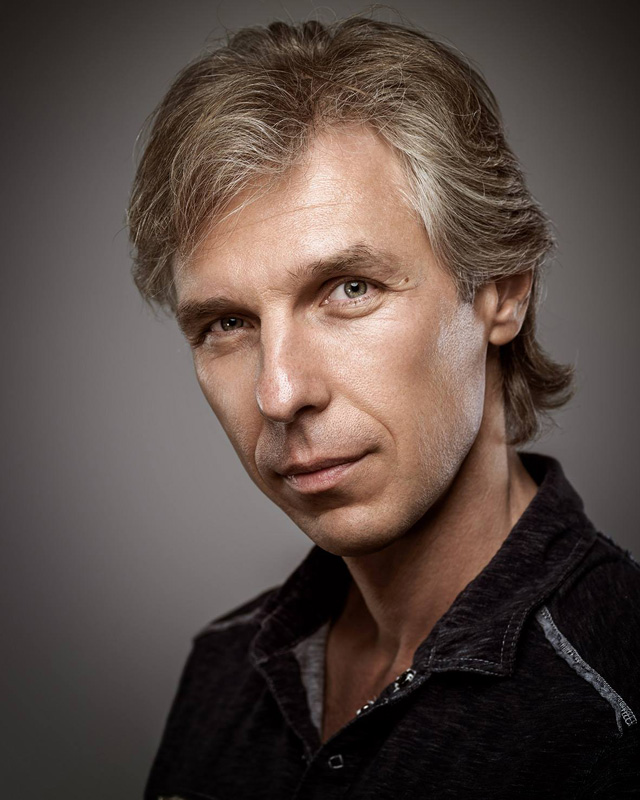 Alex is one of the worlds best commercial advertising photographers, co-founder, and teacher at Photigy.com
He is also the man behind Photigy's most popular courses and tireless idea generator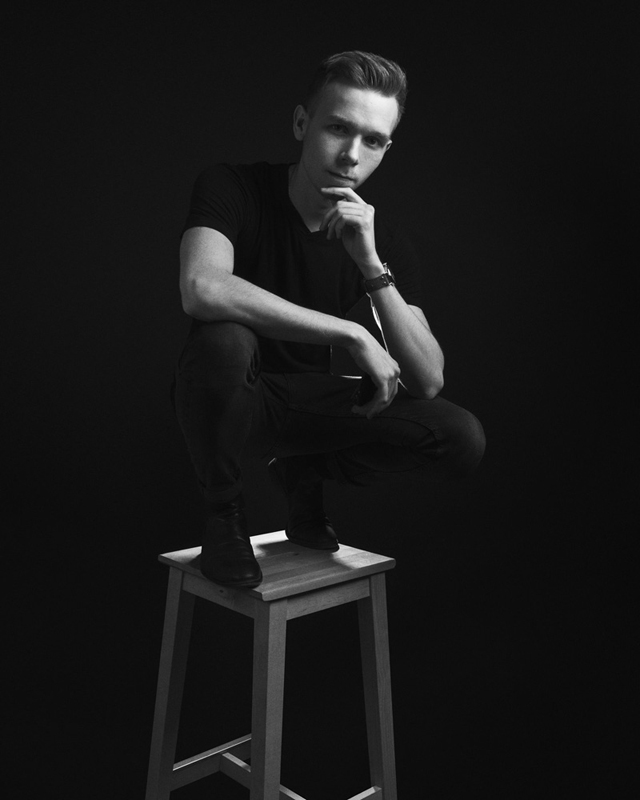 Artem is a 22 years old retoucher from Finland, he's been working in the post-production field for about 4 years. He sees himself as more technically skilled retoucher than artistic, specializing mostly in product and creative retouch and enjoy problem-solving as it is a huge part of the post-production process