Hands-on Review of Slide
And Clutch from Peak Design
Few days ago I've received an interesting grip and a camera strap from a Kickstarter funded company Peak Design. I've played for a few days with these goodies, and found them really good and much better than anything I had before. Of course made a little hands-on review for Photigy readers!
Projects like this makes photographer's life easier and stylish, and I wish it a great success! You can get your Clutch and Capture pro at Peak Design Kickstarter project.
The project backed more than 10 times from projected, and only few days left to get yours for kickstarter price. Use a special link for Photigy readers and share it with friends: http://pkdsn.com/photigy
Few shots I've made in the studio, and few from a company presentation:
This Arca-Swiss quick connector can hold up to 150 pounds!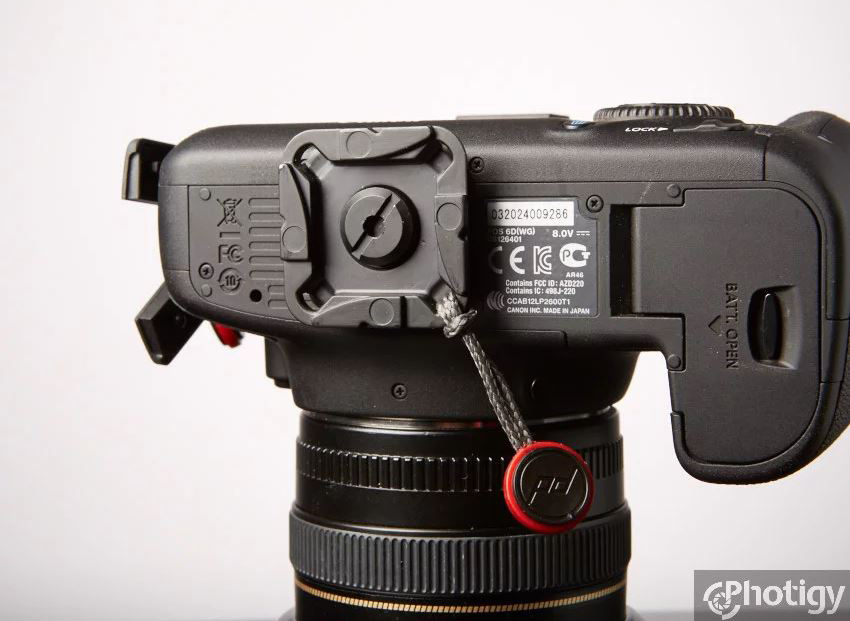 The way it connects to a slide: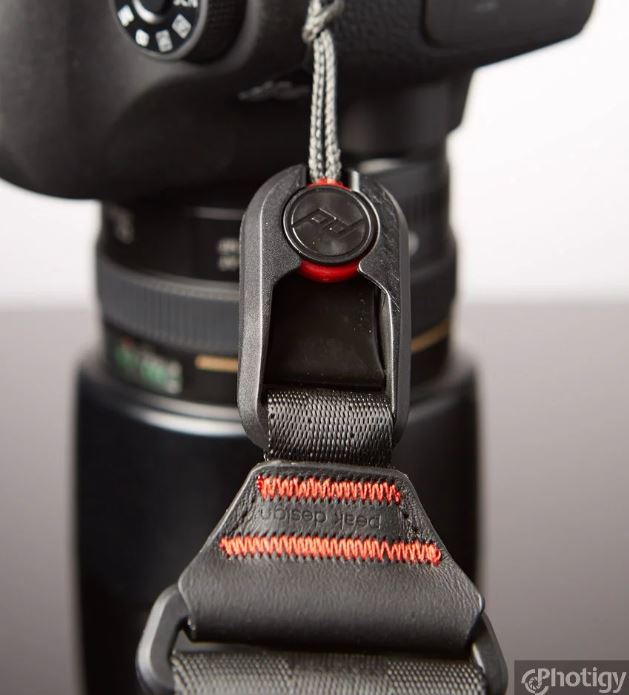 This is how Clutch works: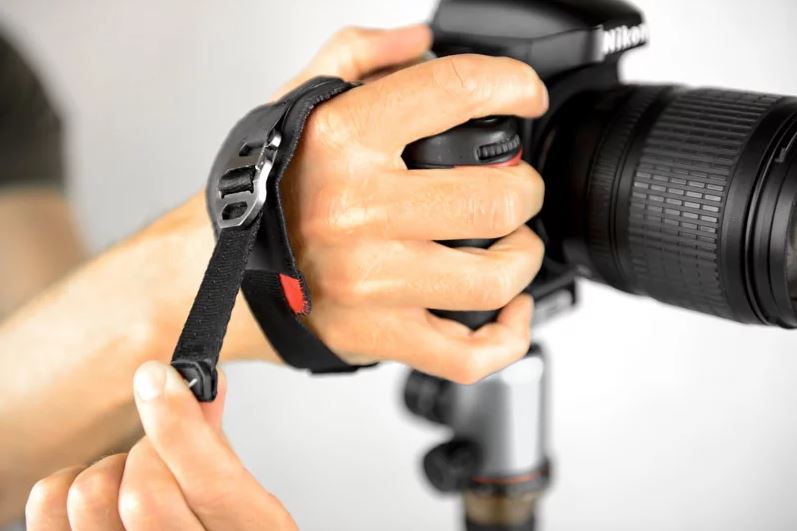 Slide with set of anchors: