This is a skin retouching tutorial from Genia Larionova recorded for photographers for Photigy Pro Corner community. Genia demonstrated  an easy and quick way to enhance and saturate a texture of the subject, using my self-portrait as an example.
We included a full video (20 minutes) and original camera RAW and edited PSD (with layers) file to download and practice. This is not what we usually do, and I hope you guys like it. This is not a product photography, but the technique will work for any textured subject like fabric, leather, etc…
Below are before and after images, including close to 100% crop.
Skin Retouching Tutorial: before and after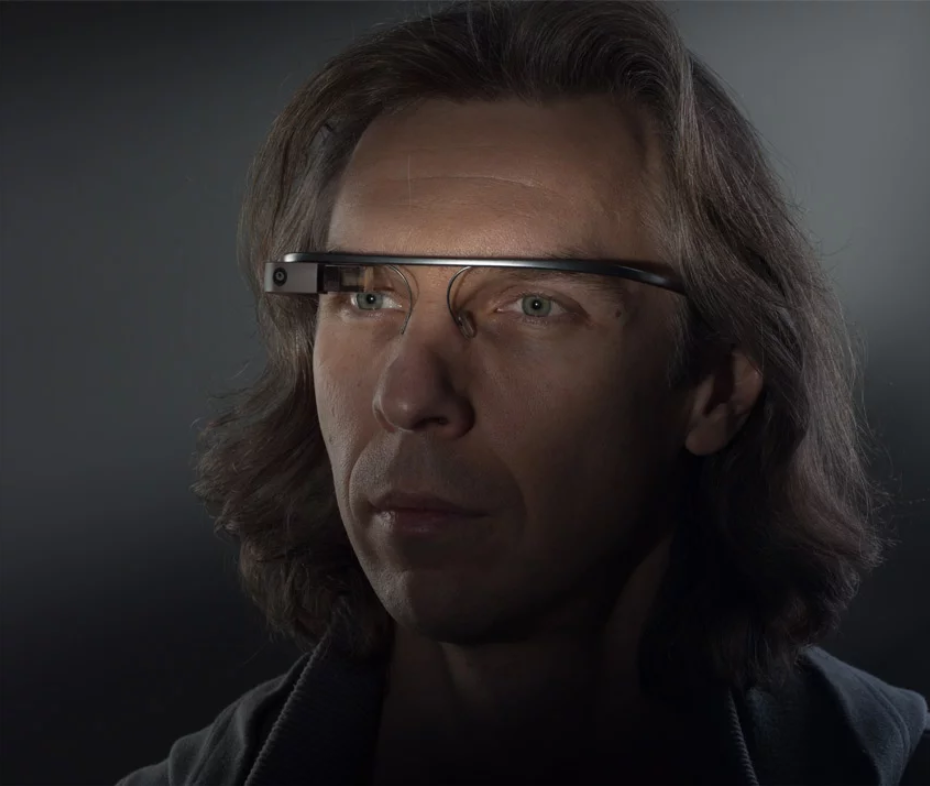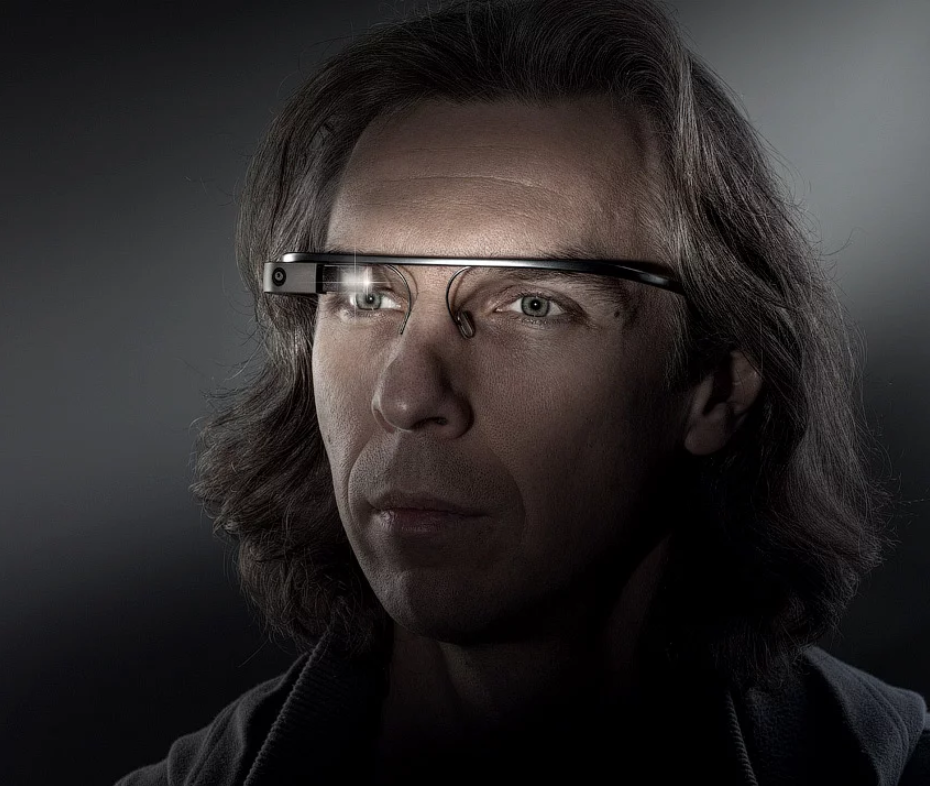 Skin Retouching Tutorial: before and after, close-up crop