The best way to use color gels in studio photography.
Here is why…
Color gels is a great tool to go creative in studio photography, and in this video I'll show you how to get a gel for your softbox. Easy, non-expensive and effective.
The outcome from 1 minute photo-shot.
Take it as an idea for your next creative work!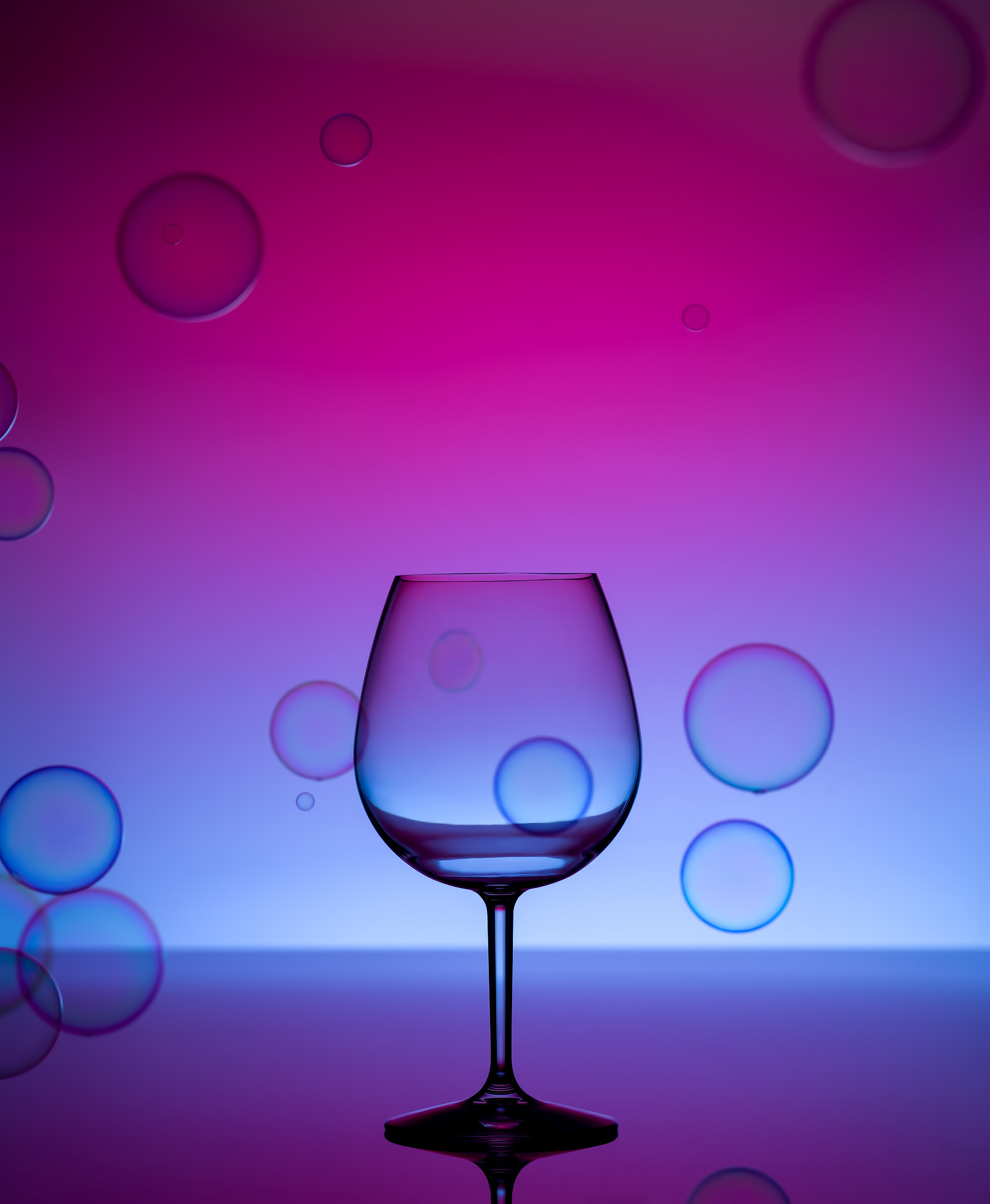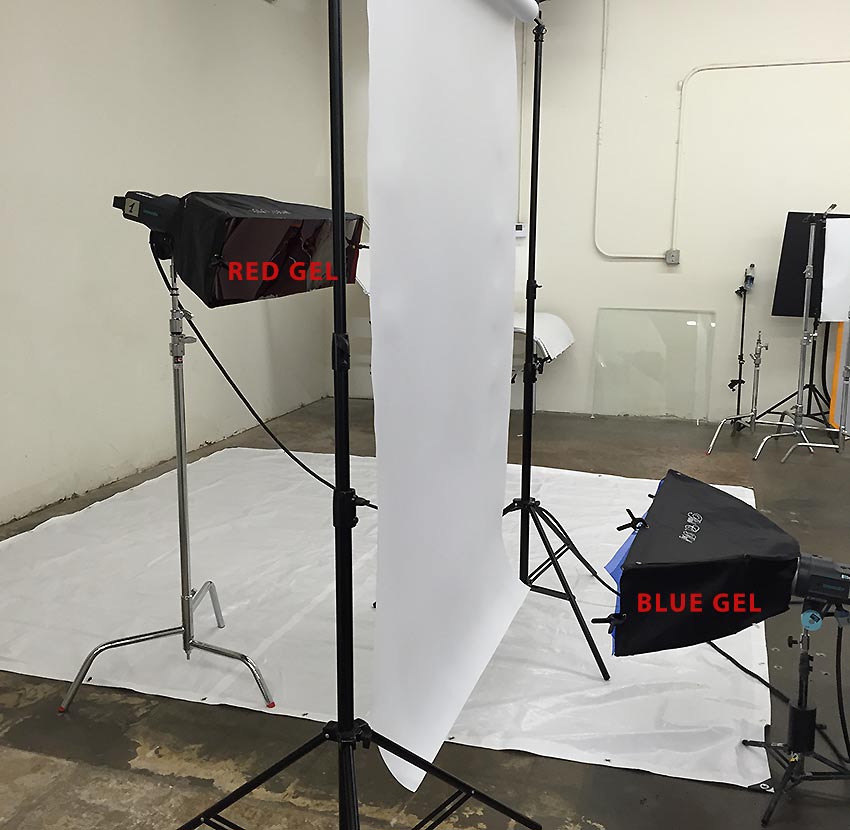 Where to buy these Lee filters