Secrets of Food Photography Styling:
an Interview with Vanessa Parker McIntyre, Food Stylist
…with food everything acts differently. You have to really understand every type of food at almost every stage, meaning from frozen to raw to cooked, and every type of food from produce to meats, breads, candy, this could go on and on, etc…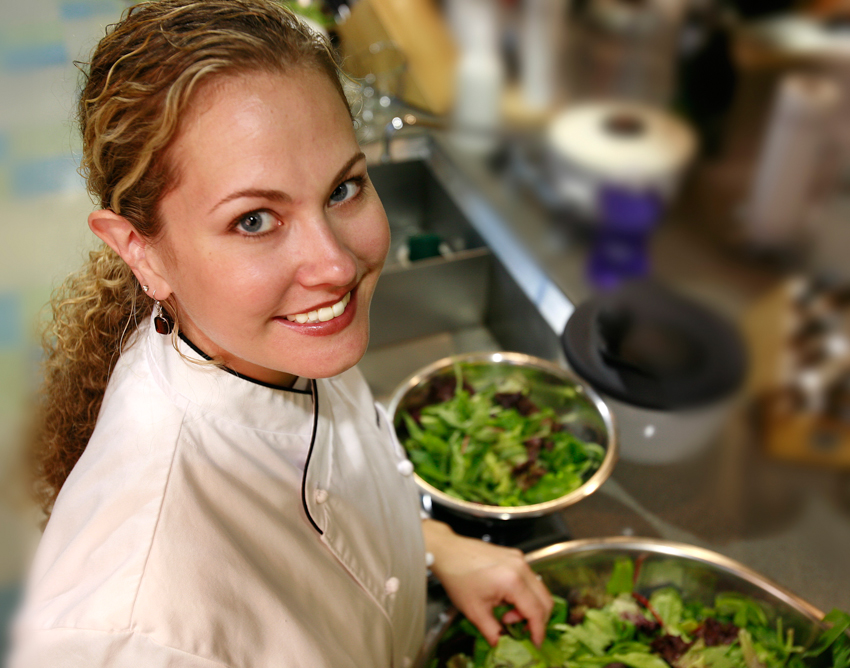 Vanessa Parker McIntyre is a professional food stylist based in Atlanta, GA. With over 10 years of experience, she has been a Producer/Food Stylist for the Food Network's "Good Eats" with Alton Brown, has worked on commercials for large clients such as Sonic, Welch's, Hidden Valley Ranch, and Kroger among others.
Along with commercial and television clients, Vanessa has also done extensive work in print and packaging for publications and companies including Bon Appetite, Food Network Magazine, Rice Krispies, Subway, and Target.
We were very fortunate to have interviewed her and thank her for taking aside some time from her busy schedule to give us some of her insights in the world of food styling.
Photigy Interview with Food Stylist Vanessa Parker McIntyre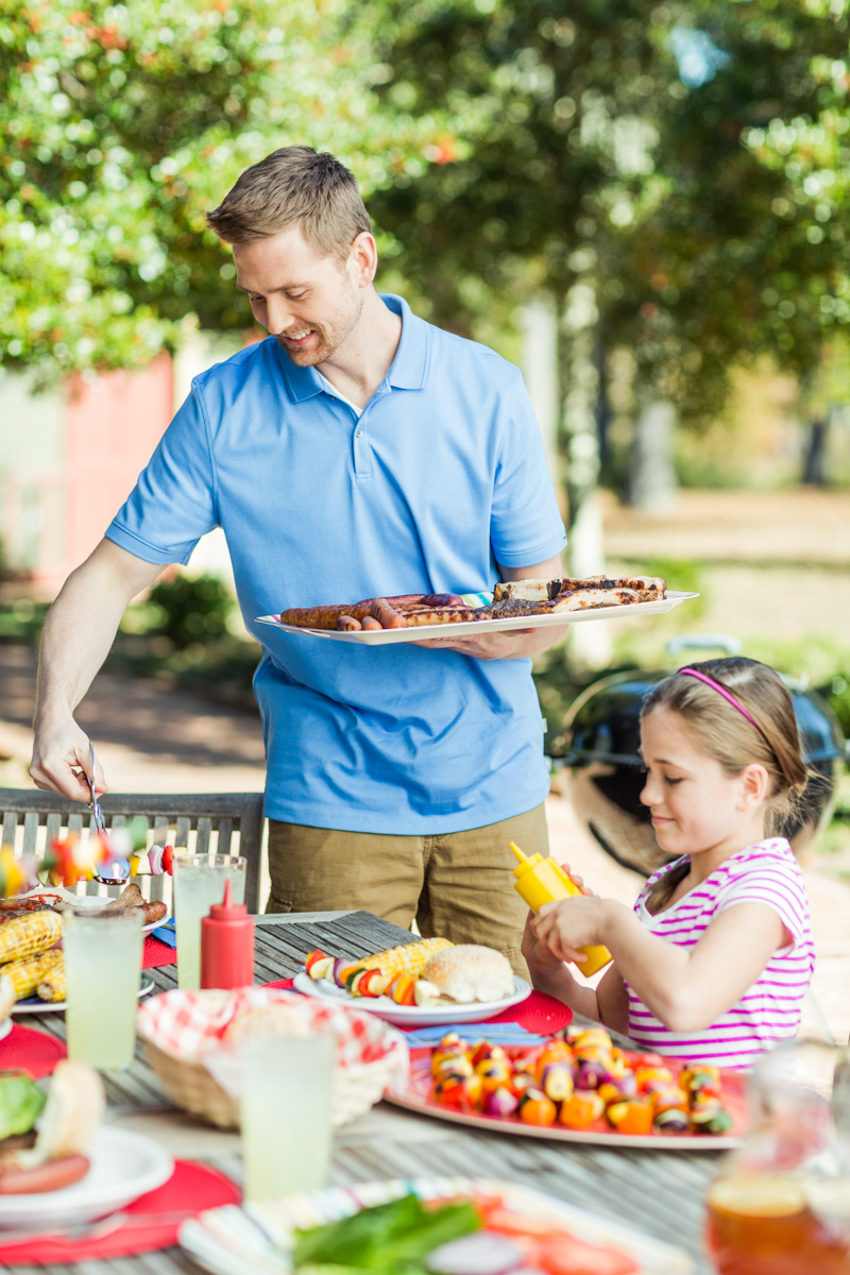 Could you tell us a little about the role of a food stylist, for those who aren't familiar, in a food photography shoot?

The food stylist is ultimately responsible for making the food for a shoot look it's best. Sometimes look it's best and be edible at the same time.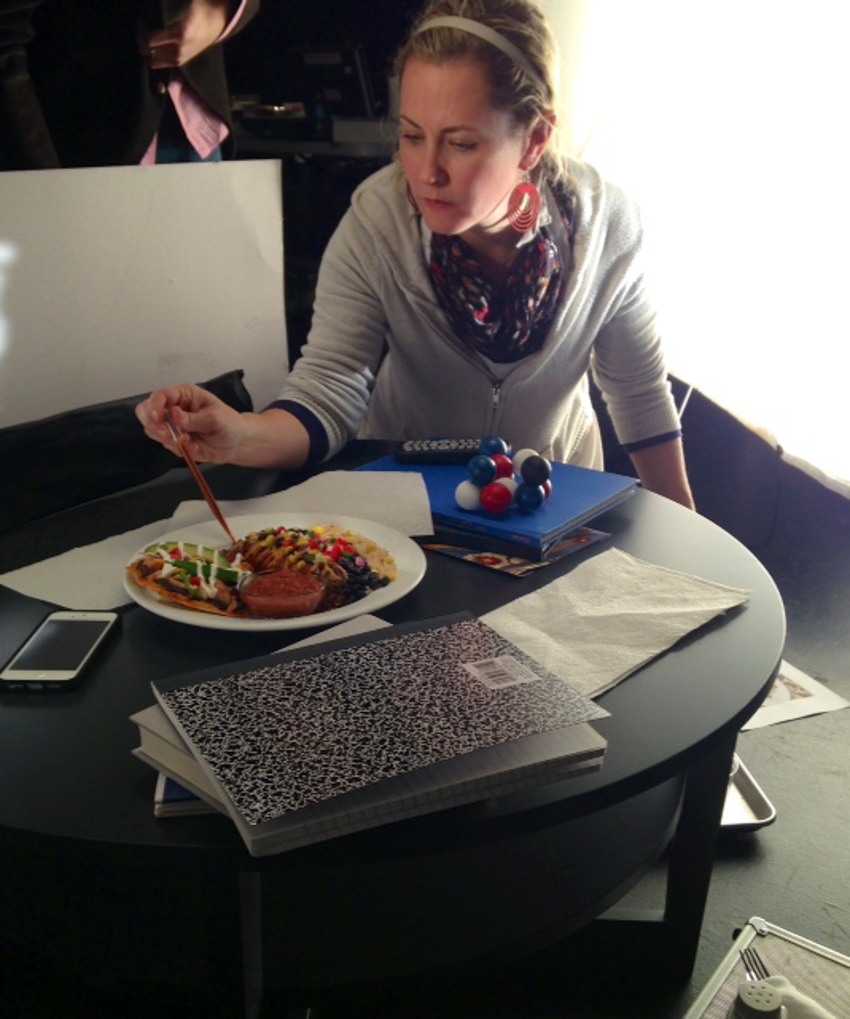 How are a stylist skills learned? Are they self-taught, school, by apprenticeship or other?

I think it could be any of the above and a combination. I have worked with other stylist that have come from all of these backgrounds. Myself personally, I learned through apprenticeship as well as pushing myself to study and practice on my own. I was lucky enough to be in a lot of situations that I was able to learn on the job.
Most stylists learn through apprenticeship. There is no real "food stylist" school so to speak. There are, however, more and more workshops around the country offered as well as courses taught in many culinary schools as part of the curriculum.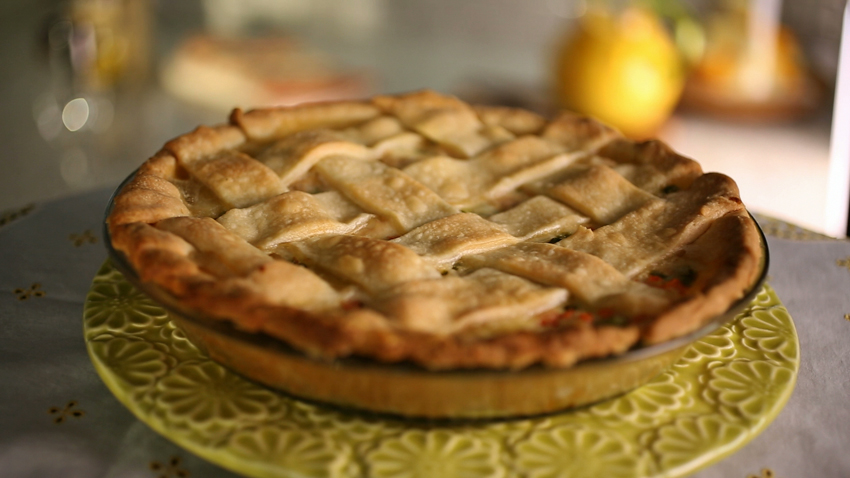 Do you use fake food on occasion to style a food shot?

Of course we do, although most clients and projects require that real food be used, especially if we are advertising a certain product. It can't be too far away from what they are actually selling to a customer.
Albeit, lots of manipulations maybe done to certain things to make them look their best and allow them to stand up long enough for the actual shoot.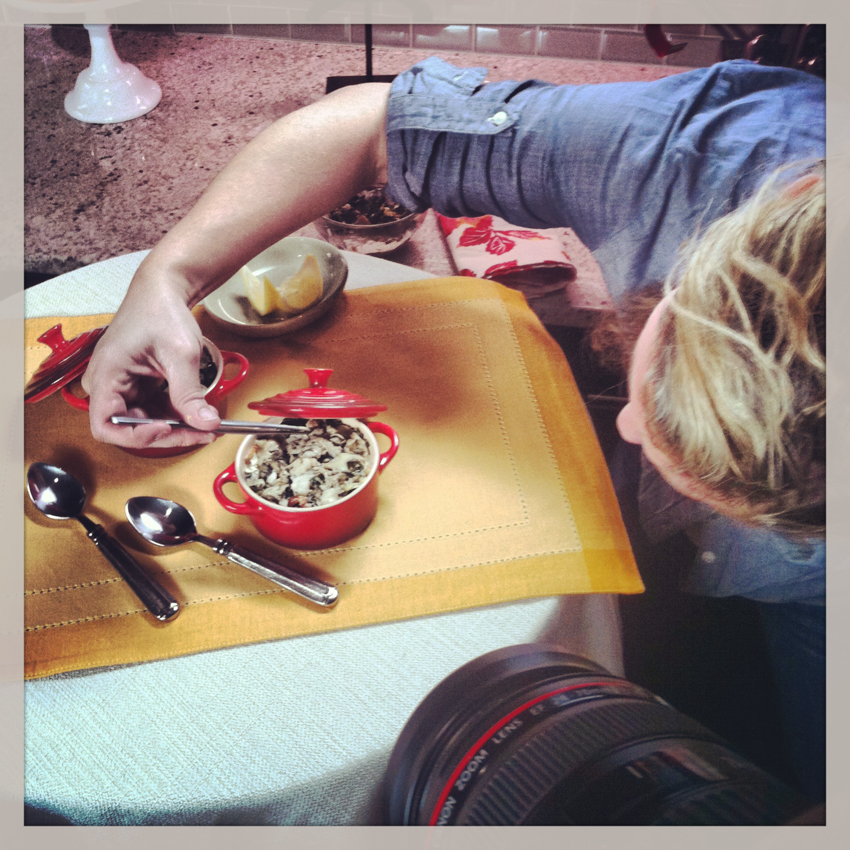 Other times if a food is a prop it doesn't matter so much if it is truly a strawberry or whatever. Some things can't be avoided like ice cream and fruit that may be out of season; that you must use fake. Then again it all depends on the overall "look" and art direction, sometimes people want to see melting ice cream!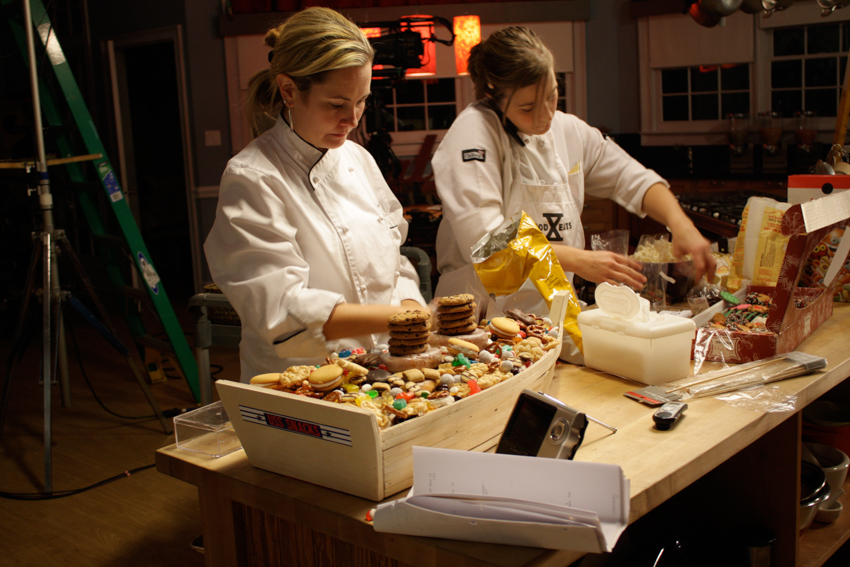 Do you worry about the food wilting if real food is used?

That is probably the thing we worry about the most. Most food items do not get better with age. It is the problem solving that we are thinking about constantly and everything matters.
The weather, the quality and age of product, what the food is actually doing. Is it just sitting there under lights in a studio? Is there an actor holding it and waving it around?
Are you on the beach with 20 mph winds?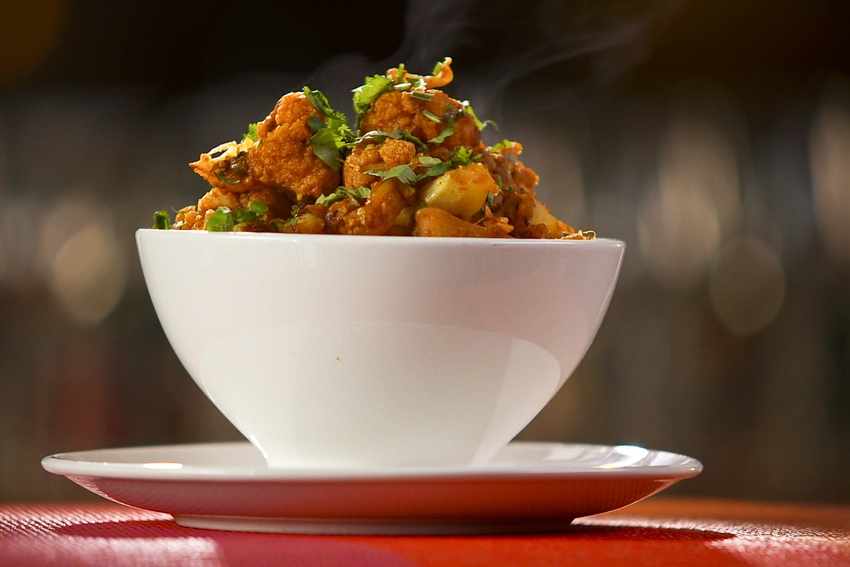 Describe a typical "shoot day". Is there any pre-planning involved? Could your provide us with a brief overview.

Everyday and every shoot is different depending on what kind of shoot it is. For photography a typical shoot will consist of preproduction calls and emails, some shopping, and always prepping, then the actual shoot.
On a prep day you make sure that you have and prepare as much in advance as you can. You will test things that you don't feel sure about or have never worked with before so that you can be problem solving before you are actually shooting it.
This is tricky because with food everything acts differently.
You have to really understand every type of food at almost every stage, meaning from frozen to raw to cooked and every type of food from produce to meats, breads, candy, this could go on and on, etc.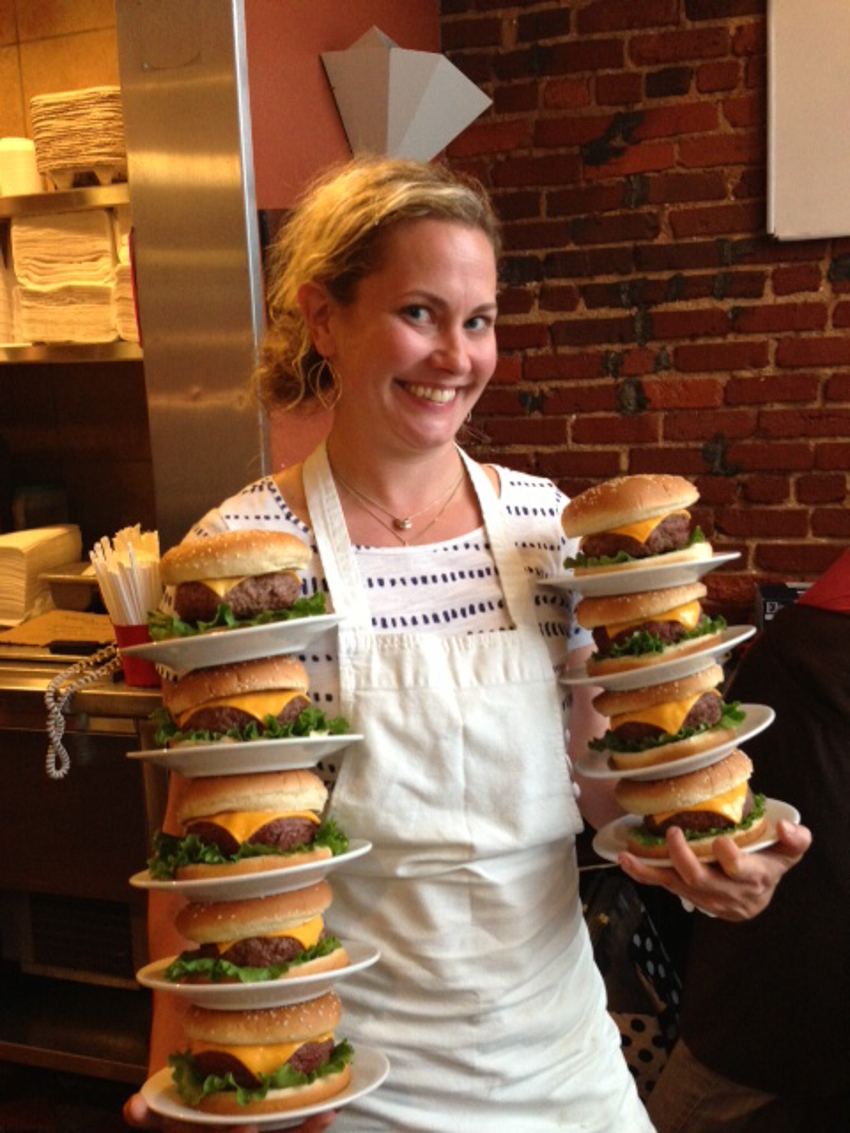 On the actual shoot day you communicate with production or photographer about the shot list and start making art. It takes constant communication as certain things have a life span.
Making sure that everyone is ready at the same time, getting questions about food answered, getting approval on the look, amounts, etc. on the food from clients and agency.
There is lots of "rolling with it". Things hardly ever go as scheduled and you just have to read each situation for what it is and take responsibility for your food.
Then there are the dishes, lots of dishes.

As far as preplanning yes…there are always shop lists and prep lists to be made, phone calls to find products, making sure you have all the equipment you need to bring, making sure if you are on location that you have a suitable kitchen type set up.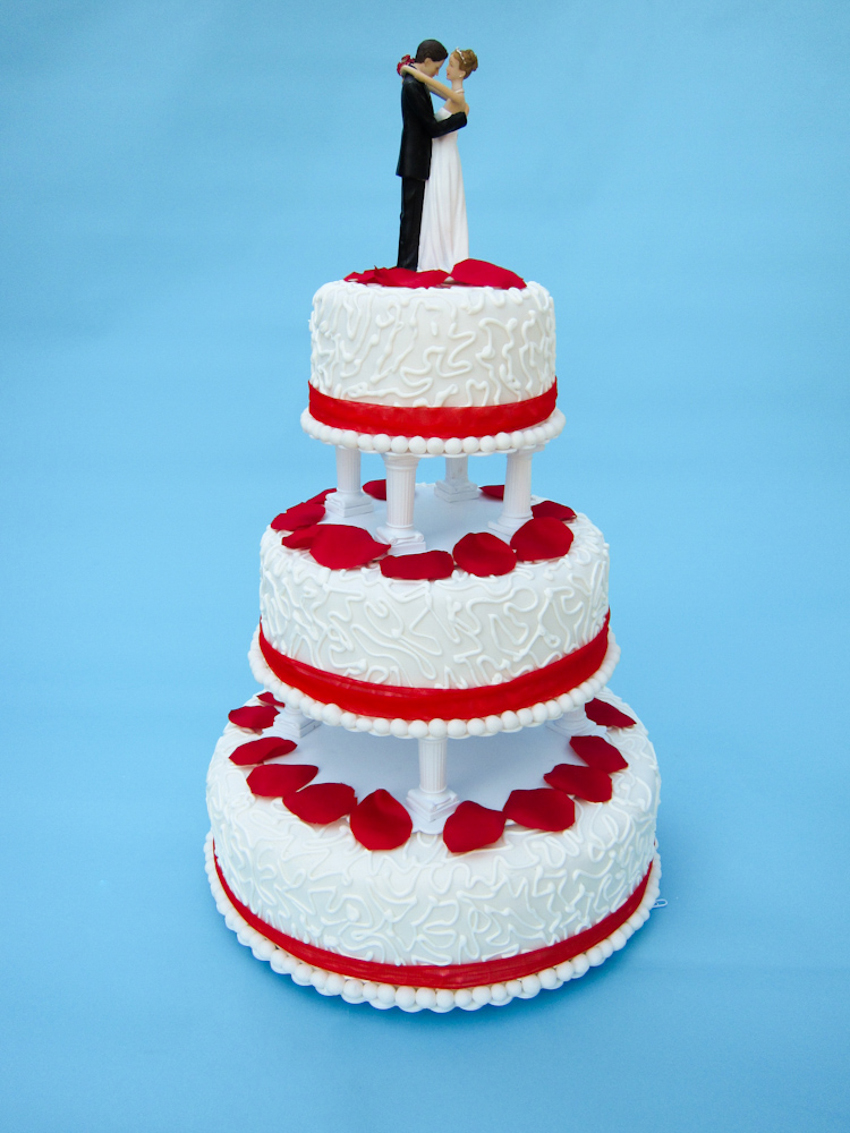 Does a food stylist charge per hour or per job? How do you find them in a location, word of mouth, google, etc?

Normally a food stylist charges a day rate based on 8, 10, or 12 hours. Some circumstances you would charge hourly.
Word of mouth is a big player in how people find you. There are sources that you can list yourself on. Websites are very important as people may just run across you based on an Internet search.
A lot of times other stylists get called and may not be available and could recommend you. I do it all the time. There are also agencies that you can pay to represent you.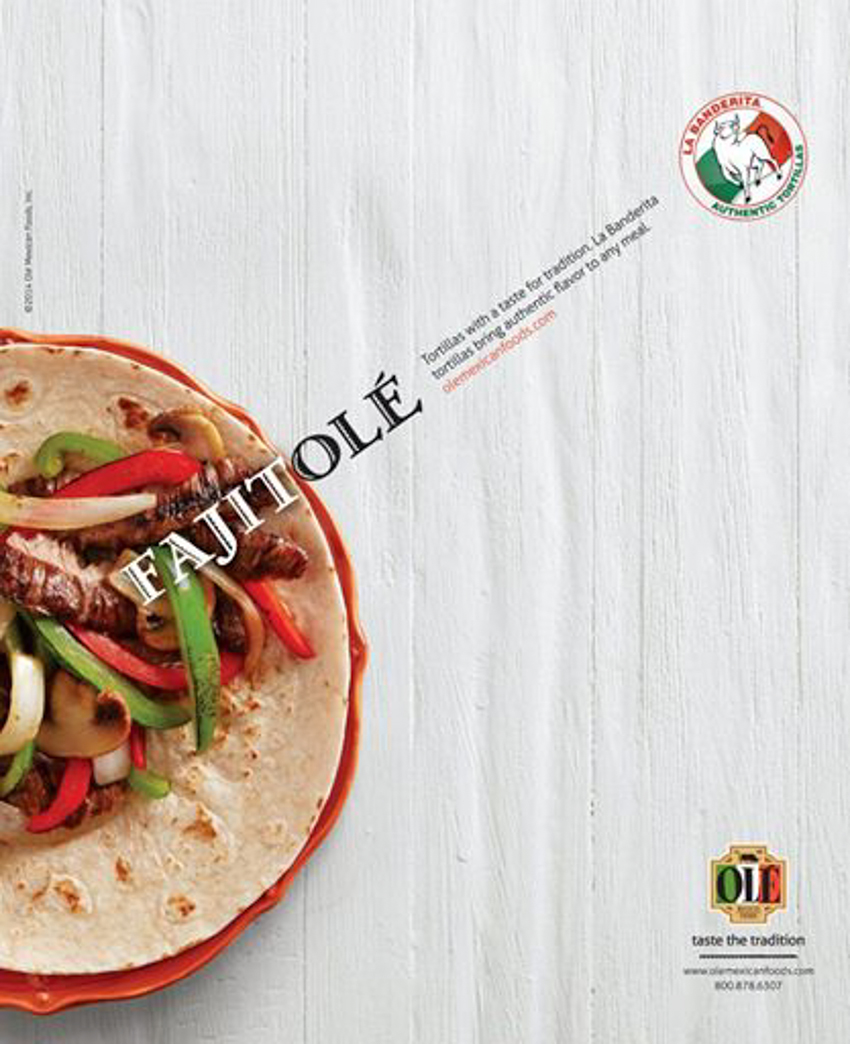 Are there any rules for choosing color for props used together with the main subject?

No hard and fast rules. Most of this depends on the art direction and look that the client is looking for based on how they will use the images. It's all a matter of taste based on who makes the final decision.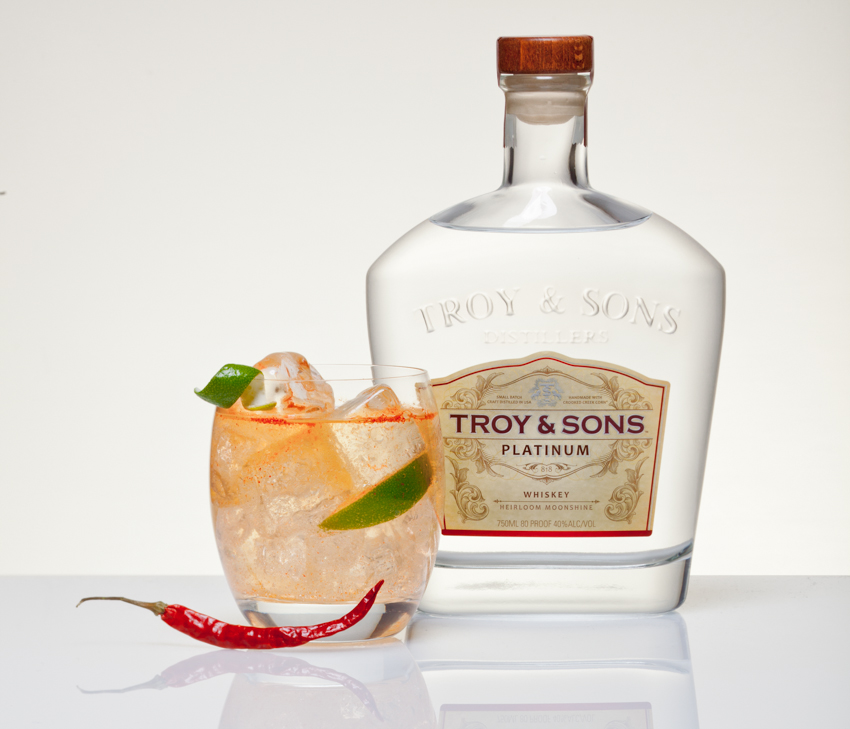 Who supplies the props? stylist or photographer or client? Where do the props come from? Are they bought or rented?

Normally a props stylist is hired for props. A lot of photographers have an inventory of props that they use. There have been occasions that I brought them myself. Really it comes down to time and money.
Sometimes [the props are] bought and returned, renting is always an option, sometimes [they are] bought and kept by the client.
Having a prop resource is helpful. Even if a prop stylist isn't on a job it could be possible just to rent what you need from them.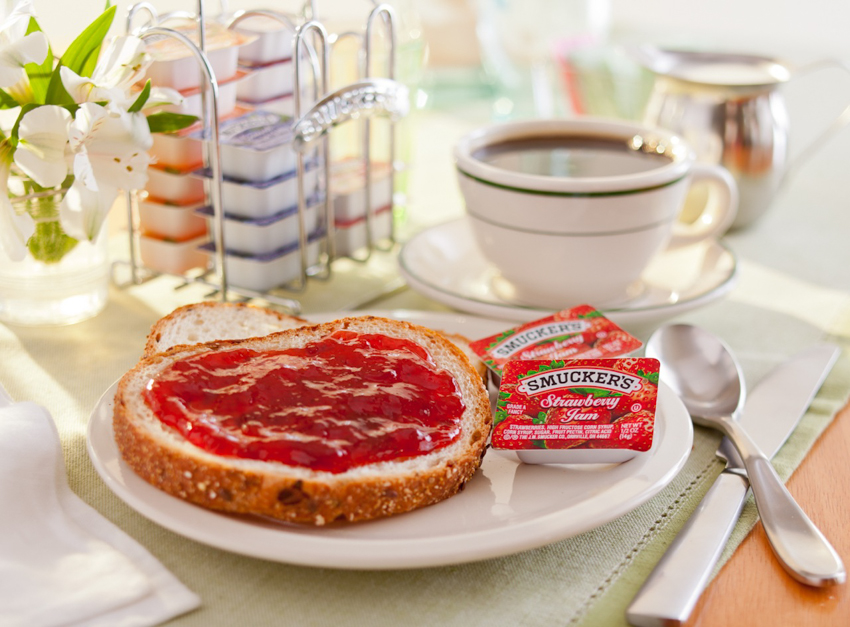 Would you advise others to do styling as a living or part time? Do you think stylist work is available to those who live in a rural area?

Most food stylist are freelancers and as anyone knows freelancing is hard. Sometimes you are very busy and others with no work at all. Unless you find a situation that is more consistent, for instance with a magazine or production house, it takes many years to be able to make a "full time" living out of it.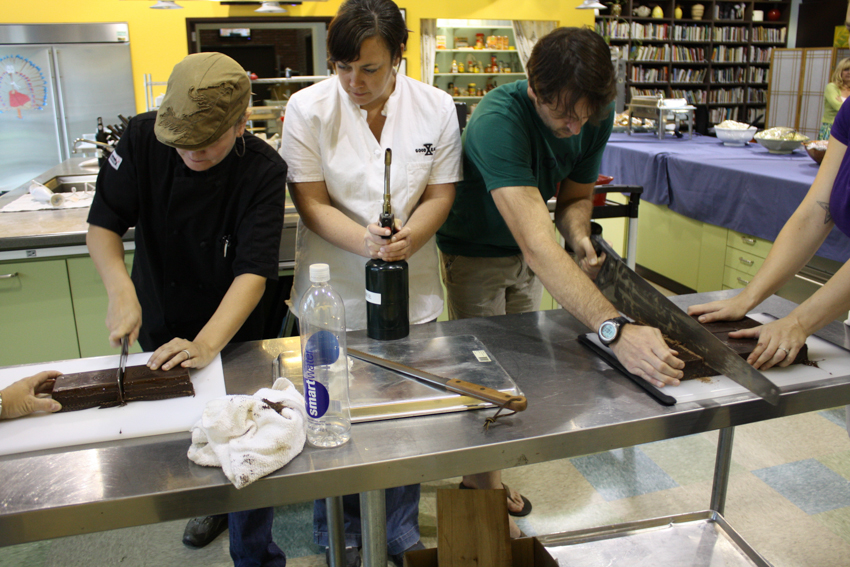 When working with a photographer, what is one thing that you wish they would do better, or one trait you would like all photographers to have?

Communication is key. The whole deal is a process that hinges on everything else. Photographers and Stylist in good communication make for a great shoot. Being able to communicate wants and needs in a way that everyone understands is helpful. This is difficult in this situation because it is so creative, therefore subjective.
Once you have worked with people enough, you will start to almost have your own language.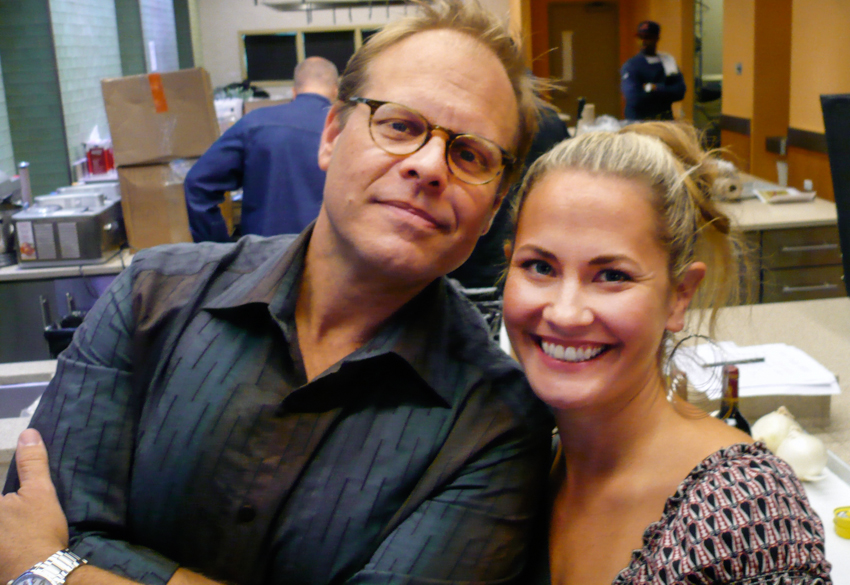 The Photigy Team would like to again thank Vanessa Parker McIntyre for her time and insights into this fascinating and important world of Food Styling
Where to Find Vanessa
Photographers also take these courses