This is a review of FotoDiox Pro EF-NEX Auto Lens Adapter for Sony NEX camera and Canon lens.
I have tested FotoDiox Pro EF-NEX Auto Lens Adapter for about 1 month, and below is my video review. You'll see how it works with autofocus on both cameras: crop sensor Sony a6000 and full frame a7
Price. For $100 FotoDiox Pro EF-NEX is a great buy!

Build Quality. Metal, lightweight and tight on a lens

Tripod mount on the adapter – useful to balance small Sony cameras on  large DSLR lenses
Glossy plastic inside creates flare at some lighting conditions

This is very strange: a simple matte coating for $2 will fix the issue – why not to put it in place?
FotoDiox Pro EF-NEX Glare Issue:
Same lens (Canon 70-200mm F2.8L IS)  on Canon 6d w/o adapter and on Sony a& with adapter.
Direct light on a side. Move slider to the left and right.
Before is w/o adapter, after with fotodiox adapter. Look at the left side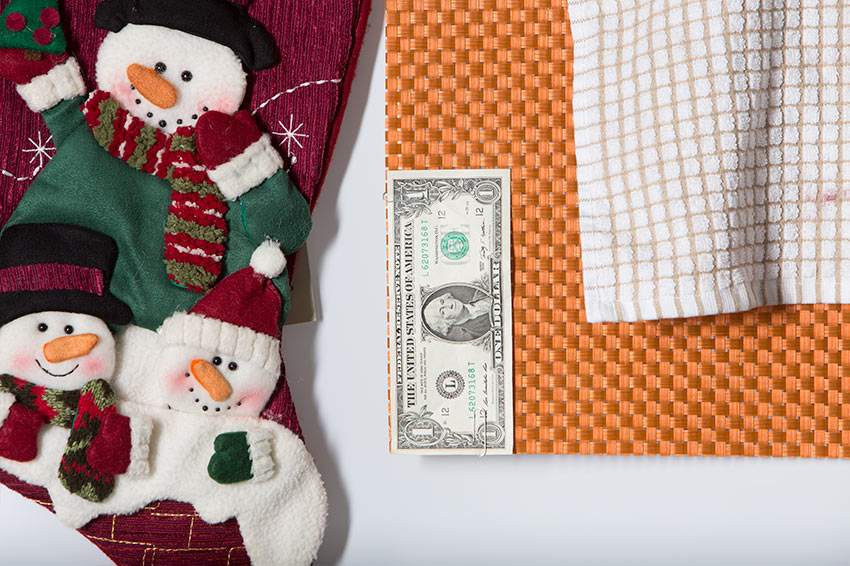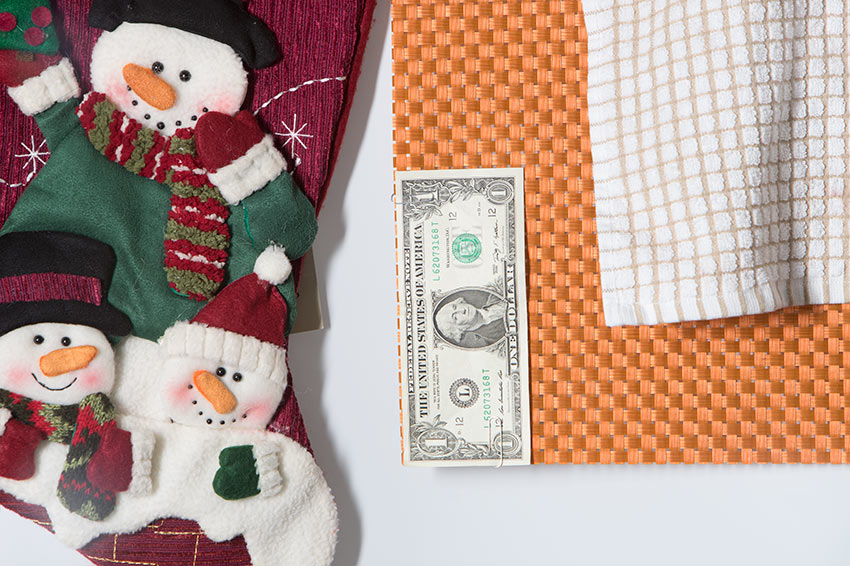 Pictures of FotoDiox Pro EF-NEX Auto Lens Adapter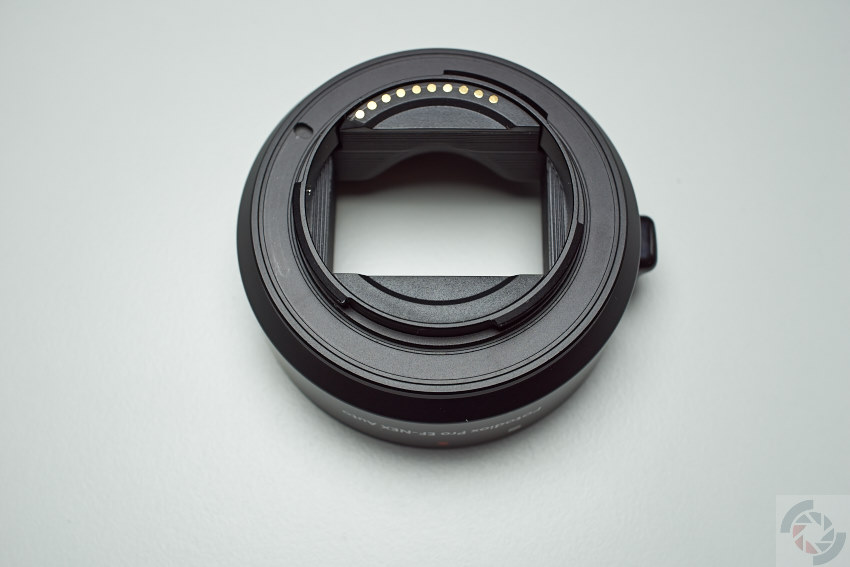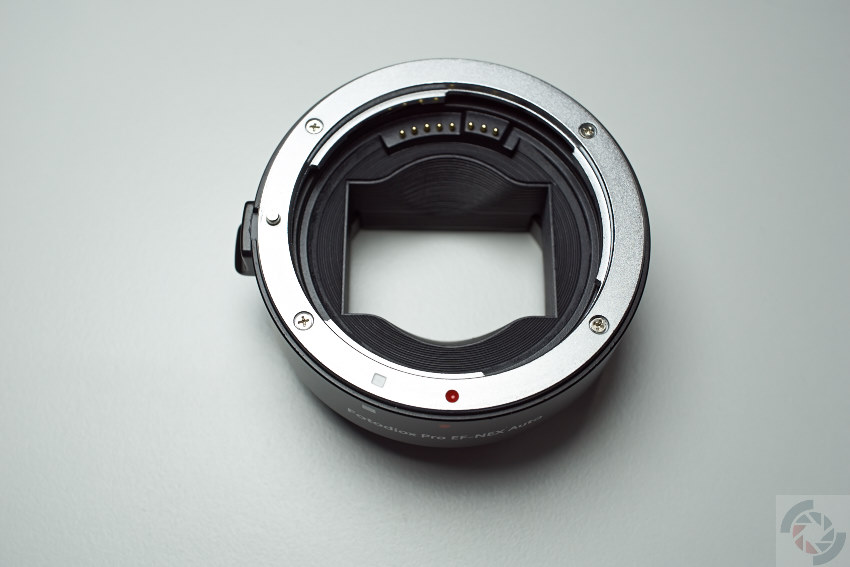 Photographers also take these courses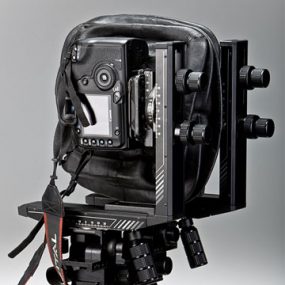 This course is available for Pro Club members
2308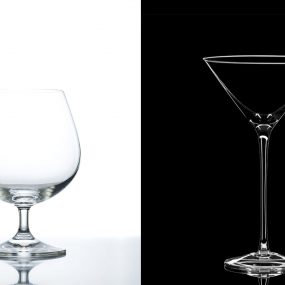 This course is available for Pro Club members
565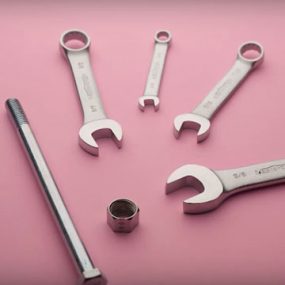 This course is available for Pro Club members
1169