When Passion Meets Profession: Sergey  Pryanechnikov, a Jewelry Photographer
Sergey Pryanechnikov was born in a family of a factory worker in Russia in the city of Vladimir February 25, 1959. He first became interested in photography in high school. After his service in the army (1977-1979), Sergey has worked as a photographer for local research and restoration center, department of culture and state historical and architectural museum and Vladimir Diocese for many years capturing icons, wall paintings, architecture, and all the church furnishings.
Sergey has also been doing portraiture and wedding photography, reportage, has worked with advertising agencies and publishers involved in the creative photo exhibitions. In 2001, Sergey was admitted to the Russian Union of Art Photographers.
Since 2001 Sergey has been exclusively doing jewelry photography shooting jewelry gems and watches.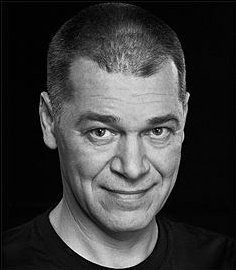 Since 2007, he is the founder, CEO and owner of his own company. Sergey Pryanichnikov is one of the best and well known jewelry photographers in Russia.
"Each image is an exclusive work with no exceptions" – Sergey explains –
"For some shots it may take up to 2 days for just studio work and it may take up to 3 days for post production".
His talent, professionalism and attention to details are truly exceptional and set a new bar for creatively and quality in jewelry photography.
Below Sergey's jewelry photography work  – enjoy this beauty!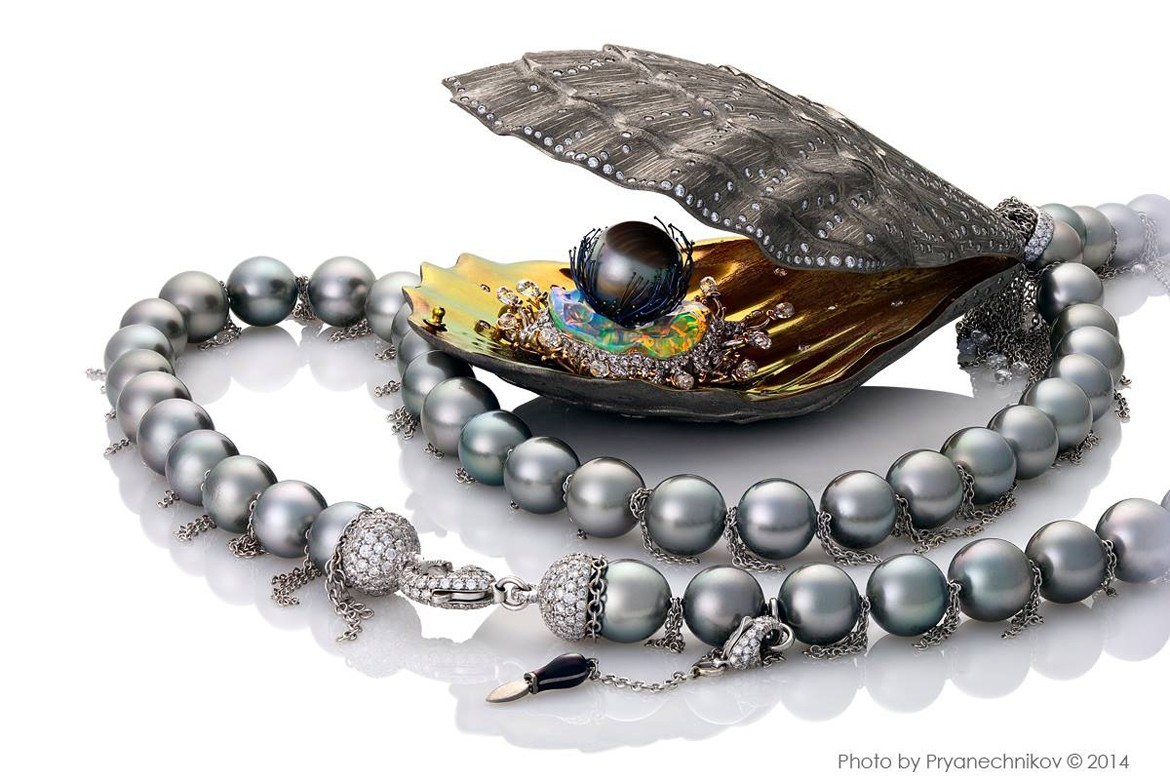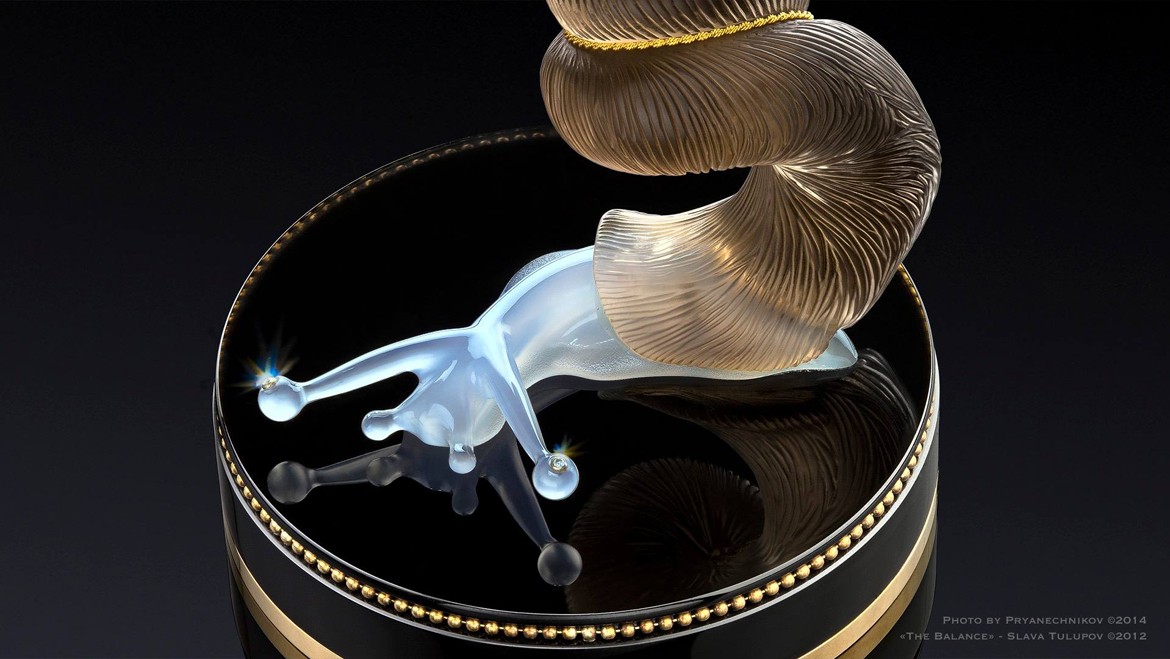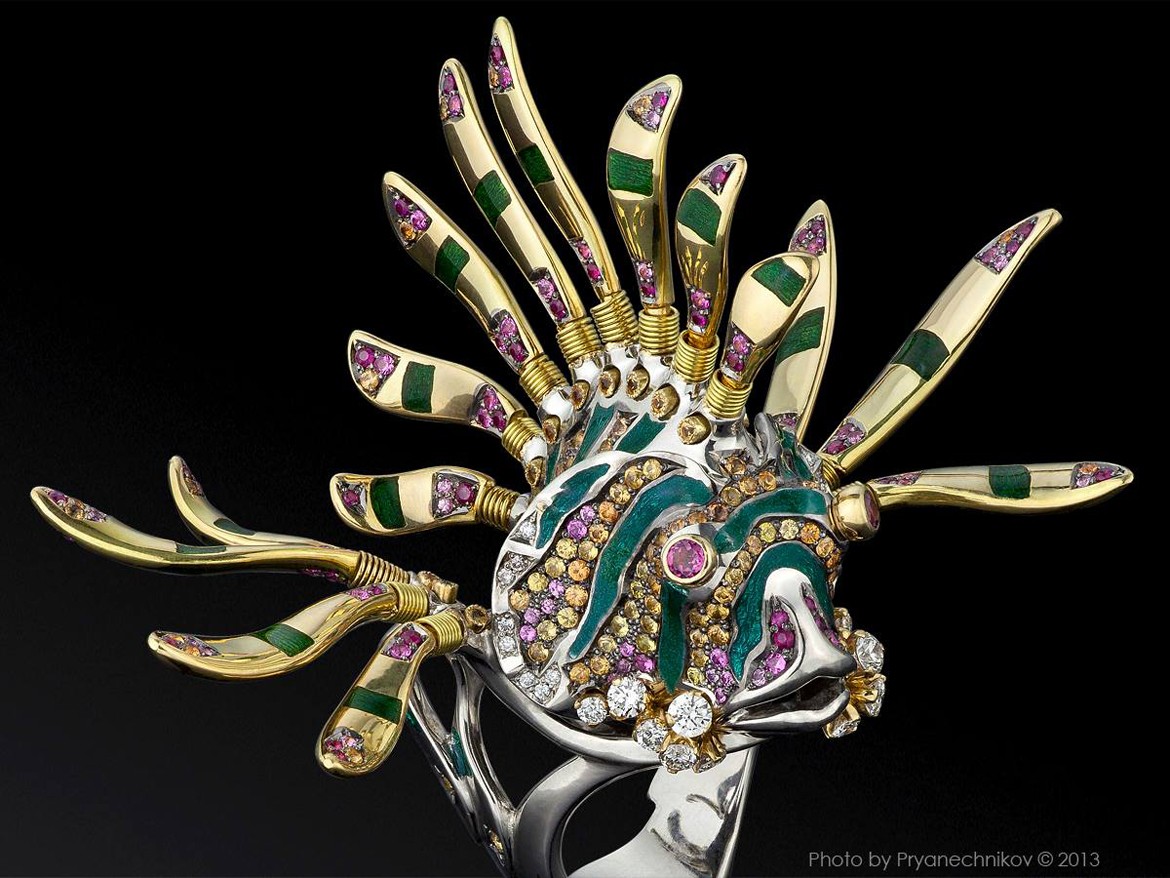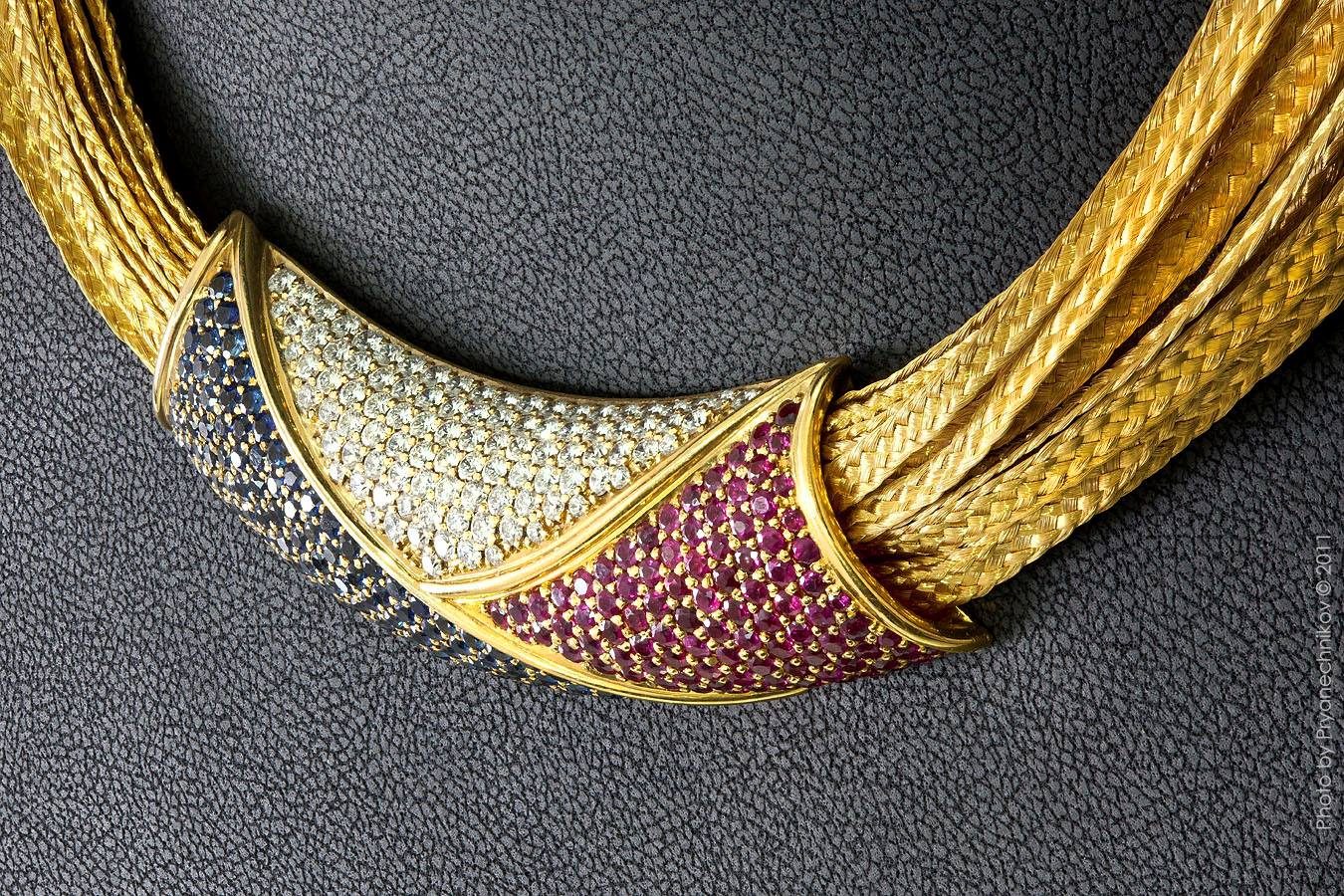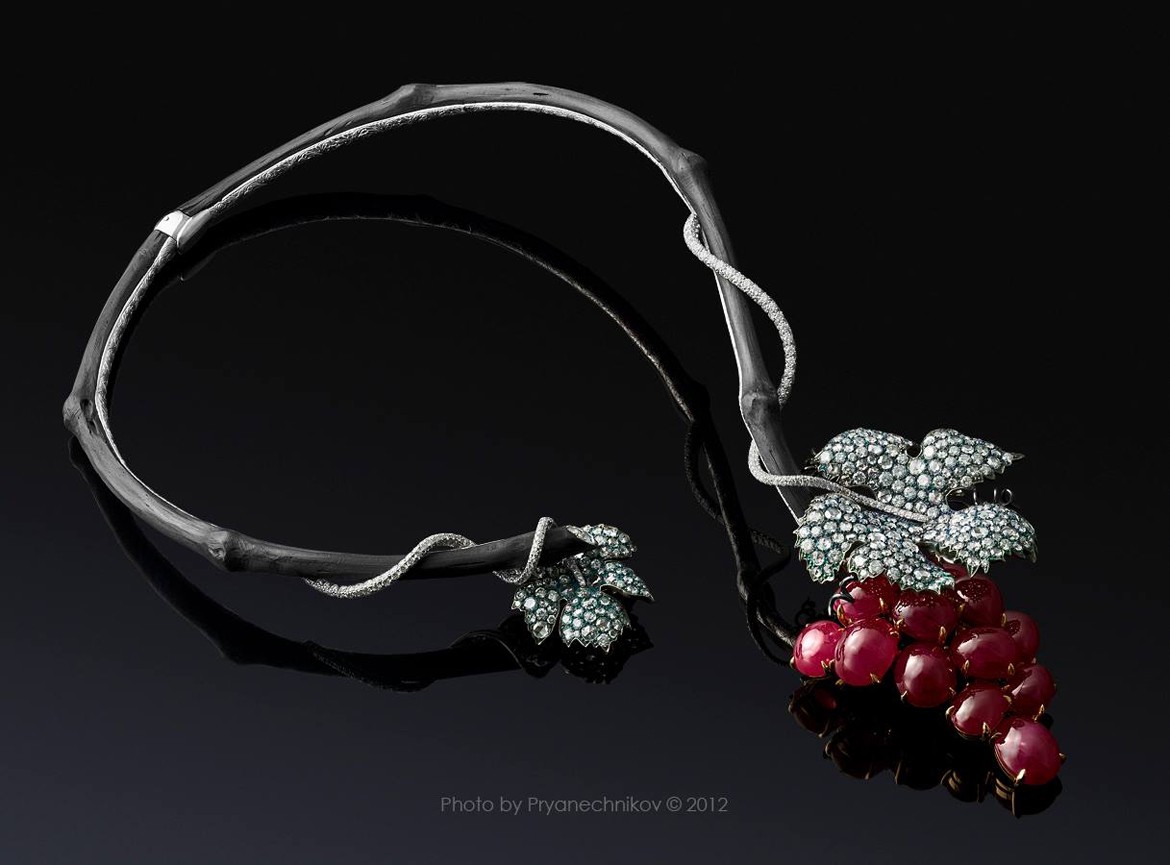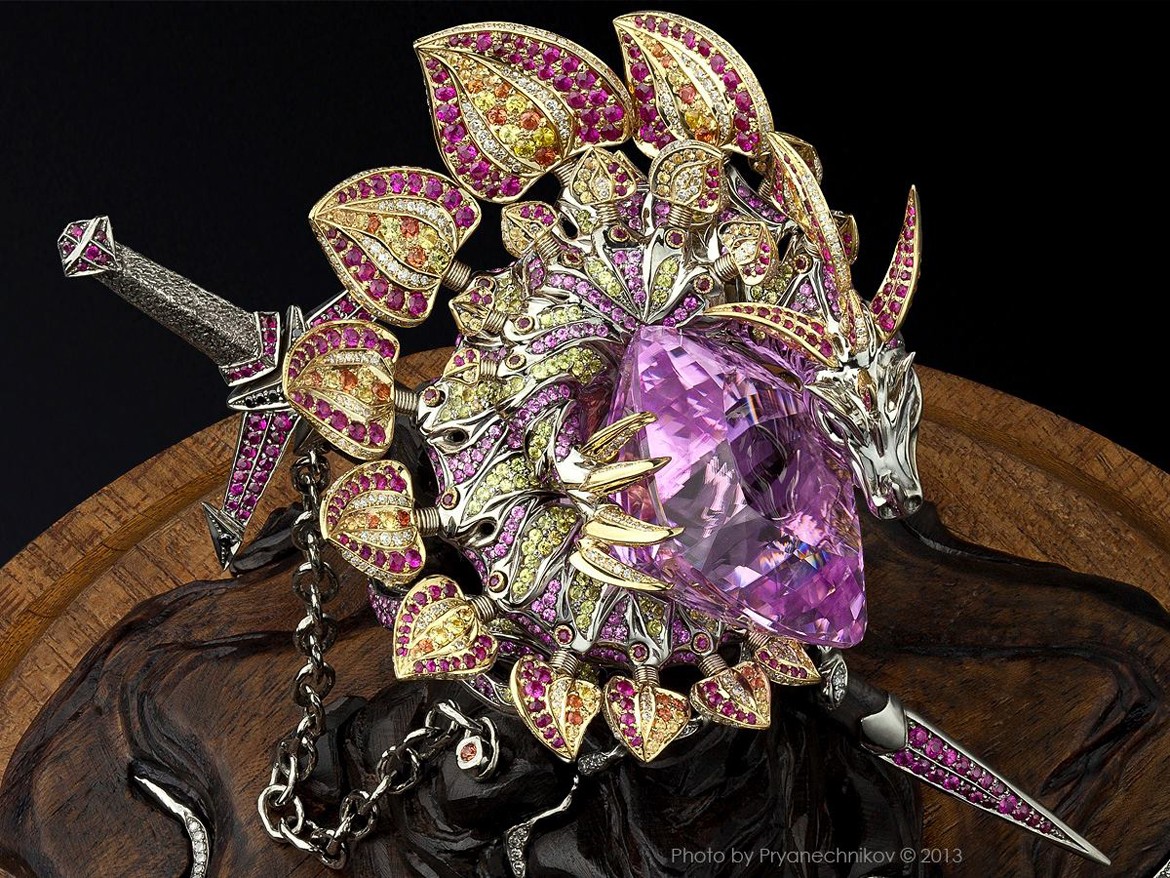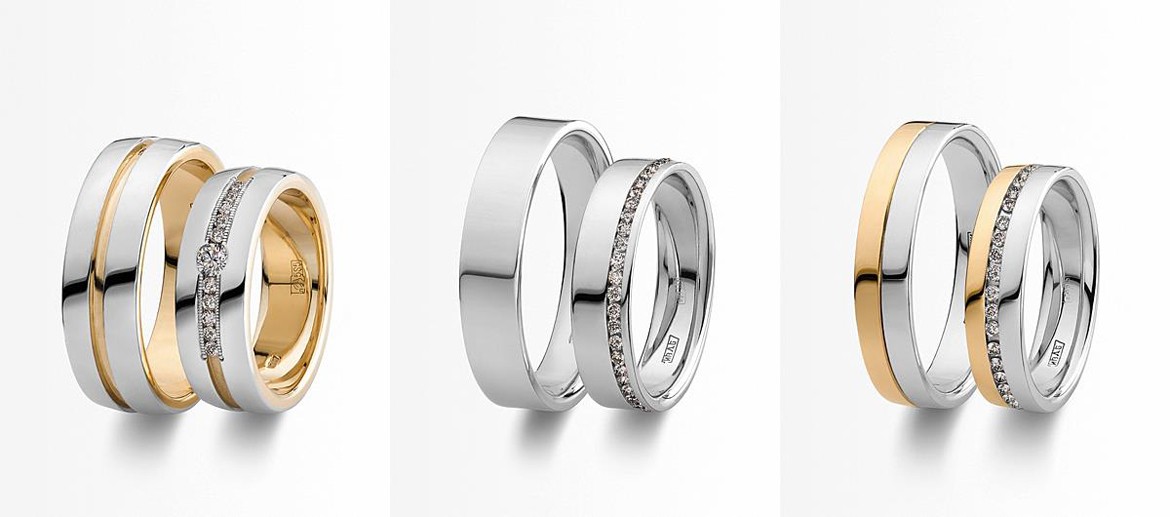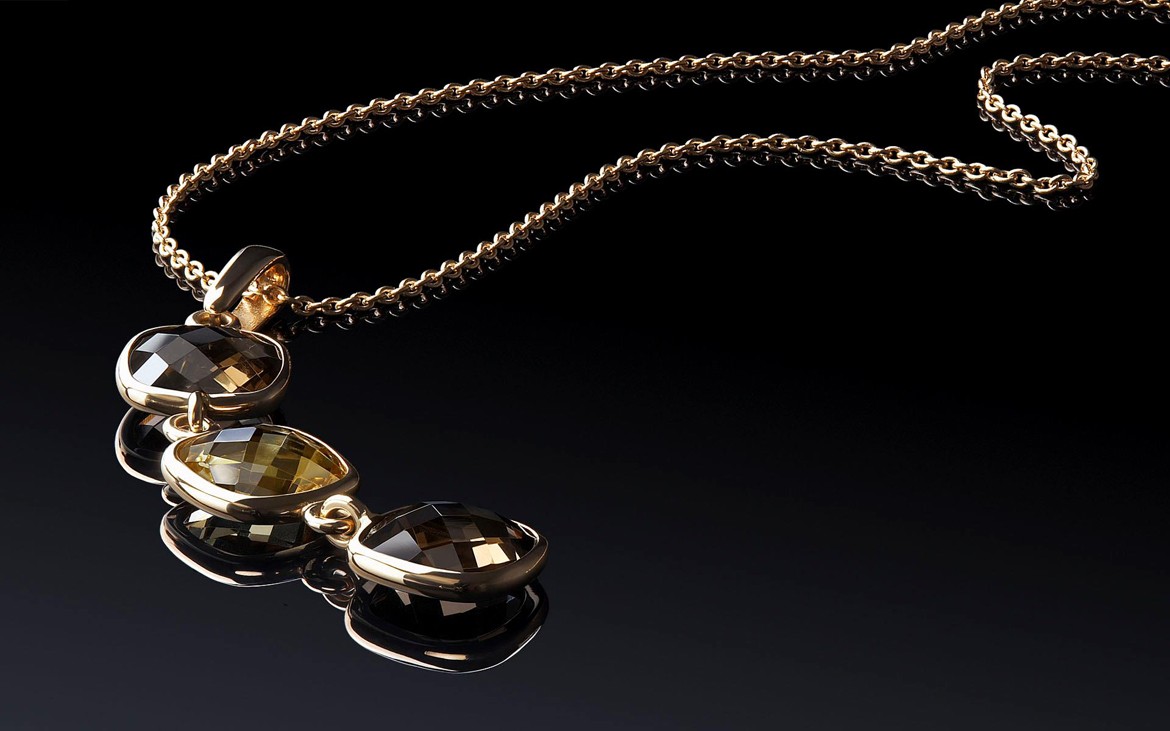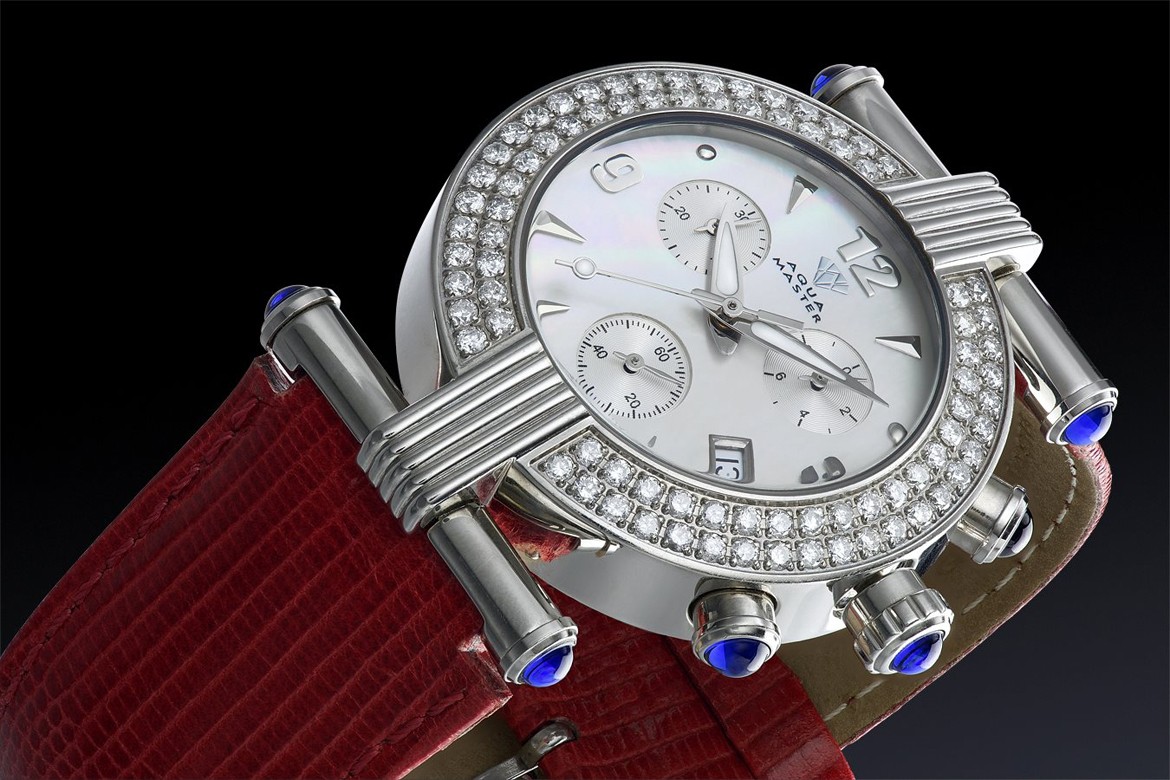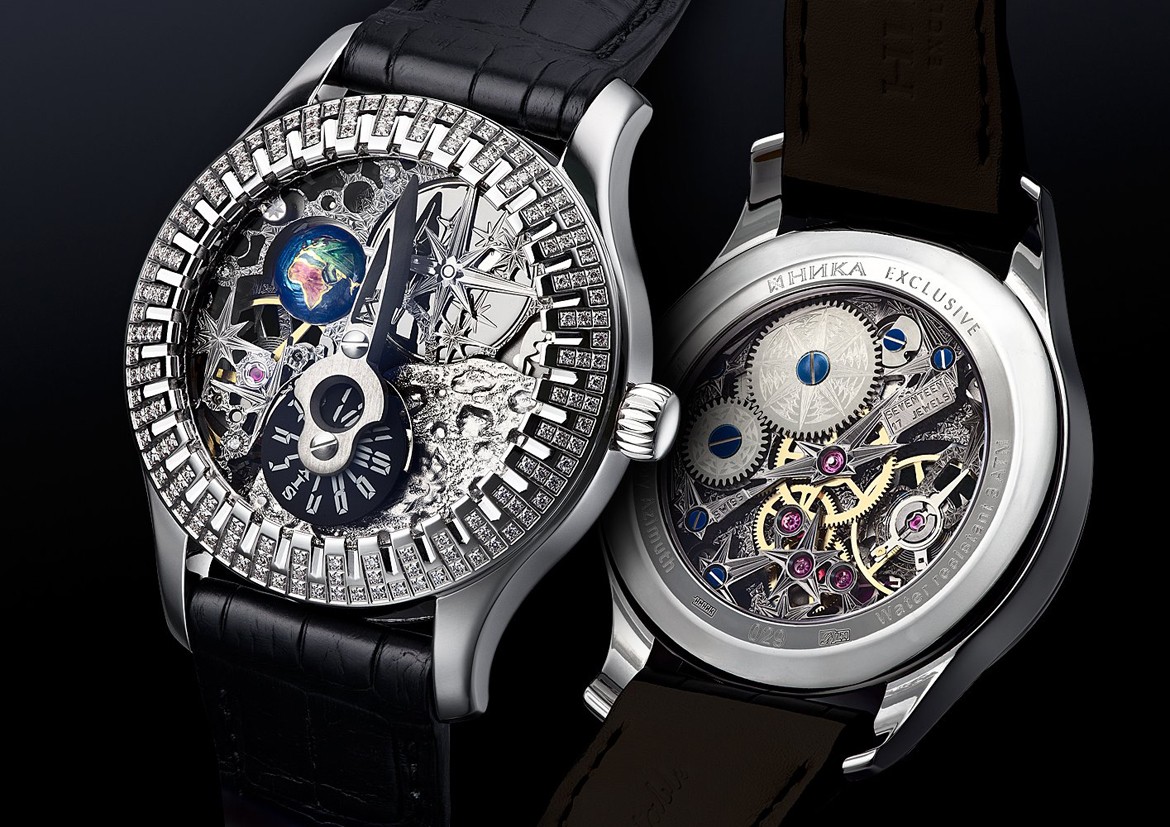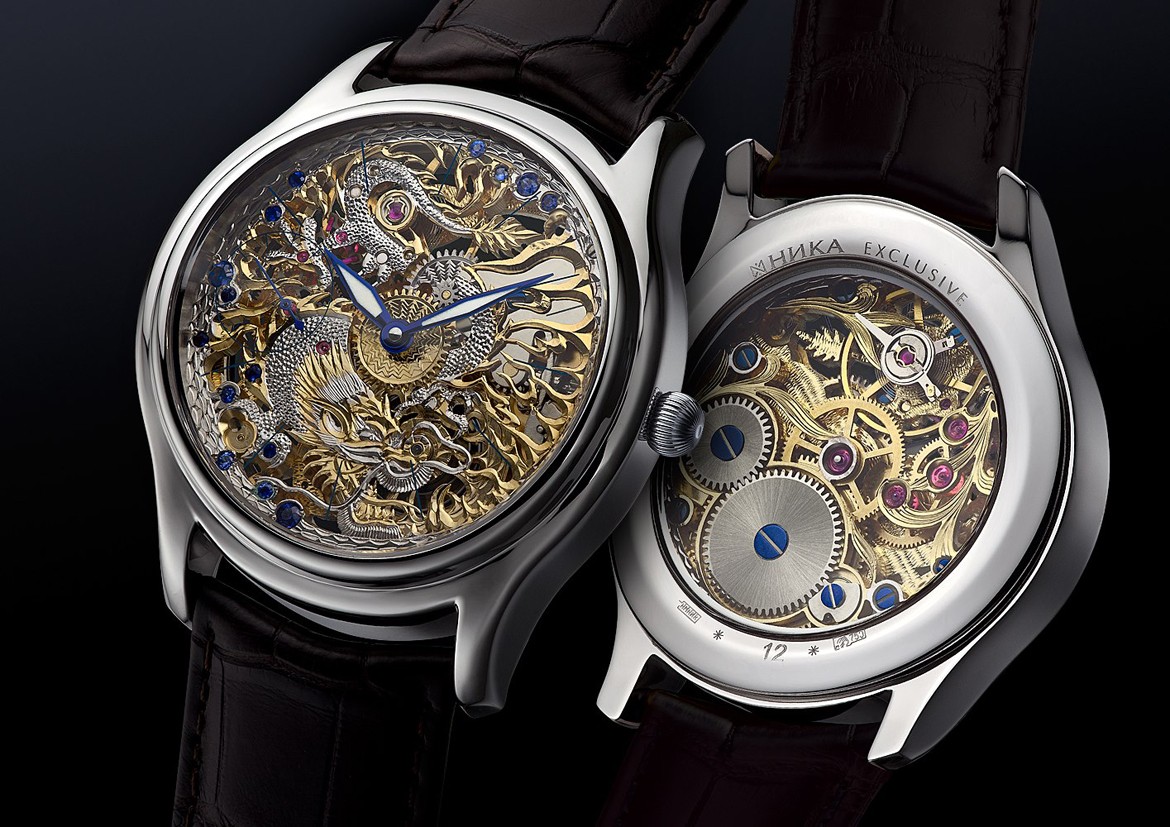 You can find more jewelry photography from Sergey Pryanechnikov on his Facebook page and on Life Is Photo portfolio.
To contact him directly, use email  6x9psv @  gmail.com. Keep in mind that Sergey only speaks Russian. If you want to work with Sergey and need help with English-to-Russian communications with him, Photigy team may help you:-)
All images are copyrighted © 1998-2014 Sergey Pryanechnikov
Interested to learn jewelry photography yourself?